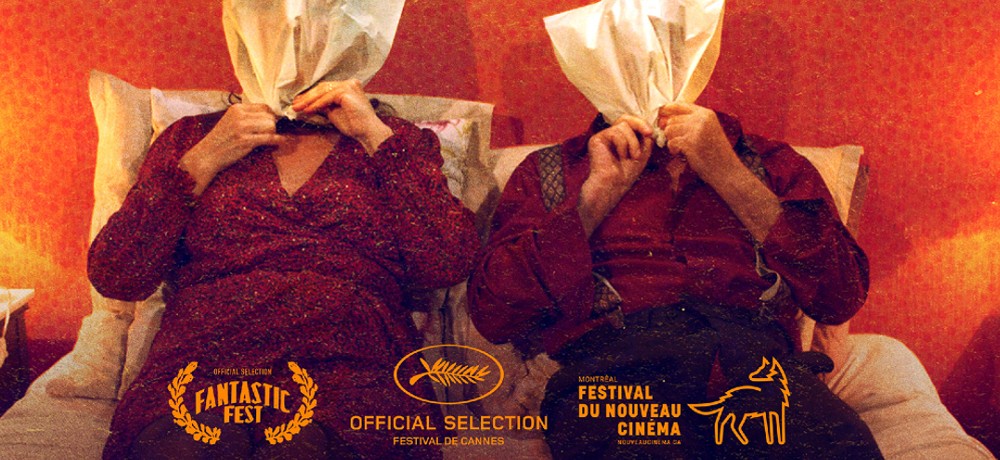 Following its run on the festival circuit, which included a world premiere at the Cannes Film Festival and screenings at Fantastic Fest, Jean-Christophe Meurisse's Bloody Oranges will be releasing on VOD on April 19th from Dark Star Pictures, but you can get a tease of what to expect right now by checking out this exclusive clip just for Daily Dead readers!
"A retired couple enter a dance contest, a corrupt politician, a girl eager to lose her virginity, and a young lawyer obsessed with social status - a seemingly benign look into these daily lives goes haywire in this shocking black comedy."
Bloody Oranges stars Alexandre Steiger, Christophe, Paou, Lilith Grasmug, and Olivier Saladin. Check out the dance competition clip below and be on the lookout for Heather Wixson's interview with Jean-Christophe Meurisse later this week!