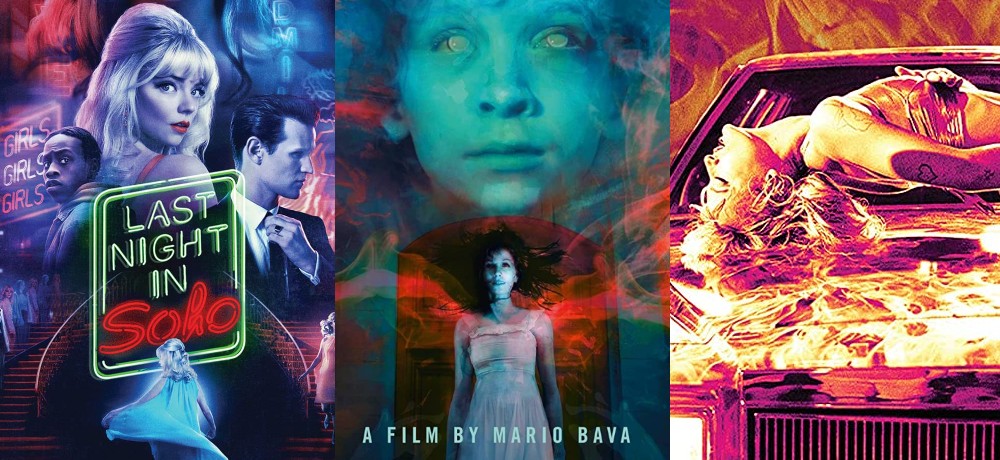 Hey everyone! We have a busy week of home media releases on tap, so let's go ahead and just dive right into everything. Two of my favorite films of 2021—Julia Ducournau's Titane and Edgar Wright's Last Night in Soho—are both coming home on Tuesday and I cannot recommend them enough. For those of you with little monsters, The Addams Family 2 is making its way onto various formats, and if you're a franchise completist, Candyman: Day of the Dead is getting the Vestron Video Collector's Series treatment this week as well.
We also have a bunch of Italian horror movies arriving on Tuesday, including Mario Bava's Shock, plus The Stendhal Syndrome and Deep Red from Dario Argento. Blue Underground is showing some love to The Toolbox Murders with their 4K release of the film, and RLJE Films is set to release An Unquiet Grave on DVD, too.
Other Blu-ray and DVD releases for January 18th include Blood Hook, Don't Let Her In, Tales of the Dim, Shock Invasion: Unrated, The Jack in the Box: Unrated, The Ripper Untold and The Haunting of Hythe House.
The Addams Family 2 (Universal Pictures Home Entertainment, Blu/Digital/DVD & DVD)
Everyone's favorite spooky family is back! Morticia and Gomez are distraught that their children are growing up, skipping family dinners, and totally consumed with "scream time." To reclaim their bond, they decide to cram Wednesday, Pugsley, Uncle Fester and the crew into their haunted camper and hit the road for one last miserable family vacation. What could possibly go wrong?
Bonus Content:
Includes Blu-ray, DVD and a digital copy of The Addams Family 2 (Digital Copy redemption code subject to expiration. See product insert for details.)
The Addams Family Road Trip Checklist
The Addams Family Road Trip Checklist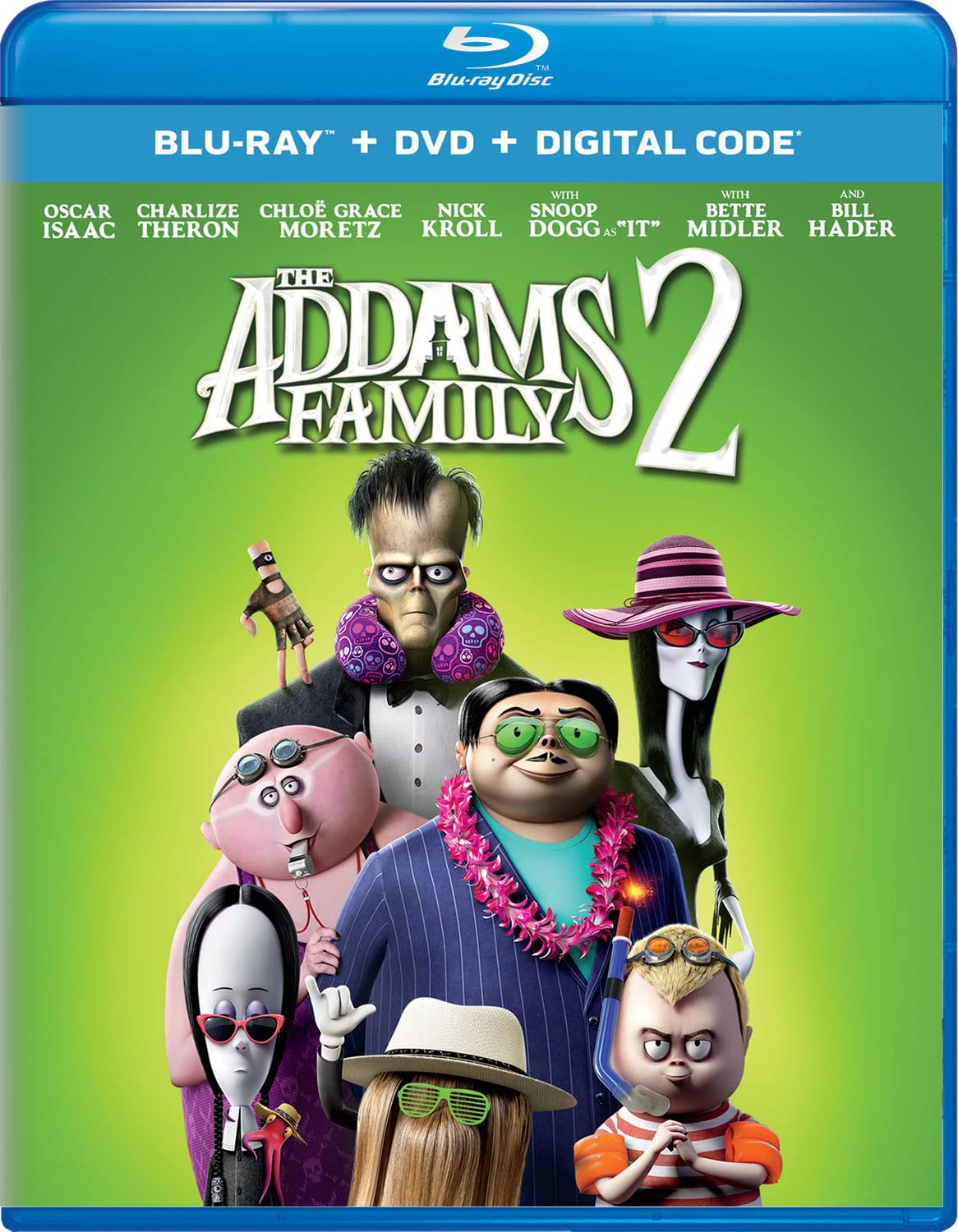 An Unquiet Grave (RLJE Films, DVD)
A year after the death of his wife, a man enlists her sister to help bring her back.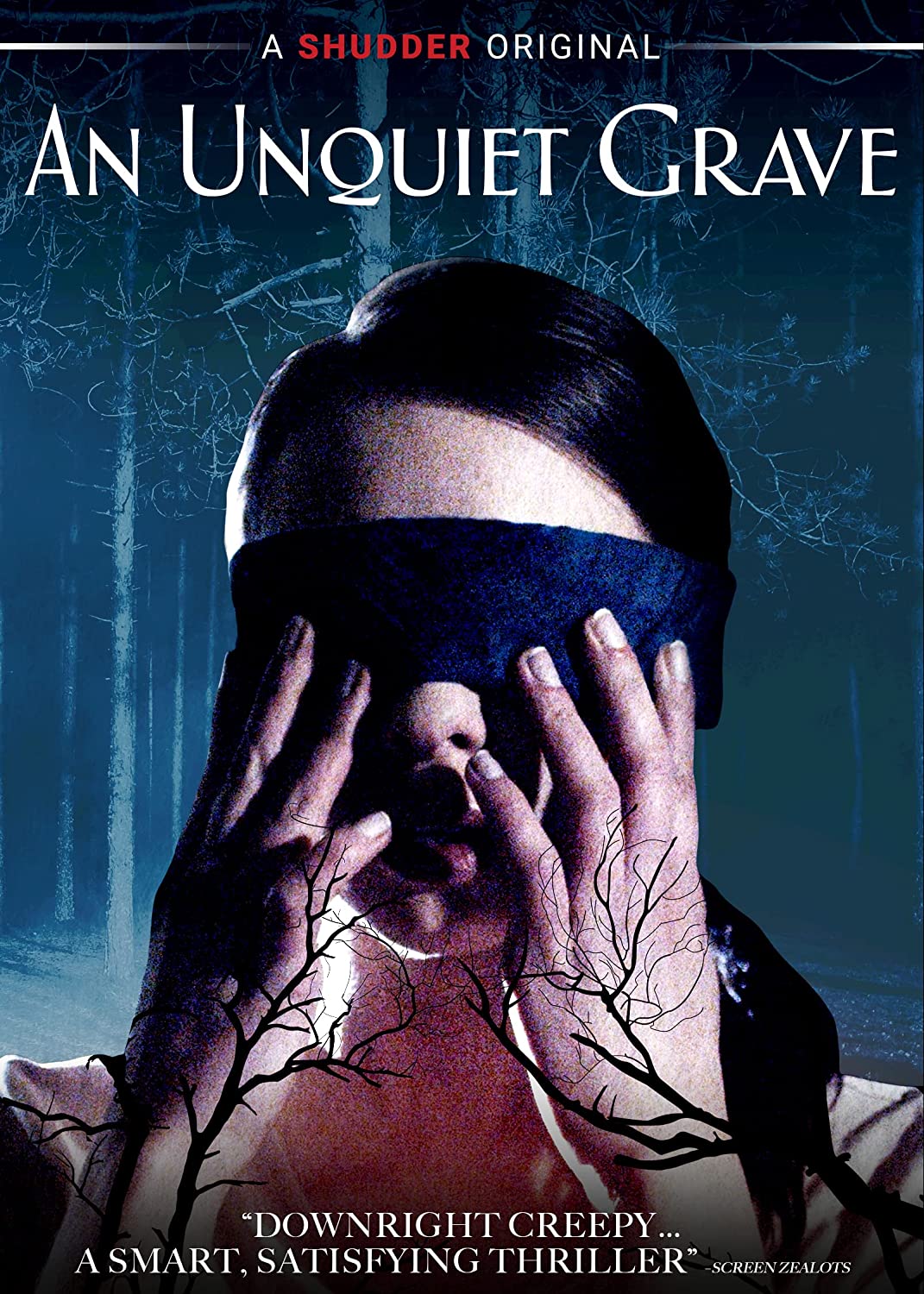 Candyman: Day of the Dead - Vestron Video Collector's Series (Lionsgate, Blu-ray)
The Candyman returns to try to convince his female descendent, an artist, to join him as a legendary figure. To this end, he frames her for a series of hideous murders of her friends and associates so that she has nowhere else to turn to.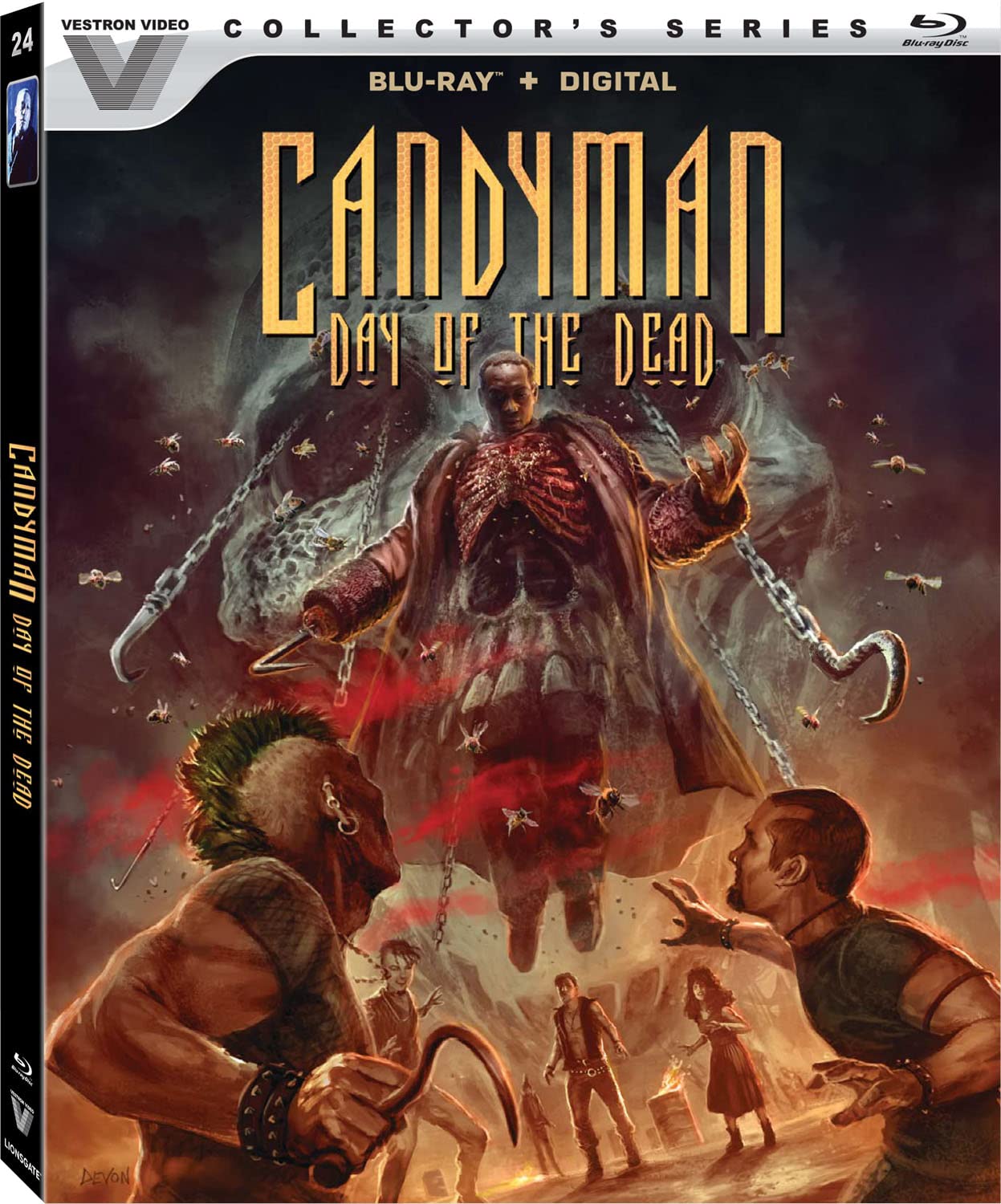 Last Night in Soho (Universal Pictures Home Entertainment, 4K Ultra HD/Blu/Digital, Blu/Digital & DVD)
In acclaimed director Edgar Wright's psychological thriller, Eloise (Thomasin McKenzie, Jojo Rabbit, Old), an aspiring fashion designer, is mysteriously able to enter the 1960s, where she encounters a dazzling wannabe singer, Sandie (Anya Taylor-Joy, Emma, The Queen's Gambit). But the glamour is not all it appears to be, and the dreams of the past start to crack and splinter into something far darker.
Bonus Content:
Includes 4K UHD, Blu-ray and a digital copy of Last Night in Soho (Subject to expiration. Go to NBCUCodes.com for details.)
Features Dolby Vision and HDR10 for Brighter, Deeper, More Lifelike Color
Feature Commentary with Director/Co-writer Edgar Wright, Editor Paul Machliss and Composer Steve Price
Feature Commentary with Director/Co-writer Edgar Wright and Co-writer Krysty Wilson-Cairns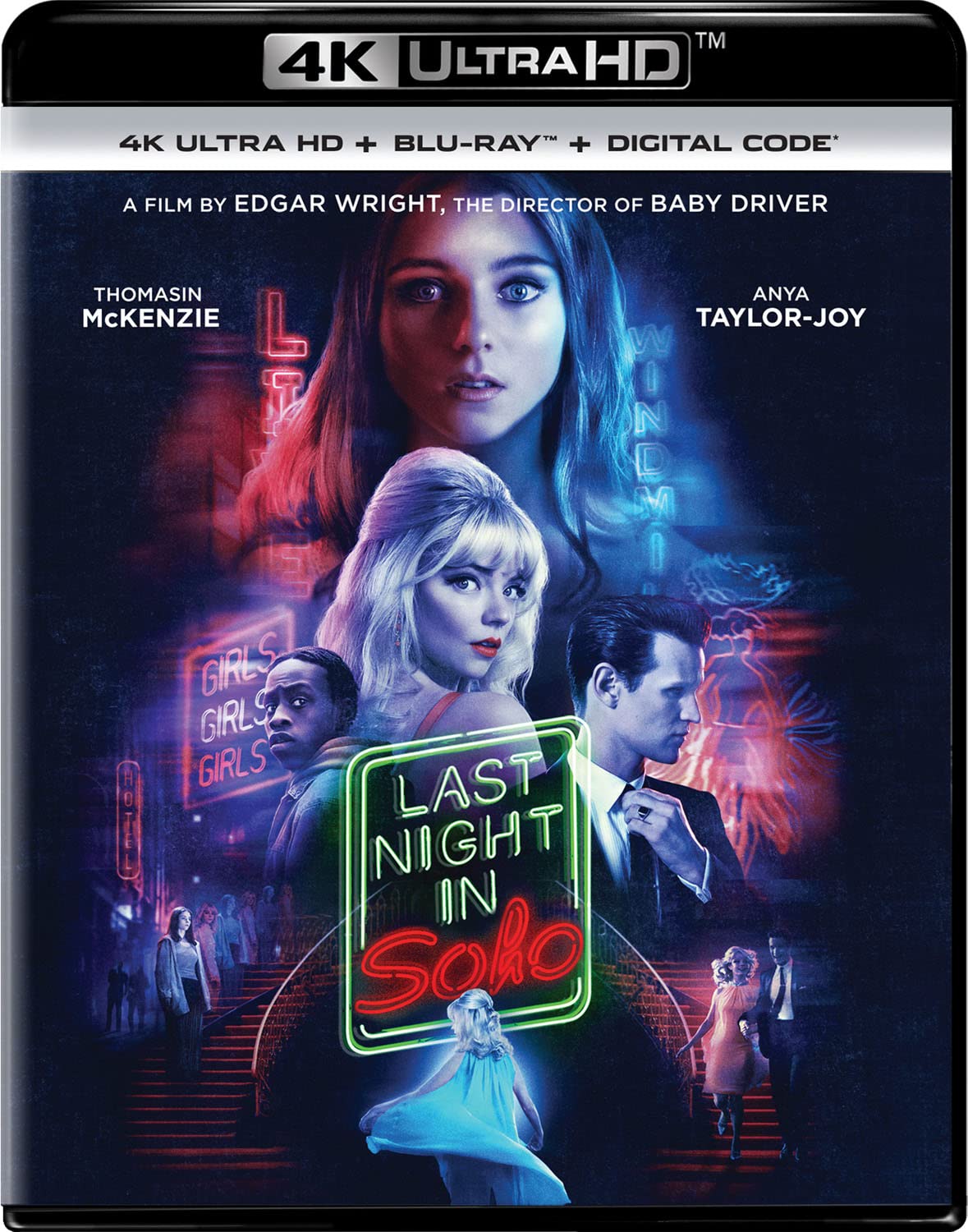 Shock: Special Edition (Arrow Video, Blu-ray)
In a career spanning four decades and encompassing virtually every genre under the sun, Mario Bava inspired multiple generations of filmmakers, from Dario Argento to Martin Scorsese and Tim Burton. Best remembered for his gothic horror movies, for his final feature, Shock, he eschewed the grand guignol excesses of Black Sabbath or Blood and Black Lace for a more intimate portrait of mental breakdown in which true horror comes from within.
Dora (Daria Nicolodi, Deep Red) moves back into her old family home with her husband, Bruno (John Steiner, Tenebrae), and Marco (David Colin Jr., Beyond the Door), her young son from her previous marriage. But domestic bliss proves elusive as numerous strange and disturbing occurrences transpire, while Dora is haunted by a series of nightmares and hallucinations, many of them involving her dead former husband. Is the house itself possessed? Or does Dora's increasingly fragile grip on reality originate from somewhere far closer to home?
Released in the United States as a sequel to Ovidio G. Assonitis's Beyond the Door, Shock more than lives up to its name, proving that, even at this late stage in his career, Bava hadn't lost his touch for terror. Now restored in high definition for the first time, the Maestro of the Macabre's chilling swansong disturbs like never before in this feature-laden release from Arrow Video.
SPECIAL EDITION CONTENTS:
High Definition Blu-ray™ (1080p) presentation
Brand new 2K restoration from the original 35mm camera negative by Arrow Films
Original Italian and English front and end titles and insert shots
Restored original lossless mono Italian and English soundtracks
Newly translated English subtitles for the Italian soundtrack
Optional English subtitles for the deaf and hard of hearing for the English soundtrack
New audio commentary by Tim Lucas, author of Mario Bava: All the Colors of the Dark
A Ghost in the House, a new video interview with co-director and co-writer Lamberto Bava
Via Dell'Orologio 33, a new video interview with co-writer Dardano Sacchetti
The Devil Pulls the Strings, a new video essay by author and critic Alexandra Heller-Nicholas
Shock! Horror! – The Stylistic Diversity of Mario Bava, a new video appreciation by author and critic Stephen Thrower
The Most Atrocious Tortur(e), a new interview with critic Alberto Farina
Italian theatrical trailer
4 US "Beyond the Door II" TV spots
Reversible sleeve featuring original and newly commissioned artwork by Christopher Shy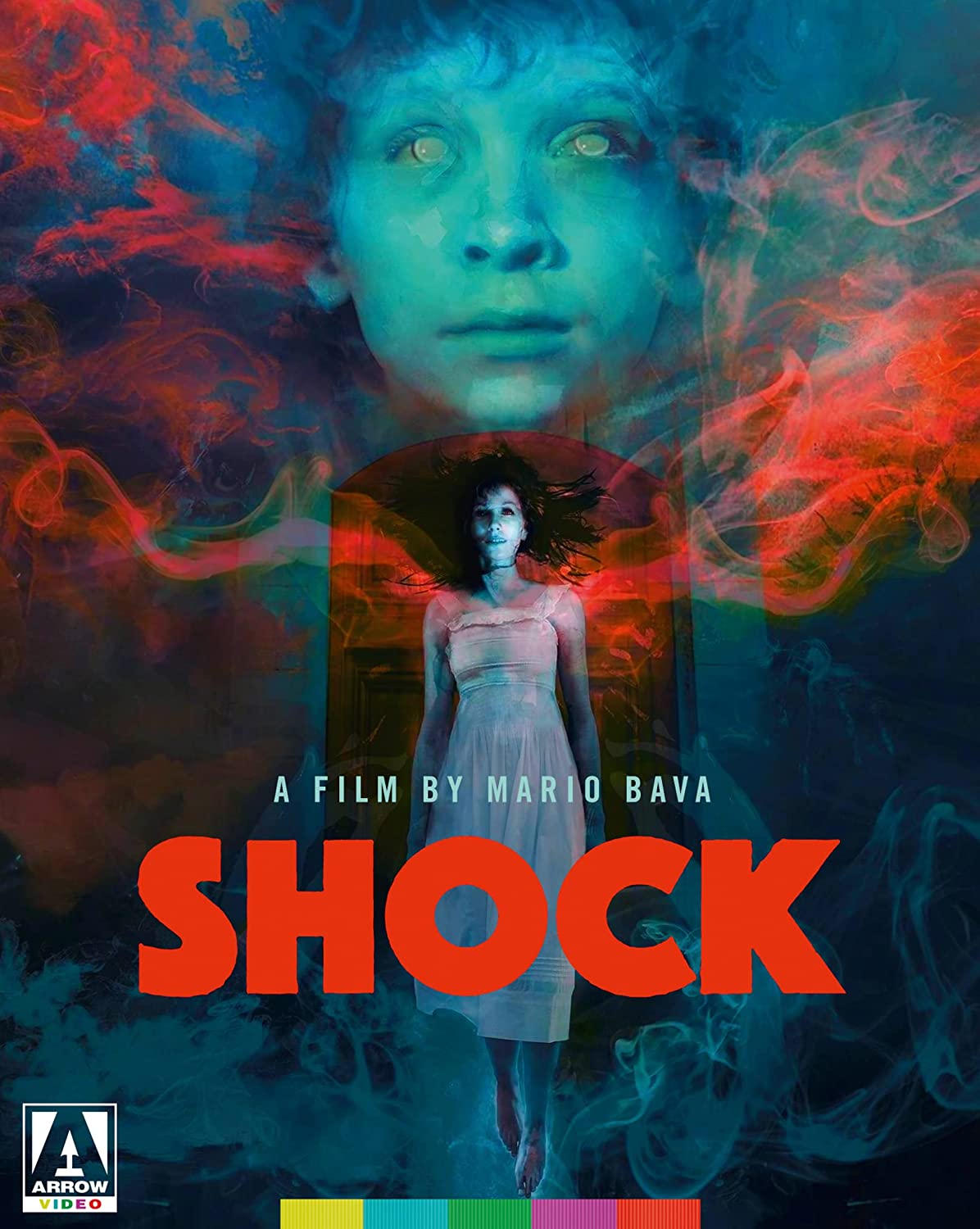 The Stendhal Syndrome: 2-Disc Special Edition (Blue Underground, Blu-ray)
When beautiful police detective Anna Manni follows the bloody trail of a sophisticated serial murderer/rapist through the streets of Italy, the young woman falls victim to the bizarre "Stendhal Syndrome" - a hallucinatory phenomenon which causes her to lose her mind and memory in the presence of powerful works of art. Trapped in this twilight realm, Anna plunges deeper and deeper into sexual psychosis, until she comes to know the killer's madness more intimately than she ever imagined.
Horror maestro Dario Argento (SUSPIRIA, OPERA) reaches new heights of florid fantasy and Grand Guignol with this warped work of art starring Maxim Magazine's "Sexiest Woman in the World" Asia Argento (LAND OF THE DEAD, XXX), Thomas Kretschmann (DRACULA 3D, KING KONG) and Marco Leonardi (FROM DUSK TILL DAWN 3, CINEMA PARADISO). Previously edited outside of Italy, Blue Underground proudly presents THE STENDHAL SYNDROME in a gorgeous 2K restoration from the original camera negative and bursting with Extras!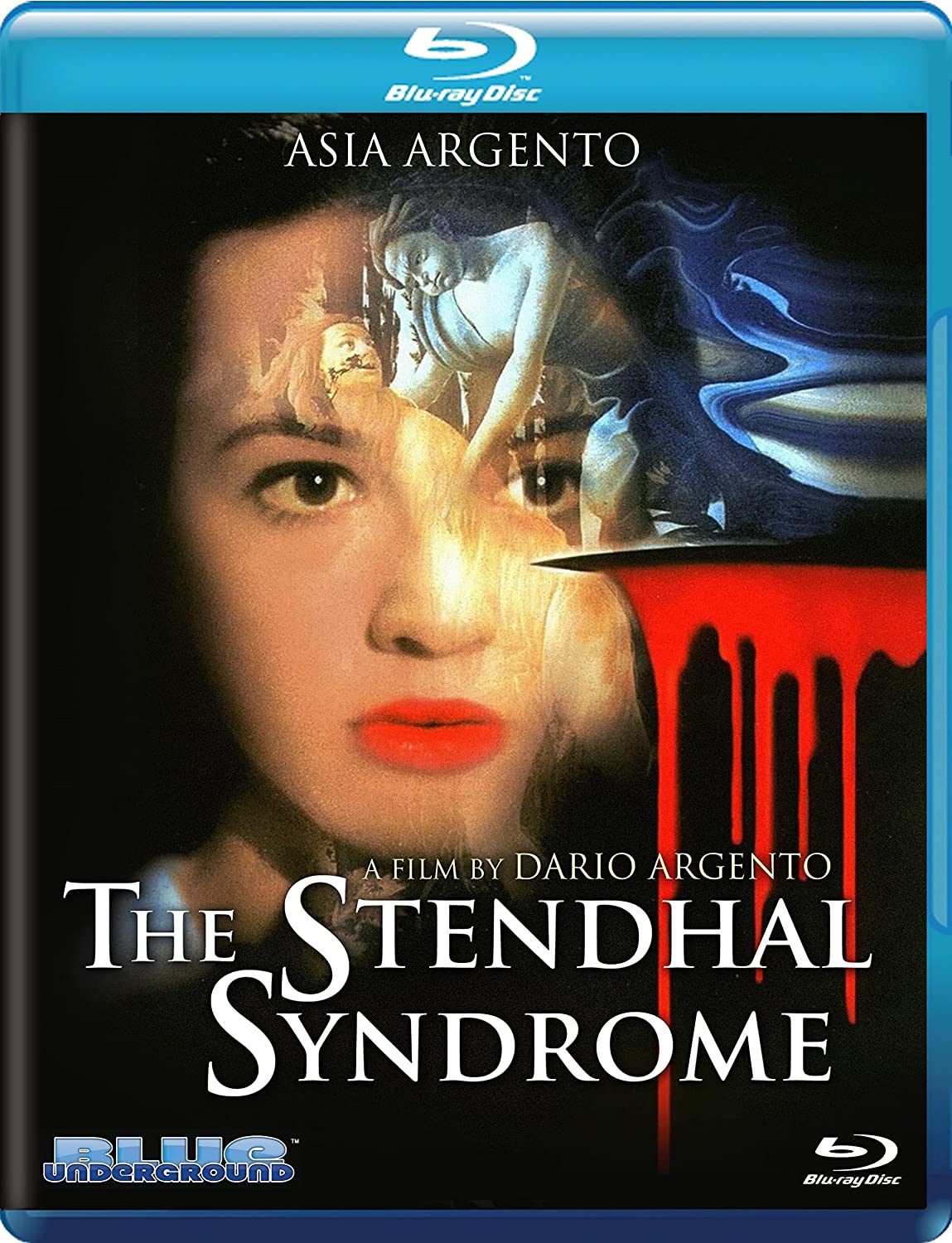 Titane (Decal Releasing/NEON, Blu-ray)
A Cannes Film Festival sensation and Palme d'Or winner, TITANE is a feverish and jaw-dropping ride from the mind of Julia Ducournau (RAW). With a titanium plate surgically fused to her skull following a car crash as a child, car model Alexia embarks on a wild and ultimately unpredictable journey that questions our assumptions about family, identity and love.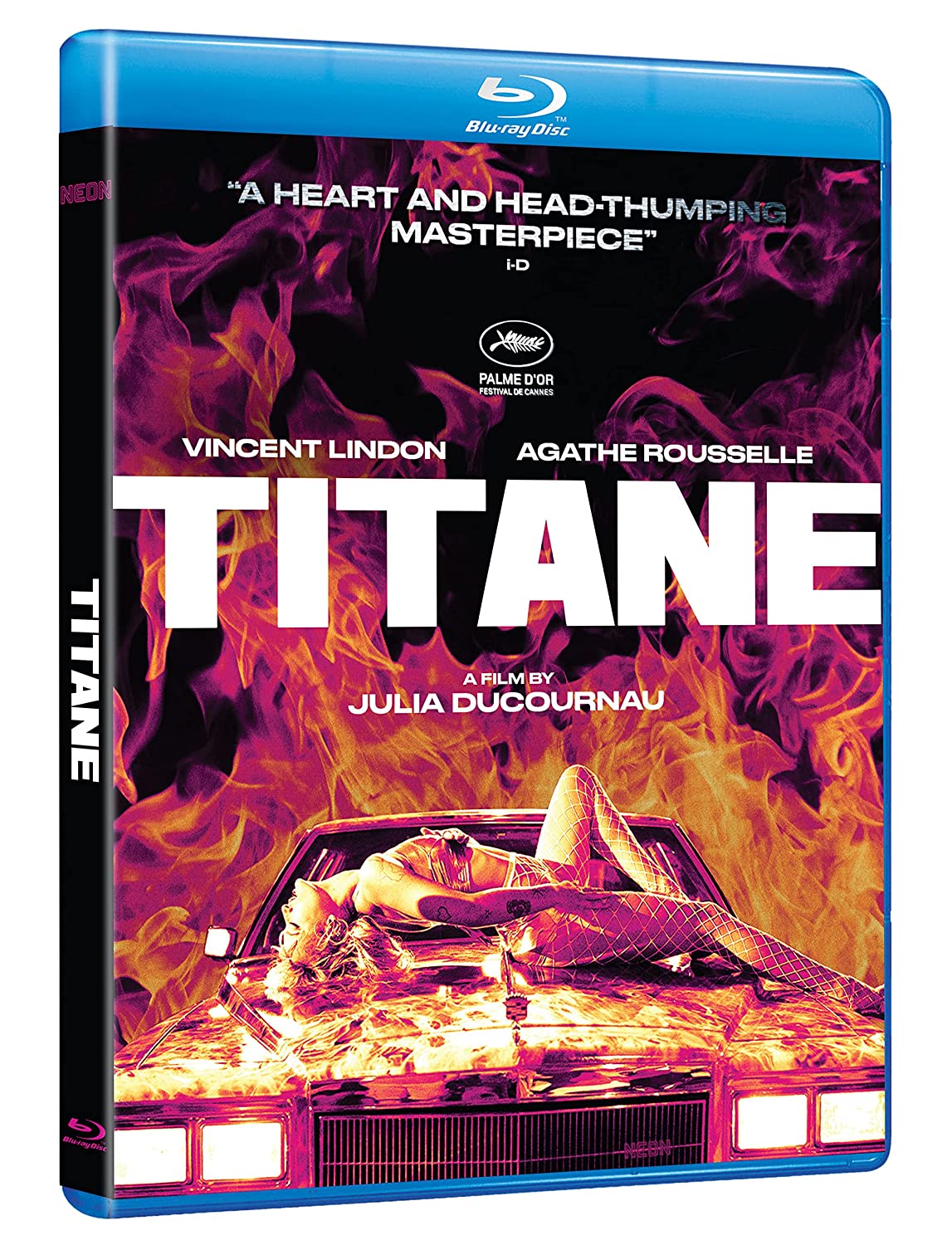 The Toolbox Murders (Blue Underground, 4K Ultra HD/Blu-ray)
In a quiet apartment complex in Los Angeles, a deranged handyman goes on a killing spree, savagely murdering 'immoral' women with the tools of his trade - claw-hammers, screwdrivers, power drills and even a deadly nail gun! But these gruesome massacres are just the beginning of this landmark epic of violence and depravity that was vilified by critics, banned by censors, and treasured by splatter fans worldwide. This is... THE TOOLBOX MURDERS!
Cameron Mitchell (BLOOD AND BLACK LACE), Wesley Eure (LAND OF THE LOST), Aneta Corsaut (THE BLOB), Marianne Walter (adult film star Kelly Nichols) and former child actress Pamelyn Ferdin (THE BEGUILED) star in this notorious sickie. Now experience one of the most shocking exploitation films of all time at its bloody best, as THE TOOLBOX MURDERS has been newly scanned in 4K 16-bit from its uncut original negative, with Dolby Vision HDR and Dolby Atmos audio, and gushing with new and archival Extras!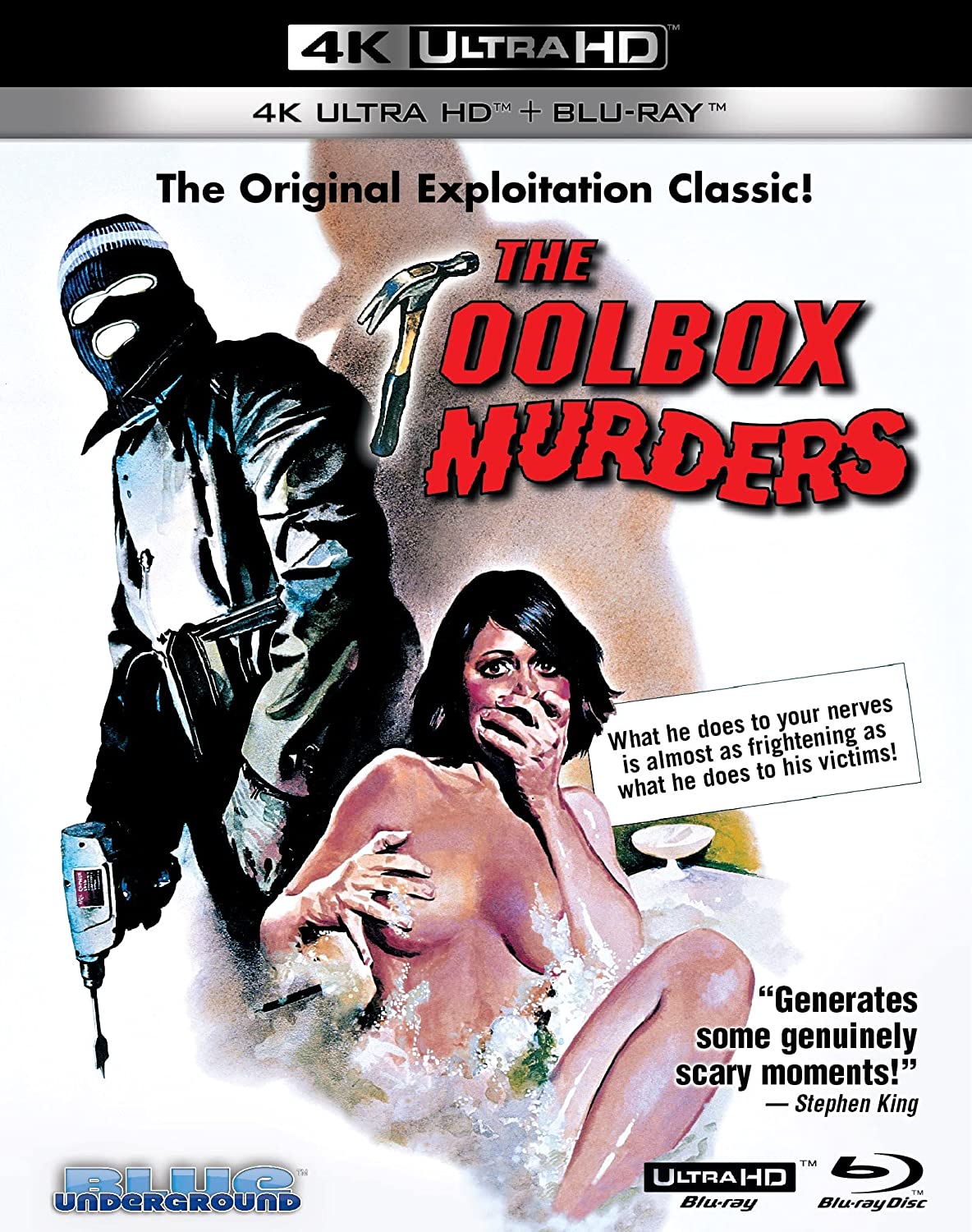 ALSO AVAILABLE THIS WEEK:
Blood Hook (Troma, Blu-ray)
Deep Red 4K: Standard Special Edition (Arrow Video, 4K Ultra HD)
Don't Let Her In (Full Moon Pictures, Blu-ray & DVD)
The Haunting of Hythe House (ITN Distribution, DVD)
The Jack in the Box: Awakening (4 Digital Media, DVD)
The Ripper Untold (High Fliers Films, DVD)
Shock Invasion: Unrated (Wild Eye Raw, DVD)
Tales of the Dim (Wild Eye Raw, DVD)