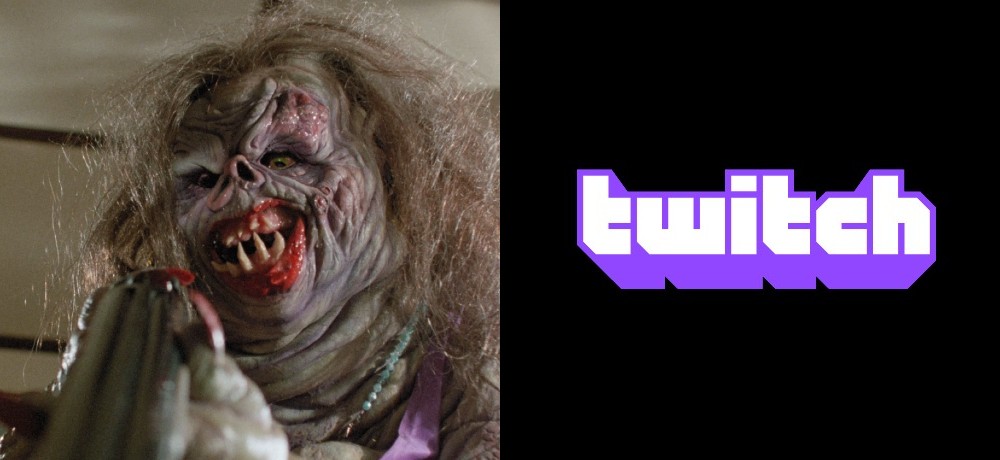 On Thursday, August 18th at 8pm EDT, Daily Dead is launching our new official Twitch channel where we'll be hosting discussions about horror movies, video games, tabletop games, and more!  
We're kicking things off with a watch party of the 1986 horror comedy House, but we won't be home alone as host Bryan Christopher will be joined by none other than Salem Horror Fest founder and director Kay Lynch. We'll be talking about our respective love of the 1986 Steve Miner cult classic and just generally chewing the fat. So join us at DailyDeadTwitch and take part in the convo while watching the film on your platform of choice (it's currently streaming on Shudder for those who have a subscription).
We're thrilled to be entering the Twitch realm, and we've got some big news coming up on that front in the future, so stay tuned!!