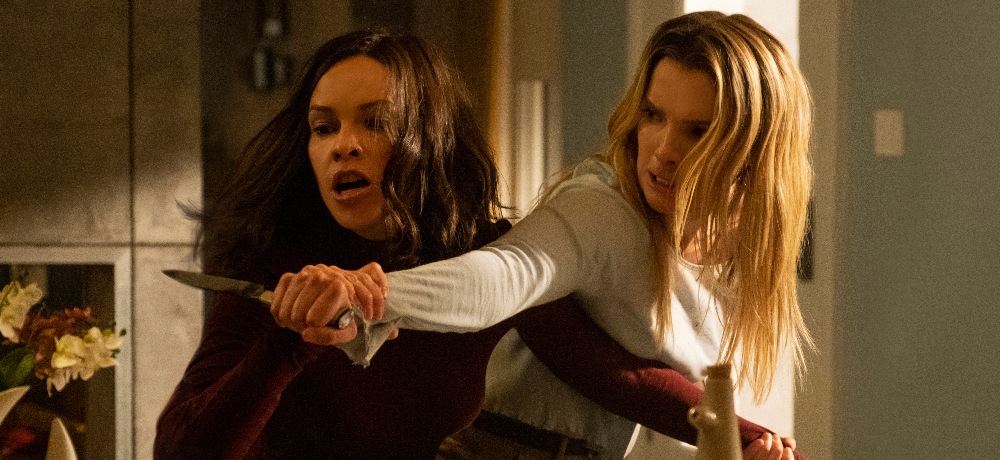 This week's home media releases are a relatively quiet bunch, as we only have three different titles on the slate heading home on Tuesday. If you missed it in theaters earlier this year, you can finally catch up with The Hunt. Additionally, Mill Creek has put together a collection of genre films for horror fans called A Deadly Place, and they're also showing some love to a pair of Kaiju films as well: The H-Man and Battle in Outer Space.
A Deadly Place: 10 Frightening Films (Mill Creek Entertainment, DVD/Digital)
Encapsulating all the frights youve been thirsting for, this 10-film thrill fest includes everything from hauntings and creatures to giant monsters and serial killers. In A DEADLY PLACE collection, theres no way out once you enter.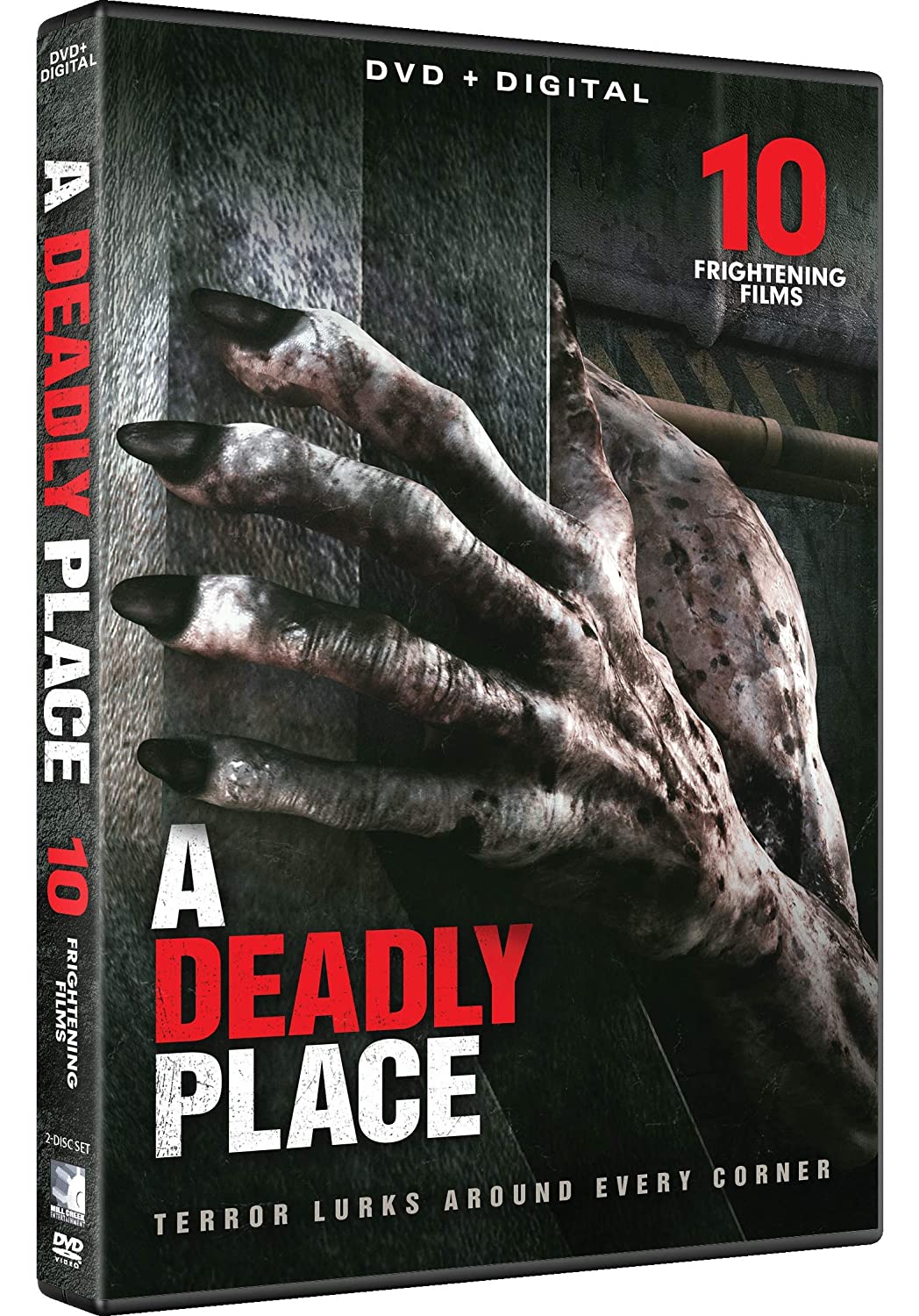 The H-Man/Battle in Outer Space Double Feature (Mill Creek Entertainment, Blu-ray)
Travel back to the days before CGI, when special effects were real and the results were spectacular! Director Ishirô Honda and special effects wizard Eiji Tsuburaya bring these wildly colorful kaiju eiga (monster movies) to life in this high-definition double feature presentation.
THE H-MAN (1958): Brought on by hydrogen bomb fallout, H-Man is a slimy green monster that dissolves human tissue and anything else in its path on contact. Scientist must figure out how to stop this creation. Contains both the American and Japanese edits for The H-Man.
BATTLE IN OUTER SPACE (1959): The nations of the Earth unite in a common cause to fight off an invader from outer space.
The Hunt (Universal Pictures Home Entertainment, Blu/DVD/Digital & DVD)
In this subversive satire, a group of elites gather for the very first time at a remote Manor House to hunt ordinary Americans for sport. But the elites' master plan is about to be derailed because one of The Hunted, Crystal (Betty Gilpin, Glow), knows The Hunters' game better than they do. She turns the tables on the killers, picking them off one by one as she makes her way toward the mysterious woman (two-time Oscar winner Hilary Swank) at the center of it all.
Special Features:
Crafting The Hunt
Death Scene Breakdowns
Athena vs. Crystal: Hunter or Hunted?