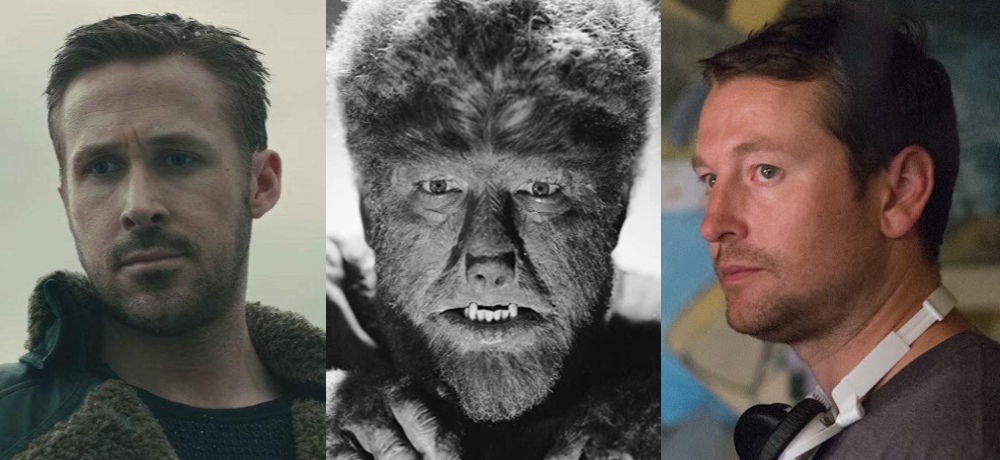 Following the critical and financial success of Leigh Whannell's The Invisible Man, it seems like a no-brainer to get the innovative filmmaker involved on other projects in the revamped world of Universal Monsters, and it looks like that could be the case with the recently announced Wolfman movie starring Ryan Gosling.
Deadline reports that Whannell "is negotiating" to helm a new Wolfman movie that would star Gosling, presumably in the title role that was famously portrayed by Lon Chaney Jr. in George Waggner's 1941 film and several sequels. According to Deadline, Jason Blum's Blumhouse will produce the new film alongside Gosling.
Deadline reports that Whannell would write the treatment "based on an original idea of his own and inspired by the 1941 classic," while The Hollywood Reporter reveals that the script (written by Lauren Schuker Blum and Rebecca Angelo) has a "vibe that evokes Network (1976) and Nightcrawler (2014)," with Gosling playing an "anchorman who gets infected."
Either way, Blumhouse retweeted the news, so it looks like horror fans can look forward to Whannell giving another fresh take on a classic Universal Monster.
Stay tuned to Daily Dead for more updates on the new Wolfman and all horror happenings in the new cinematic world of Universal Monsters.
[Photo Credit: Above photo of Leigh Whannell by Matt Kennedy.]