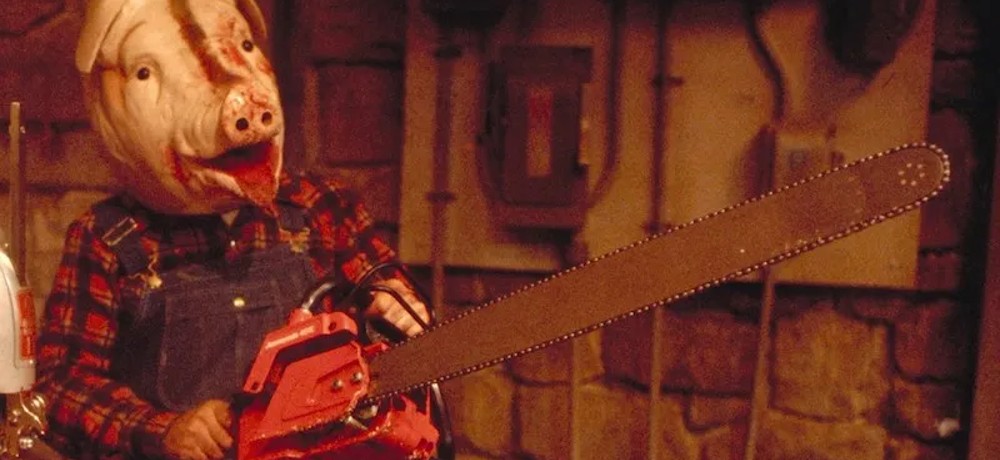 Sinking their teeth into another season of outdoor grilling and fall-off-the-bone barbecuing, Corpse Club co-hosts Bryan Christopher and Derek Anderson program their own cannibal horror movie marathons they would love to watch under the stars at the drive-in! From The Texas Chainsaw Massacre 2 and Motel Hell to Raw and Ravenous, listen as Bryan and Derek each curate their own delectable (and deadly) menu of five cannibal films for viewers to enjoy... if they can stomach it!
You can listen to the new episode of Corpse Club right now on iTunes, Google Play, Spotify, iHeartRadio, Stitcher, TuneIn, YouTube, Pandora, and SoundCloud!
Looking for more scary good Corpse Club content? Be sure to check out our Corpse Club website and memberships. Not only can you view past episodes, but you can also sign up to be an official Corpse Club member to enjoy a wide range of rewards, including a shirt and pin that are to die for, access to bonus content, and the ability to suggest an episode topic!
Missed out on our previous episodes? Don't despair, our entire backlog is waiting for you on our website!
Our Episode 252 Online Player: