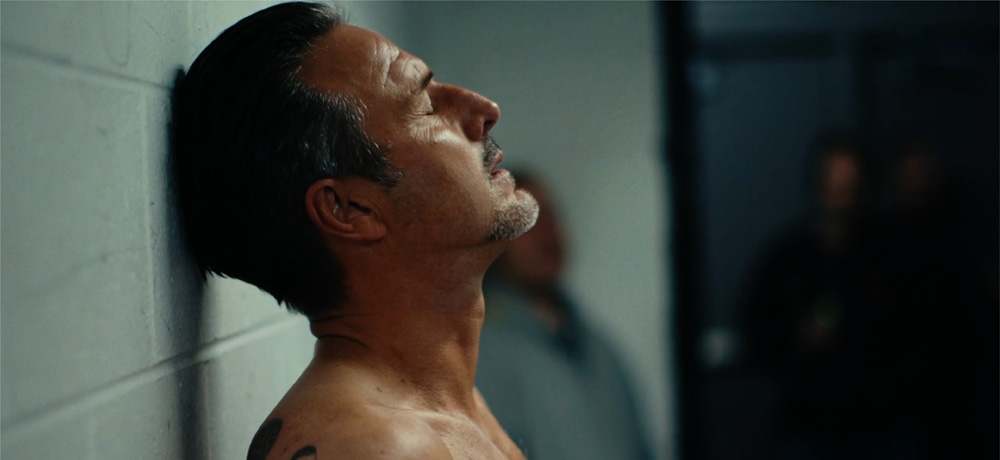 From Benny in Buffy the Vampire Slayer and Dewey Riley in the Scream movies to Rob Geller in Never Been Kissed and Chris McCormick in Eight Legged Freaks, David Arquette has played many unique roles in his career, but his most memorable onscreen appearance may come as himself in You Cannot Kill David Arquette.
On this special episode of Corpse Club, Heather Wixson is joined by special guest Arquette to discuss the new documentary, which chronicles his return to professional wrestling, his quest for redemption following his divisive WCW World Heavyweight Championship win in 2000, and his undying passion for the professional sport.
Arquette also reflects on working with Martin Landau in the wrestling movie Ready to Rumble, talks about his life-threatening GWC deathmatch with Nick Gage, and discusses his anticipated return to the role of Dewey Riley in Scream 5, the first movie in the franchise to not be directed by the late, legendary Wes Craven. Arquette looks back on the Scream franchise as a whole, too, sharing some of his favorite memories of working with Craven and playing Dewey in the previous four Scream films.
So, whether you enjoy Arquette's work as an actor, professional wrestler, or both, enjoy a journey into his intriguing (and at times bloody) life on this very special episode of Daily Dead's official podcast!
You can listen to the new episode of Corpse Club right now on iTunes, Google Play, Spotify, iHeartRadio, Stitcher, TuneIn, SoundCloud, YouTube, and Pandora.
As a special treat for Daily Dead readers, we have officially launched our Corpse Club website and memberships. Not only can you view past episodes, but you can also sign up to be an official Corpse Club member to enjoy a wide range of rewards, including a shirt and pin that are to die for, access to bonus content, and the ability to suggest an episode topic!
Missed out on our previous episodes? Don't despair, our entire backlog is waiting for you on our website!
Our Episode 168 Online Player: