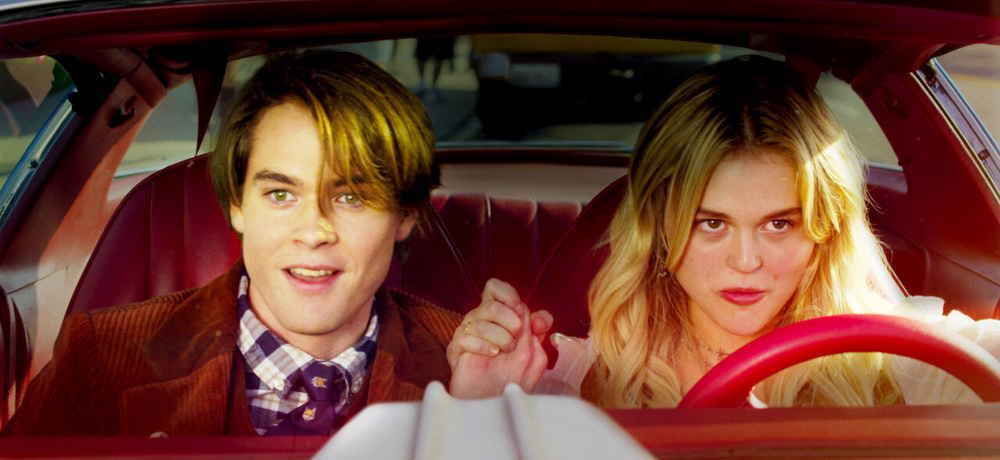 On this special episode of Corpse Club, Heather Wixson is joined by filmmaker McG to discuss his new horror comedy The Babysitter: Killer Queen, which pits high school student Cole (Judah Lewis) against a resurgent satanic cult and is now streaming on Netflix!
Listen as McG talks with Heather about making the sequel to his 2017 film The Babysitter, including continuing Cole's coming-of-age story, blending the film's hellish horror and kinetic comedy, assembling a cast of new and familiar faces, and instilling the movie with a blood-soaked, beating heart. McG also reflects on filming Charlie's Angels (2000) and how he brought that movie's same electrifying energy to The Babysitter cinematic universe.
So, whether you've had a bloody good time with The Babysitter films or you're new to the infectiously fun franchise, sit back, relax, and listen to Heather and McG discuss The Babysitter: Killer Queen on this episode of Daily Dead's official podcast!
you've ever been snowbound or you've never even seen snow, listen as Heather and Brendan share an insightful and entertaining discussion about Centigrade on this episode of Daily Dead's official podcast!
You can listen to the new episode of Corpse Club right now on iTunes, Google Play, Spotify, iHeartRadio, Stitcher, TuneIn, SoundCloud, YouTube, and Pandora.
As a special treat for Daily Dead readers, we have officially launched our Corpse Club website and memberships. Not only can you view past episodes, but you can also sign up to be an official Corpse Club member to enjoy a wide range of rewards, including a shirt and pin that are to die for, access to bonus content, and the ability to suggest an episode topic!
Missed out on our previous episodes? Don't despair, our entire backlog is waiting for you on our website!
Our Episode 171 Online Player: