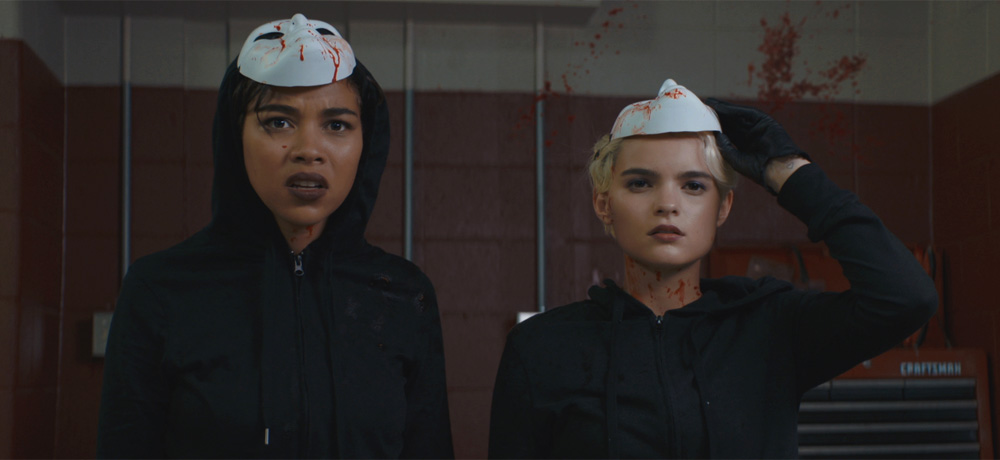 "Friends who slay together, stay together." On this episode of Daily Dead's official podcast, Heather Wixson is joined by Emily von Seele to discuss Tyler MacIntyre's Tragedy Girls. From its viral murders and killer social media commentary to its powerful friendship and memorable performances by a cast led by Alexandra Shipp and Brianna Hildebrand, listen as Heather and Emily celebrate the 2017 horror comedy!
You can listen to the new episode of Corpse Club right now on iTunes, Google Play, Spotify, iHeartRadio, Stitcher, TuneIn, YouTube, Pandora, and SoundCloud.
Looking for more scary good Corpse Club content? Be sure to check out our Corpse Club website and memberships. Not only can you view past episodes, but you can also sign up to be an official Corpse Club member to enjoy a wide range of rewards, including a shirt and pin that are to die for, access to bonus content, and the ability to suggest an episode topic!
Missed out on our previous episodes? Don't despair, our entire backlog is waiting for you on our website!
Our Episode 189 Online Player: