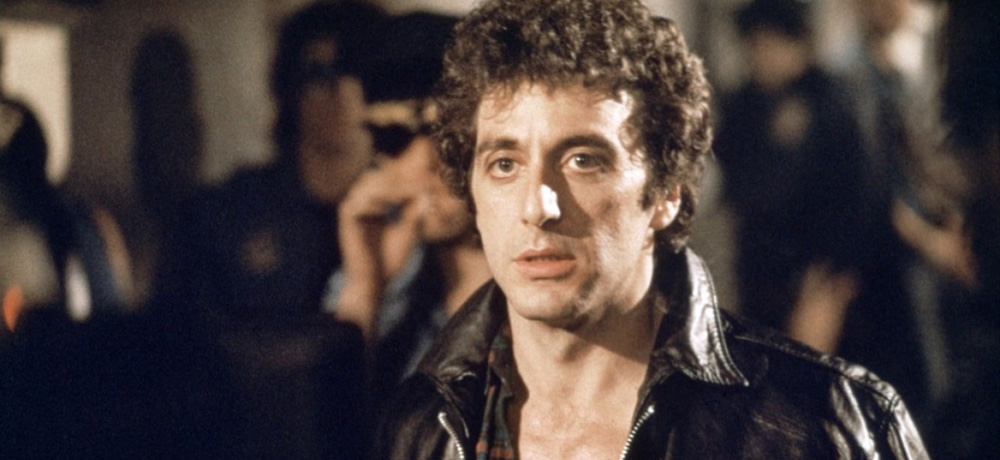 On this episode of Daily Dead's official podcast, Heather Wixson is joined by film historian, journalist, and author Eugenio Ercolani to discuss filmmaker William Friedkin and his 1980 movie, Cruising (starring Al Pacino and based on Gerald Walker's novel of the same name), which is the subject of a new book that Eugenio co-wrote with Marcus Stiglegger in the Devil's Advocates horror cinema literature series. An aficionado of Italian cinema, Eugenio also talks about his other recent book, Darkening the Italian Screen: Interviews with Genre and Exploitation Directors Who Debuted in the 1950s and 1960s.
You can listen to the new episode of Corpse Club right now on iTunes, Google Play, Spotify, iHeartRadio, Stitcher, TuneIn, YouTube, Pandora, and SoundCloud.
As a special treat for Daily Dead readers, we have officially launched our Corpse Club website and memberships. Not only can you view past episodes, but you can also sign up to be an official Corpse Club member to enjoy a wide range of rewards, including a shirt and pin that are to die for, access to bonus content, and the ability to suggest an episode topic!
Missed out on our previous episodes? Don't despair, our entire backlog is waiting for you on our website!
Our Episode 179 Online Player: