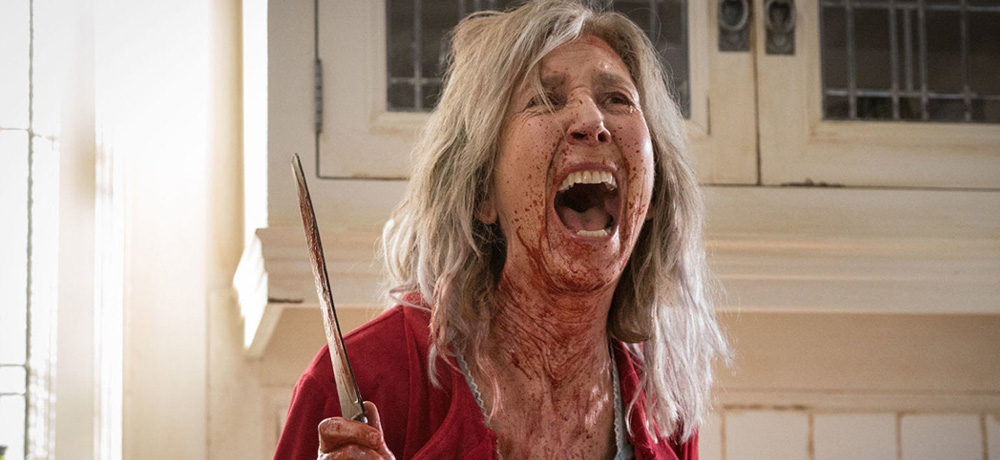 With the latest installment of The Grudge franchise now haunting theaters, Heather Wixson talks with two special guests on a new episode of Corpse Club!
To celebrate the release of The Grudge, Heather Wixson is joined by writer/director Nicolas Pesce and co-star Lin Shaye on this special episode of Corpse Club! Listen as Pesce and Shaye discuss what it was like to bring the latest entry in The Grudge franchise to life, including paying tribute to the series' Japanese horror roots from the Ju-On movies, working with a star-studded cast (featuring Andrea Riseborough, Betty Gilpin, John Cho, and Demián Bichir), and blending supernatural horror with relatable real-life issues. So, whether you're a diehard Grudge fan or you're new to the franchise, sit back, relax, and enjoy this special episode of Daily Dead's official podcast!
You can listen to the new episode of Corpse Club right now on iTunes, Google Play, Spotify, iHeartRadio, Stitcher, TuneIn, and SoundCloud.
As a special treat for Daily Dead readers, we have officially launched our Corpse Club website and memberships. Not only can you view past episodes, but you can also sign up to be an official Corpse Club member to enjoy a wide range of rewards, including a shirt and pin that are to die for, access to bonus content, and the ability to suggest an episode topic!
Missed out on our previous episodes? The cemetery gate is always open. Come in (if you dare) and listen now.
Our Episode 137 Online Player: