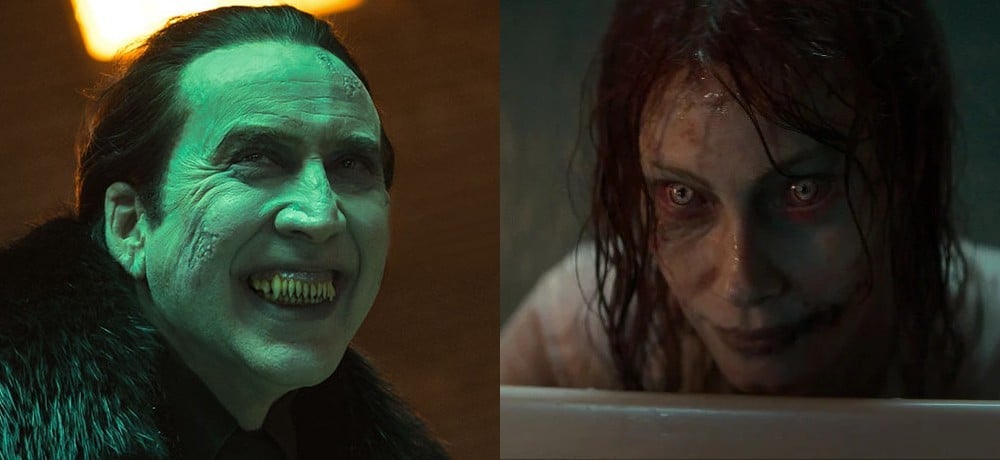 On this episode of Daily Dead's official podcast, co-hosts Derek Anderson and Jonathan James reflect on their favorite moments from the 2023 Overlook Film Festival in New Orleans, including the must-see screenings of Renfield, Evil Dead Rise, Talk to Me, Late Night with the Devil, and Brooklyn 45. They also discuss Final Exam Horror Trivia: Overlook Edition (hosted by Ted Geoghegan and presented by Daily Dead) and the amazing immersive experiences In Another Room, Undersigned, The Oracle, and Claws, as well as the mesmerizing weekend-long adventure Lingering Echoes, created and performed by The Ministry of Peculiarities!
Looking for more scary good Corpse Club content? Be sure to check out our Corpse Club website and memberships. Not only can you view past episodes, but you can also sign up to be an official Corpse Club member to enjoy a wide range of rewards, including a shirt and pin that are to die for, access to bonus content, and the ability to suggest an episode topic!
Missed out on our previous episodes? Don't despair, our entire backlog is waiting for you on our website!
Listen via Our Online Player: