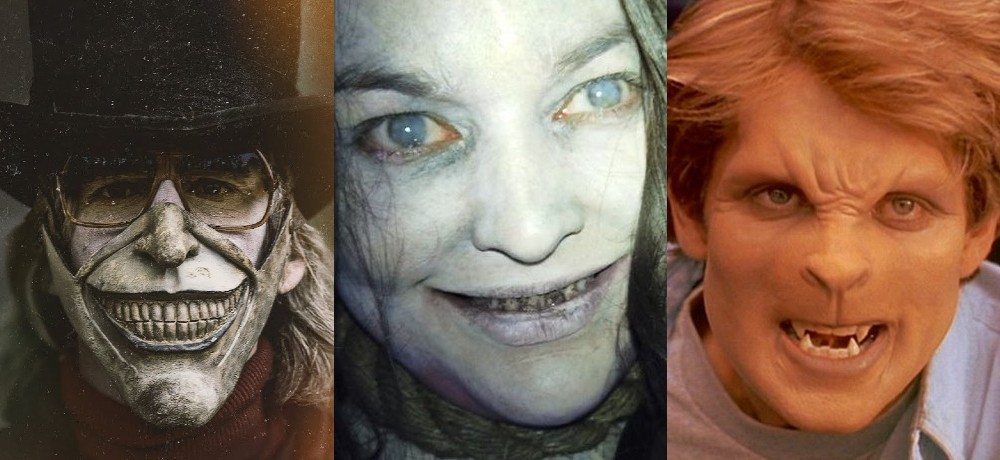 Recorded live at the 2022 Overlook Film Festival, on this episode of Daily Dead's official podcast, co-hosts Bryan Christopher, Derek Anderson, and Jonathan James discuss their amazing screenings and unforgettable experiences at the four-day New Orleans horror celebration, including The Black Phone, Mona Lisa and the Blood Moon, Nosfera2, Shaky Shivers, Deadstream, the 30th anniversary showing of Sleepwalkers (with director Mick Garris in attendance), Clay McLeod Chapman's The Pumpkin Pie Show, the Halloween costume party, and the immersive horror game that took place throughout the weekend!
You can listen to the new episode of Corpse Club right now on iTunes, Google Play, Spotify, iHeartRadio, Stitcher, TuneIn, YouTube, Pandora, and SoundCloud!
Looking for more scary good Corpse Club content? Be sure to check out our Corpse Club website and memberships. Not only can you view past episodes, but you can also sign up to be an official Corpse Club member to enjoy a wide range of rewards, including a shirt and pin that are to die for, access to bonus content, and the ability to suggest an episode topic!
Missed out on our previous episodes? Don't despair, our entire backlog is waiting for you on our website!
Our Episode 254 Online Player: