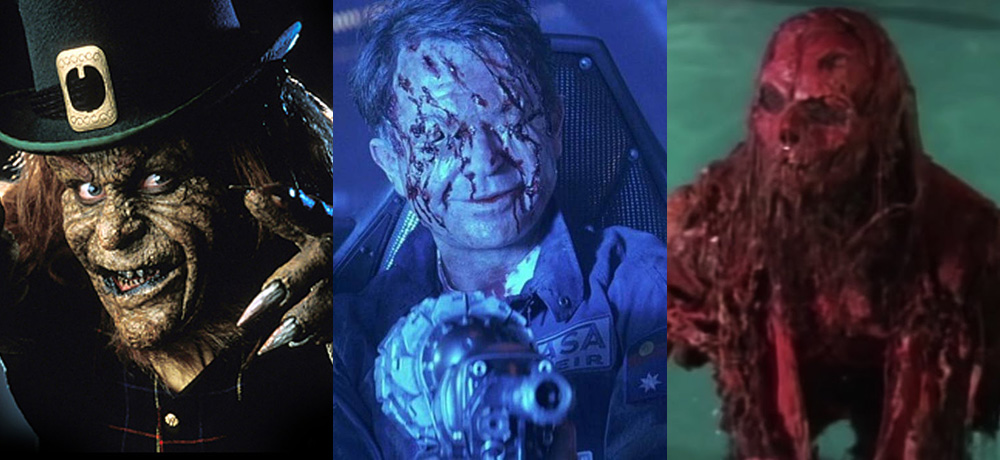 On this episode of Daily Dead's official podcast, Corpse Club co-hosts Scott Drebit, Bryan Christopher, Tamika Jones, Derek Anderson, and Jonathan James discuss what they've been watching lately, including the Leprechaun films, Scream Factory's new Event Horizon Collector's Edition Blu-ray, Are You Afraid of the Dark? (both the original series and the recent seasons Carnival of Doom and Curse of the Shadows), the Mothman episodes of Riverdale, Anthony Hickox's Sundown: The Vampire in Retreat, as well as Natasha Kermani's Lucky and Ken Russell's The Devils, which are now streaming on Shudder!
You can listen to the new episode of Corpse Club right now on iTunes, Google Play, Spotify, iHeartRadio, Stitcher, TuneIn, YouTube, Pandora, and SoundCloud.
Looking for more scary good Corpse Club content? Be sure to check out our Corpse Club website and memberships. Not only can you view past episodes, but you can also sign up to be an official Corpse Club member to enjoy a wide range of rewards, including a shirt and pin that are to die for, access to bonus content, and the ability to suggest an episode topic!
Missed out on our previous episodes? Don't despair, our entire backlog is waiting for you on our website!
Our Episode 195 Online Player: