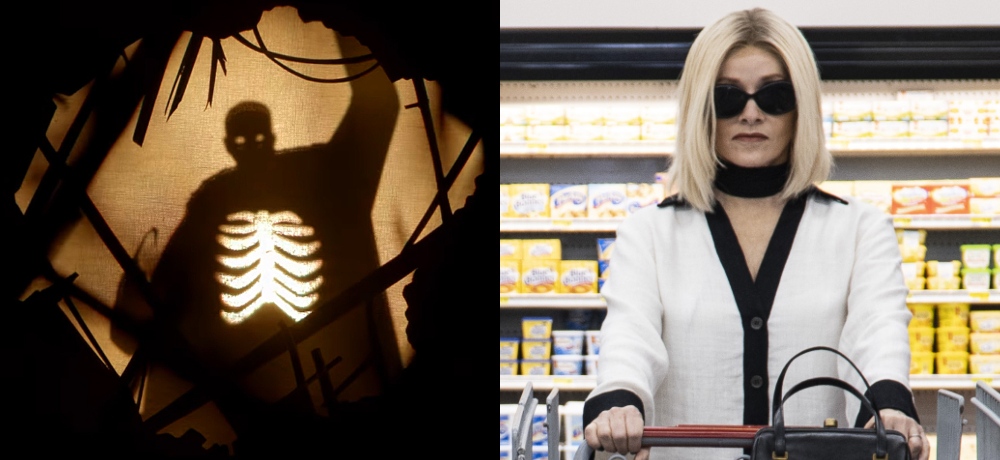 While there was a lot of great output in the horror genre in 2020, the pandemic postponed the releases of many projects across multiple mediums, adding even more to look forward to in 2021! On this episode of Daily Dead's official podcast, co-hosts Scott Drebit, Bryan Christopher, Derek Anderson, and Jonathan James discuss their most anticipated genre releases that will (hopefully) come out this year, including Halloween Kills, Resident Evil Village, The Conjuring: The Devil Made Me Do It, and many more! Whether you love movies, TV series, comic books, video games, or all of the above, there's a lot to forward to in 2021, and we can't wait to experience another diverse, thought-provoking, and monumental year for the horror genre!
You can listen to the new episode of Corpse Club right now on iTunes, Google Play, Spotify, iHeartRadio, Stitcher, TuneIn, YouTube, Pandora, and SoundCloud.
Looking for more scary good Corpse Club content? Be sure to check out our Corpse Club website and memberships. Not only can you view past episodes, but you can also sign up to be an official Corpse Club member to enjoy a wide range of rewards, including a shirt and pin that are to die for, access to bonus content, and the ability to suggest an episode topic!
Missed out on our previous episodes? Don't despair, our entire backlog is waiting for you on our website!
[Photo Credit: Above photo from Jakob's Wife courtesy of Ava Jazlyn.]
Our Episode 187 Online Player: