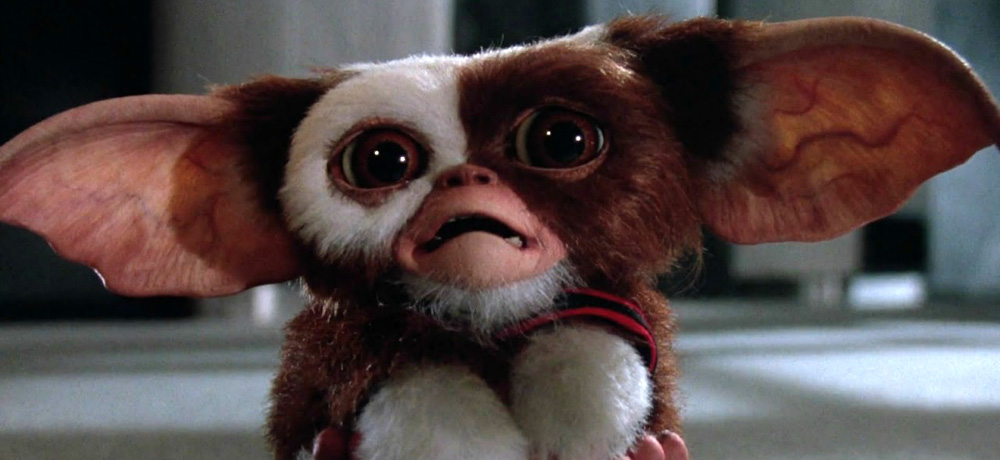 We return to the drive-in to curate more of our own horror movie marathons that we'd love to see outdoors on the big screen! From sequels and musicals to invasion horror movies and films that feel like fall (as well as go-to movie candy and beverages), listen as Bryan Christopher, Tamika Jones, Derek Anderson, and Jonathan James program drive-in horror movie marathons that you can enjoy from the comfort of your own home (or car) on this episode of Daily Dead's official podcast!
You can listen to the new episode of Corpse Club right now on iTunes, Google Play, Spotify, iHeartRadio, Stitcher, TuneIn, YouTube, Pandora, and SoundCloud.
As a special treat for Daily Dead readers, we have officially launched our Corpse Club website and memberships. Not only can you view past episodes, but you can also sign up to be an official Corpse Club member to enjoy a wide range of rewards, including a shirt and pin that are to die for, access to bonus content, and the ability to suggest an episode topic!
Missed out on our previous episodes? Don't despair, our entire backlog is waiting for you on our website!
Our Episode 175 Online Player: