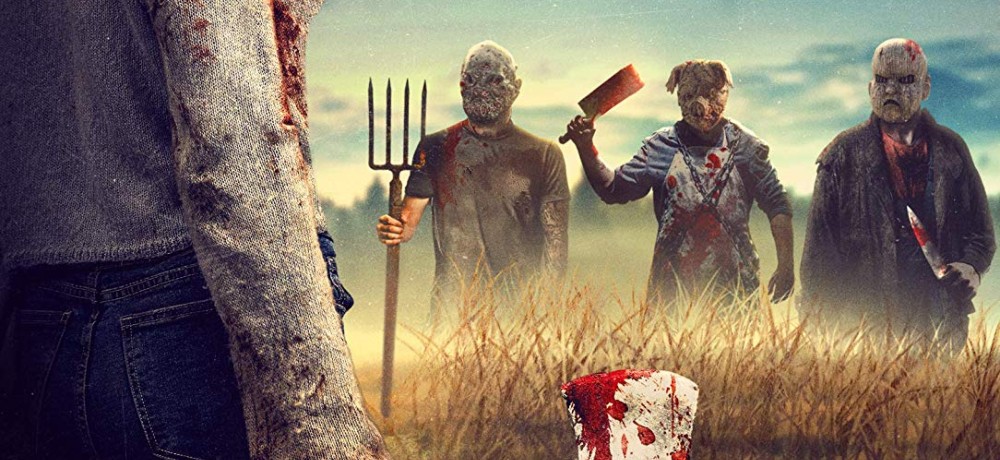 To kick off this brand new month of home media releases, March isn't living up to its reputation of coming "in like a lion," as we only have eight different titles headed to Blu-ray and DVD this week. Fans of the Nightmare series should definitely check out the brilliant documentary Scream, Queen! My Nightmare on Elm Street, which chronicles Mark Patton's journey through his career pre- and post-NOES 2. RLJE Films is releasing the Shudder Exclusive film, The Furies, onto DVD this Tuesday, and Screen Media is cueing up The Sonata for genre fans, which features a performance from the late, great Rutger Hauer.
Other titles coming home on March 3rd include A Wakefield Project, Dead Sound, Don't Let Them In, I Am Fear, and Primrose Lane.
The Furies (RLJE Films, DVD)
When Kayla wakes up in a coffin-like box in the middle of the woods, the first thing she sees is a terrifying masked man with an axe running straight for her. As she runs to try to get away, she realizes she is part of an insane and deadly game. There are six other women running scared in the woods, each with a masked assassin assigned to protect them and kill everyone else. Kayla races to save herself and as many women as she can, but when they start to turn on each other, her killer instinct is unleashed as she does whatever it takes to survive.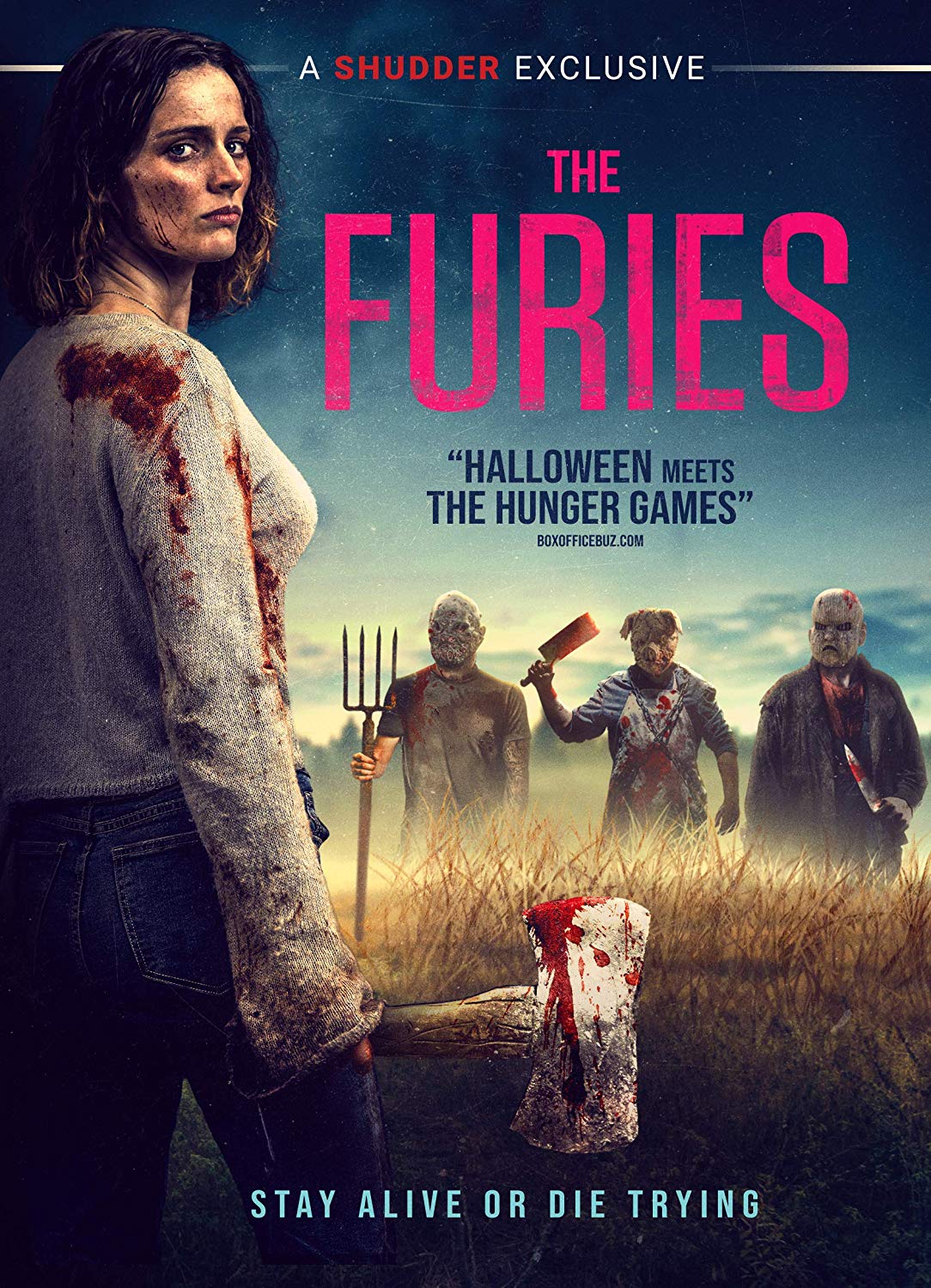 Scream, Queen! My Nightmare on Elm Street (Virgil Films, DVD)
Some have called it the 'gayest horror movie ever made!' But for Mark Patton, the star of A Nightmare on Elm Street 2: Freddy's Revenge, it was anything but a dream come true. Detailing the homophobia and Aids-phobia of 1985 as a closeted actor in Hollywood, Mark retraces his obstacles, missteps and detractors on the pathway to stardom. 30 years after its initial release, Patton is hitting the road to set the record straight about the controversial sequel and the experience that halted his career before it even begin. Confronting the cast and crew for the first time, Mark attempts to make peace with his past as well as embrace his legacy as cinema's first male scream queen.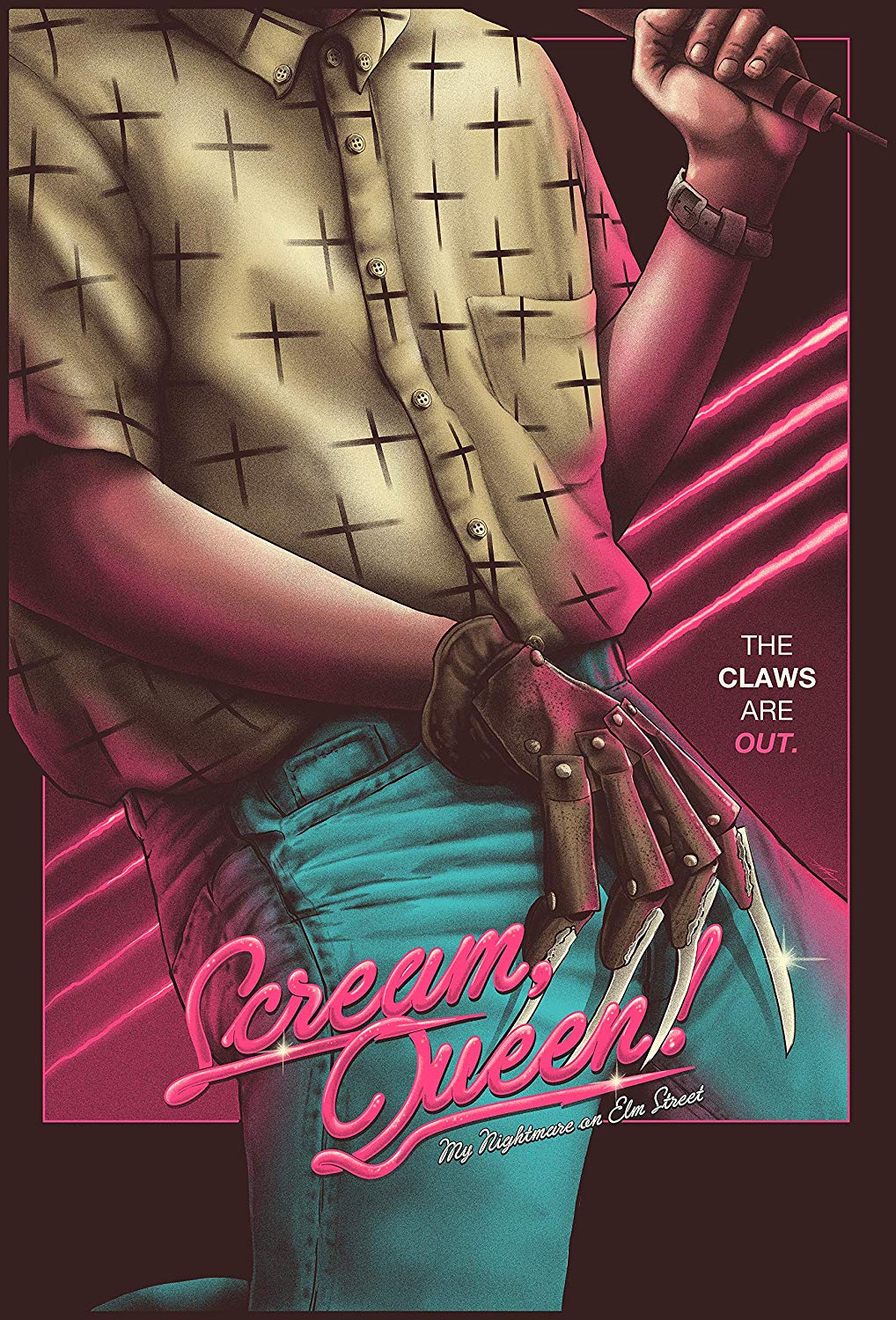 The Sonata (Screen Media, Blu-ray & DVD)
A young violinist unravels her long lost father's past, triggering dark forces that reach beyond her imagination.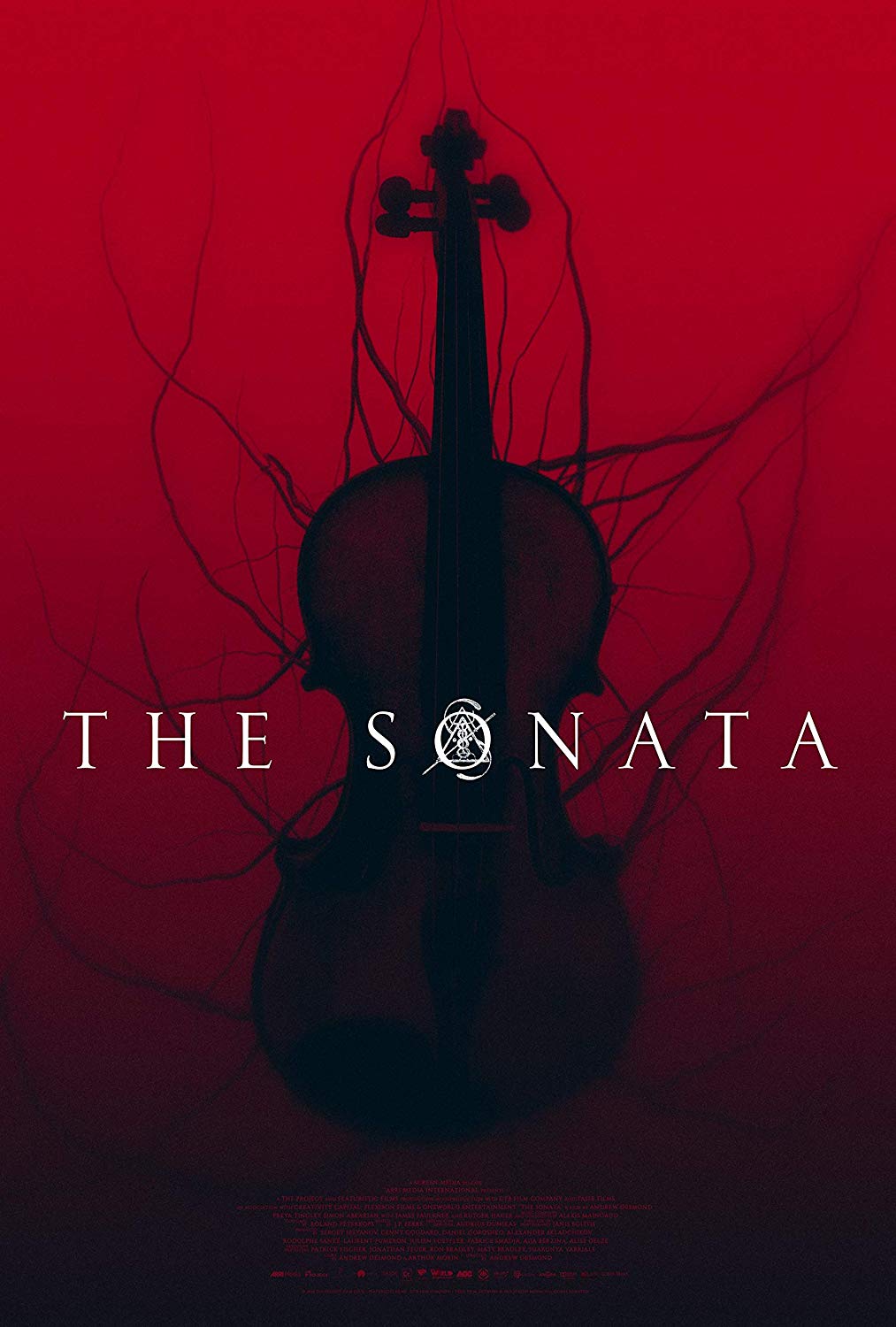 ALSO AVAILABLE THIS WEEK:
A Wakefield Project (High Octane Pictures, DVD)
Dead Sound (Uncork'd Entertainment, DVD)
Don't Let Them In (4Digital, DVD) 
I Am Fear (Scream Factory, Blu-ray & DVD)
Primrose Lane (Leomark Studios, DVD)