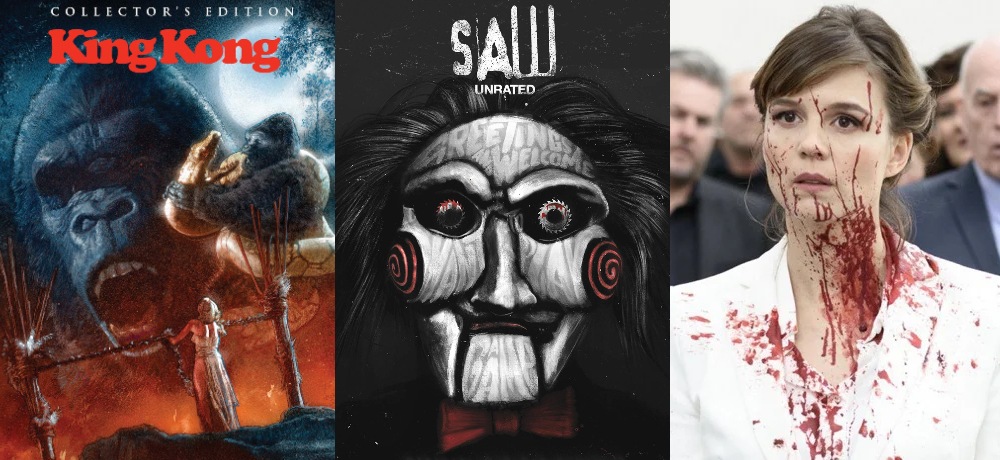 Hello, everyone! We're back with a brand new batch of horror and sci-fi home media releases for this week, and easily this writer's most anticipated title coming out on Tuesday is Scream Factory's Collector's Edition release of King Kong (1976). Just in time for the release of Spiral this upcoming weekend, Lionsgate is giving James Wan's Saw a 4K overhaul, and if you're looking for some solid recent genre films to enjoy, both The Columnist and Morgue are being released tomorrow.
Other titles headed to Blu-ray and DVD on May 11th include Scavenger, No Reason, The House on Cuckoo Lane, and The Mill.
The Columnist (Film Movement, DVD)
Successful columnist Femke is flooded every day by anonymous harassments and death threats on social media. She becomes addicted to the vicious messages, and finds herself continuously clicking back to the hateful comments before she goes to sleep. Not only is this affecting her motivation to write new articles, but she also needs to finish writing the novel she promised to deliver her publisher. One day, she snaps... the act of violence and revenge eases and inspires her - she writes like never before.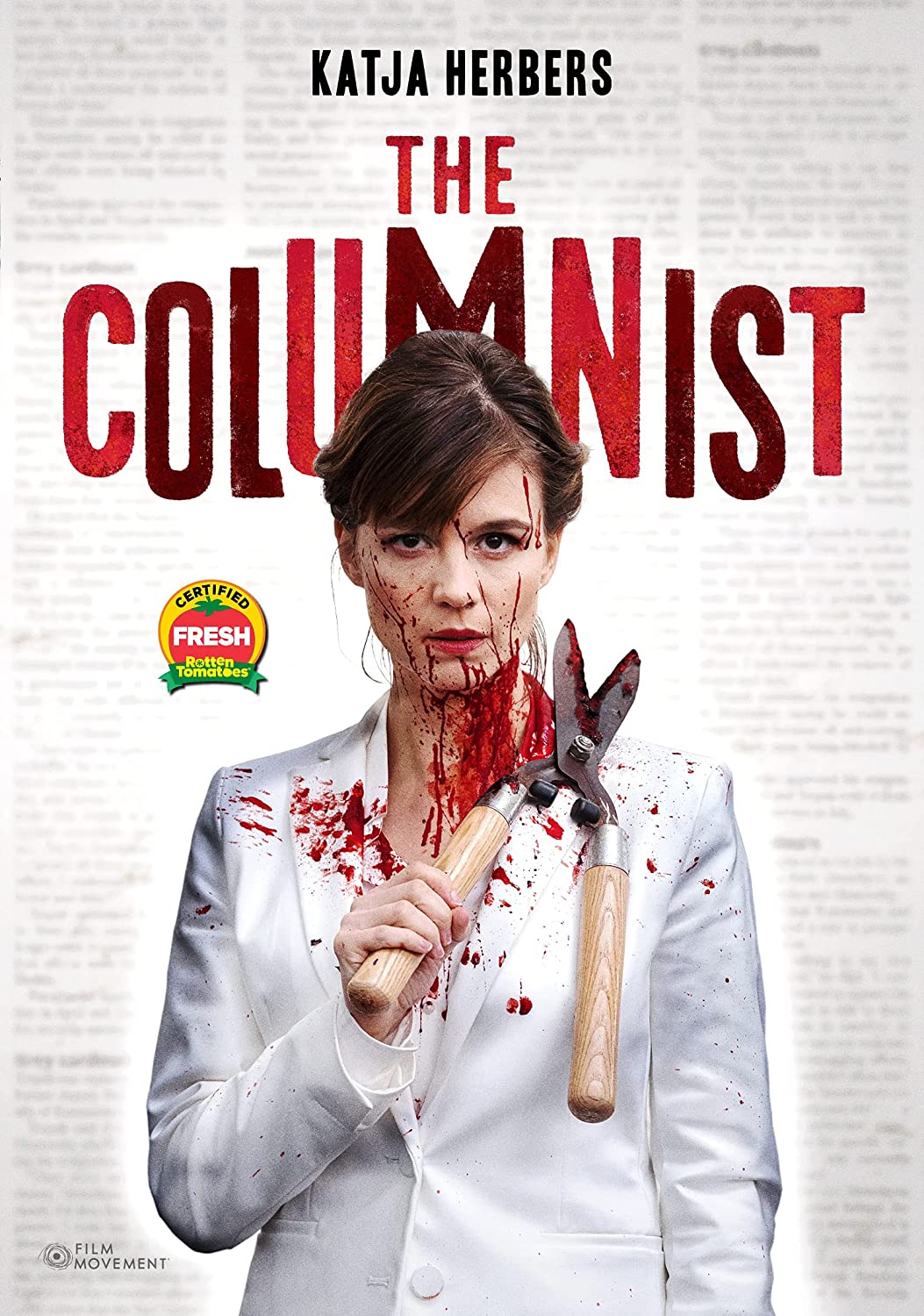 King Kong (1976): Collector's Edition (Scream Factory, Blu-ray)
The Petrox company's search for new oil reserves on a strange island unleashes a terror unseen by civilized man—King Kong! The timeless story of a beauty (Jessica Lange, making her feature-film debut) and a beast comes to the screen in this ambitious production from Dino De Laurentiis. Charles Grodin is the scheming oil company shark out to exploit the giant beast to his fullest. And Jeff Bridges is the desperate hero, Jack Prescott, who attempts to wrest the beautiful heroine from King Kong's grasp. New York City trembles with each echoing footstep of the towering ape set loose in the streets!
Bonus Content:
Audio Commentary with Film Historian Ray Morton (Author of King Kong – The History of a Movie Icon)

Audio Interview with Special Makeup Effects Wizard Rick Baker

Something's Haywire – An Interview with Actor Jack O'Halloran

On the Top of The World – An Interview with Assistant Director David McGiffert and Production Manager Brian Frankish

Maybe in Their Wildest Dreams – An Interview with Sculptor Jack Varner

There's A Fog Bank Out There – An Interview with Second Unit Director William Kronick

From Space to Apes – An Interview with Photographic Effects Assistant Barry Nolan

When the Monkey Dies, Everybody Cries – An Interview with Production Assistants Jeffrey Chernov and Scott Thaler

Audio: DTS-HD 5.1 and Restored Theatrical DTS-HD 2.0 Stereo Track

Theatrical Trailer

TV Spots

Radio Spots

Still Galleries – Posters, Lobby Cards, Behind-the-Scenes Photos

2K Scan of the Additional TV Footage from the Internegative

King Kong Panel Discussion from the Aero Theater (2016)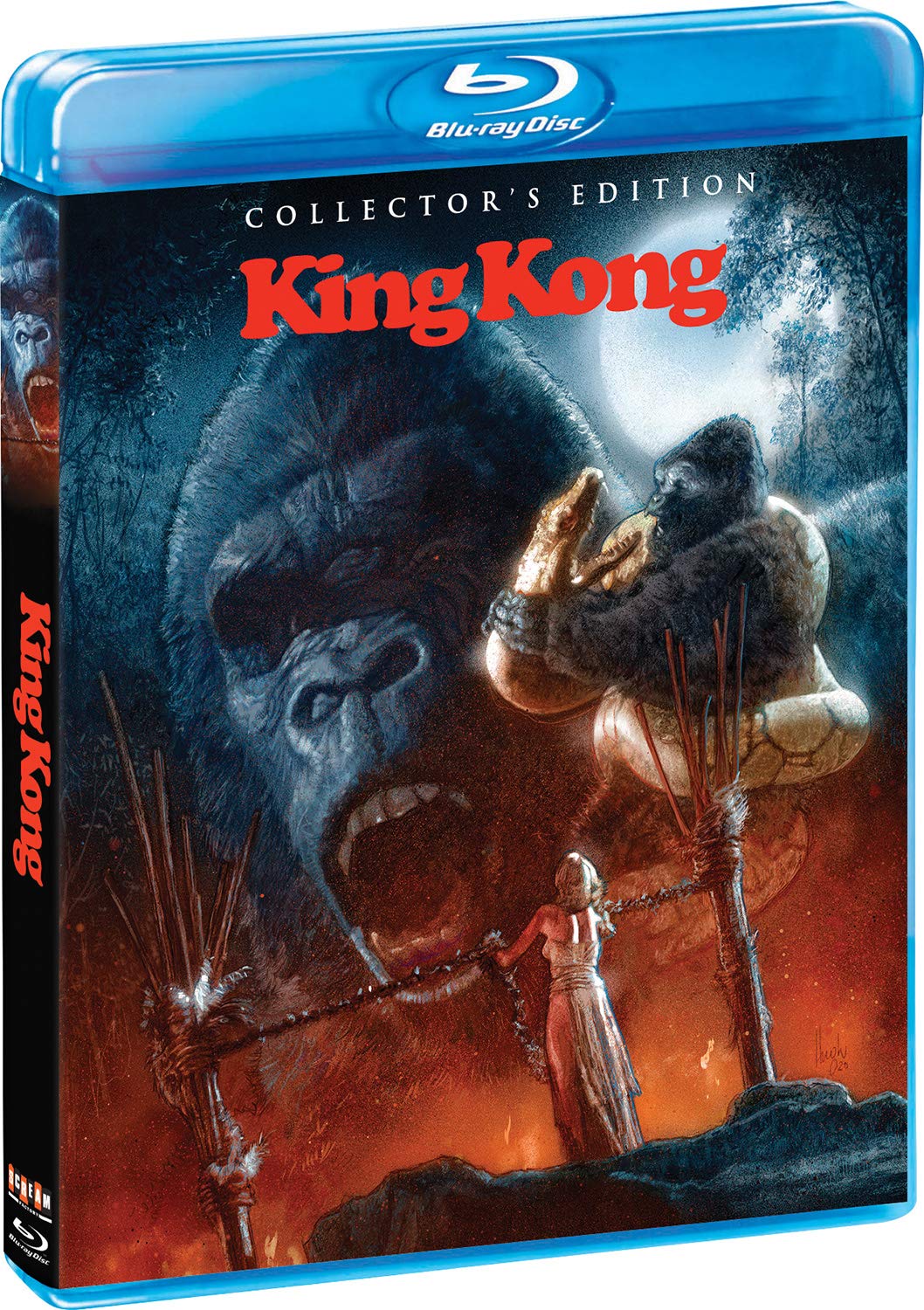 Morgue (Well Go USA, Blu-ray & DVD)
After a harrowing accident, the perpetually down-on-his-luck Diego Martinez accepts a gig as a security guard at the local morgue. He thought he'd had a lucky break, but as the night wears on, eerie occurrences and the suddenly not-quite-lifeless body of the victim leave him to wonder: how much otherworldly rage does it take to wake the dead?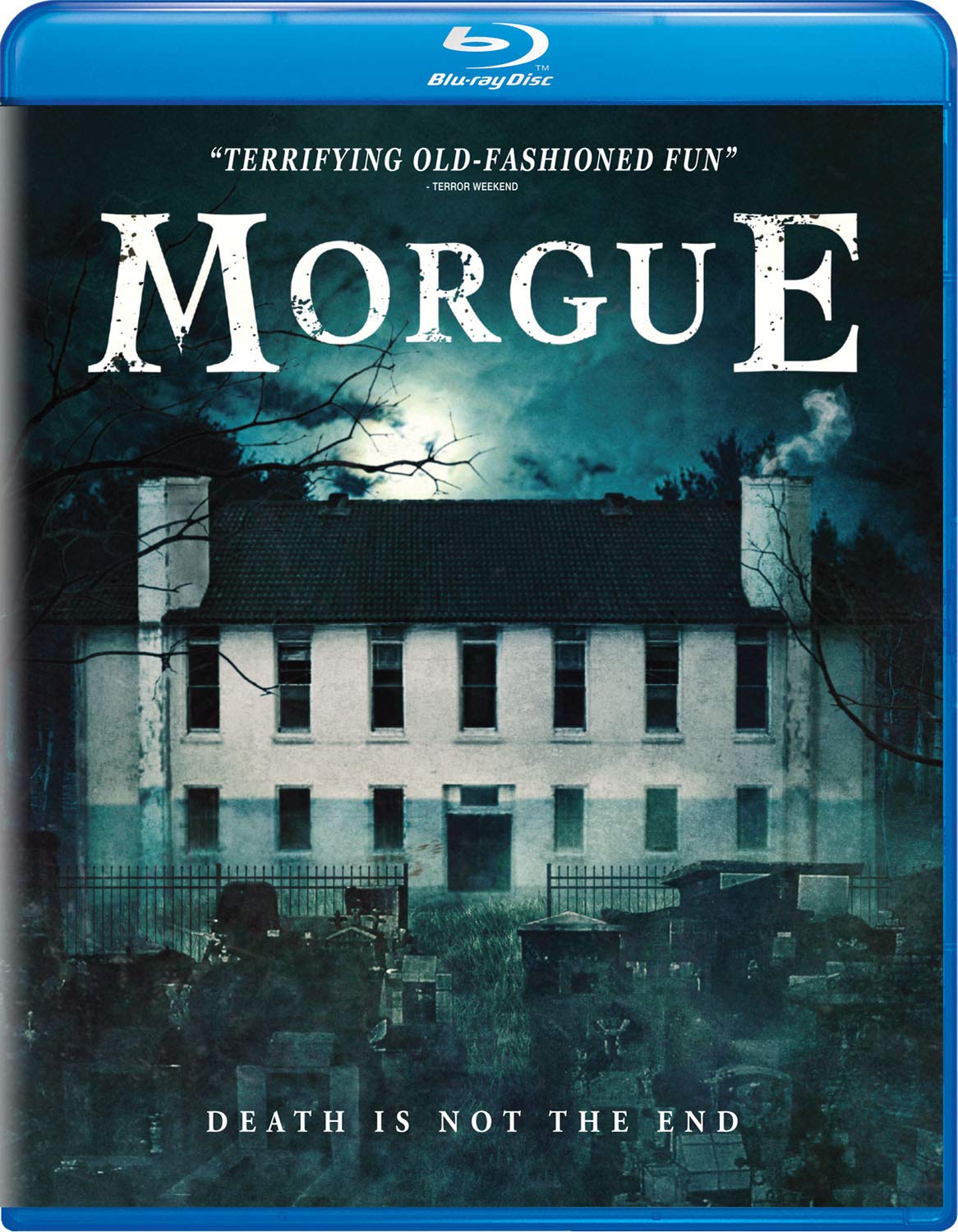 Saw 4K (Lionsgate, 4K Ultra HD/Blu/Digital Combo)
Photographer Adam Stanheight (Leigh Whannell) and oncologist Lawrence Gordon (Cary Elwes) regain consciousness while chained to pipes at either end of a filthy bathroom. As the two men realize they've been trapped by a sadistic serial killer nicknamed "Jigsaw" and must complete his perverse puzzle to live, flashbacks relate the fates of his previous victims. Meanwhile, Dr. Gordon's wife (Monica Potter) and young daughter (Makenzie Vega) are forced to watch his torture via closed-circuit video.
Special Features and Technical Specs:
DOLBY VISION PRESENTATION OF THE FILM
Game Changer: The Legacy of SAW
Audio Commentary by Director James Wan, Writer-Actor Leigh Whannell, and Actor Cary Elwes
Audio Commentary by Producers Mark Burg, Gregg Hoffman, and Oren Koules
SAW: The Original Short Film
Alternate Storyboard Sequence
Optional English, Spanish, English SDH subtitles for the main feature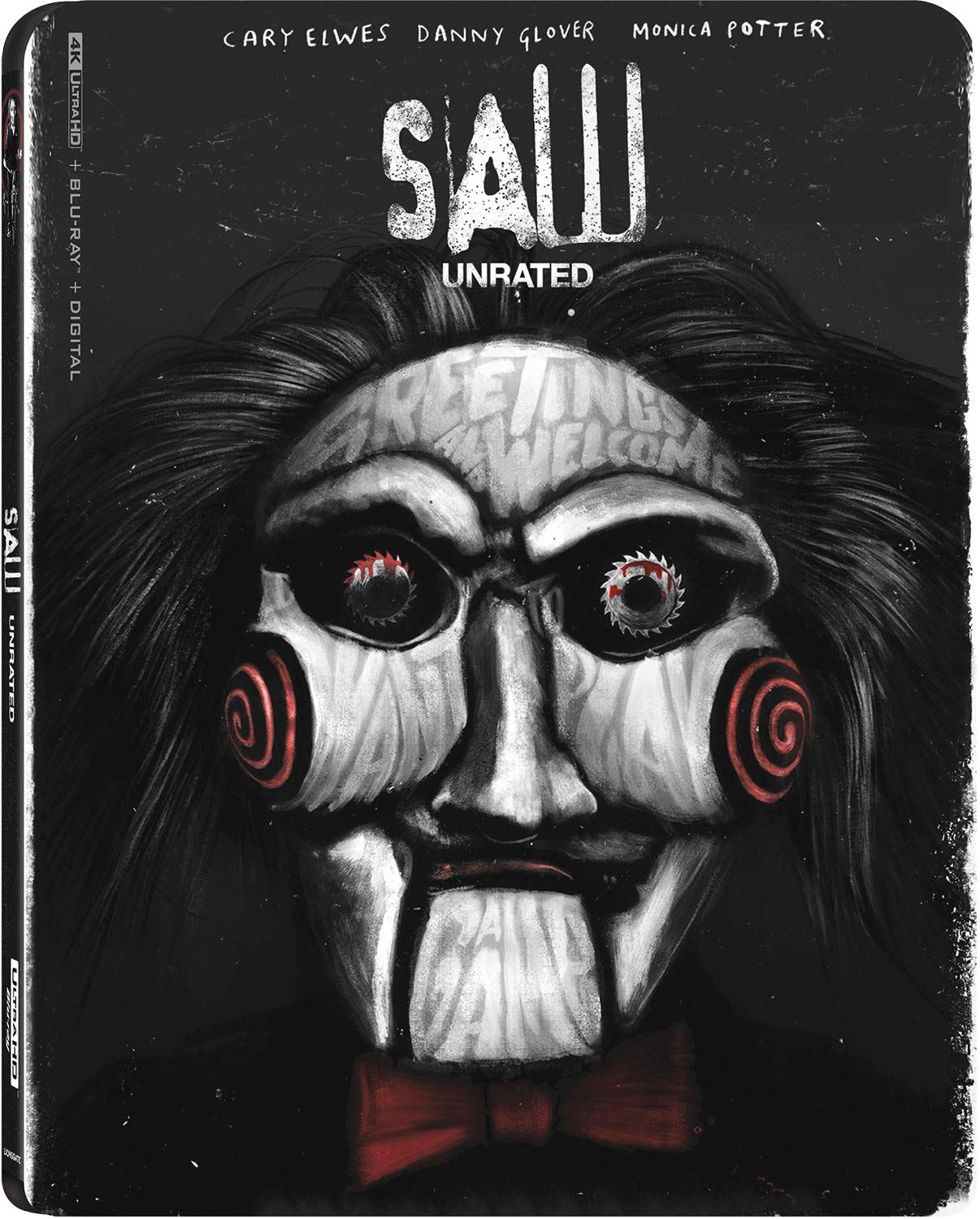 ALSO AVAILABLE THIS WEEK:
The House on Cuckoo Lane (SRS Cinema, DVD)
The Mill (Bayview Films, DVD)
No Reason (Unearthed Films, Blu-ray & DVD)
Scavenger (Cleopatra, Blu/CD Combo)