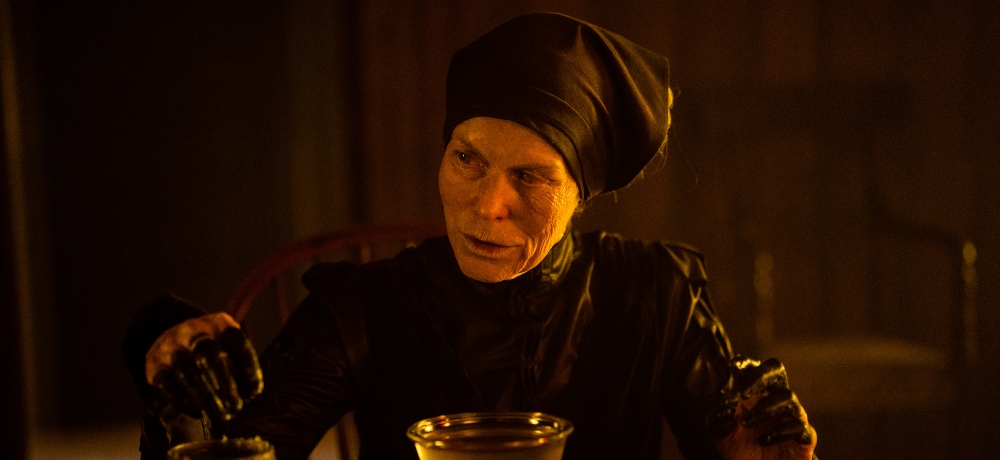 May's home media releases are off to a great start, as genre fans have a lot to get excited for this week. Two of the best genre films of the year are heading to both Blu-ray and DVD on Tuesday: Osgood Perkins' Gretel & Hansel and The Lodge from Veronika Franz and Severin Fiala. Tigers Are Not Afraid (which was one of my favorite films of 2019) is getting the Steelbook treatment this week, and if you weren't able to catch it in theaters, Bloodshot hits various formats as well.
Other Blu-ray and DVD releases for May 5th include Exorcism at 60,000 Feet, The House In Between, Cry Havoc, Insecticidal, and Becoming.
Bloodshot (Sony Pictures Home Entertainment, 4K Ultra HD/Blu, Blu/Digital & DVD)
Based on the bestselling comic book, Vin Diesel stars as Ray Garrison, a soldier recently killed in action and brought back to life as the superhero Bloodshot by the RST corporation. With an army of nanotechnology in his veins, he's an unstoppable force – stronger than ever and able to heal instantly. But in controlling his body, the company has sway over his mind and memories, too. Now, Ray doesn't know what's real and what's not – but he's on a mission to find out.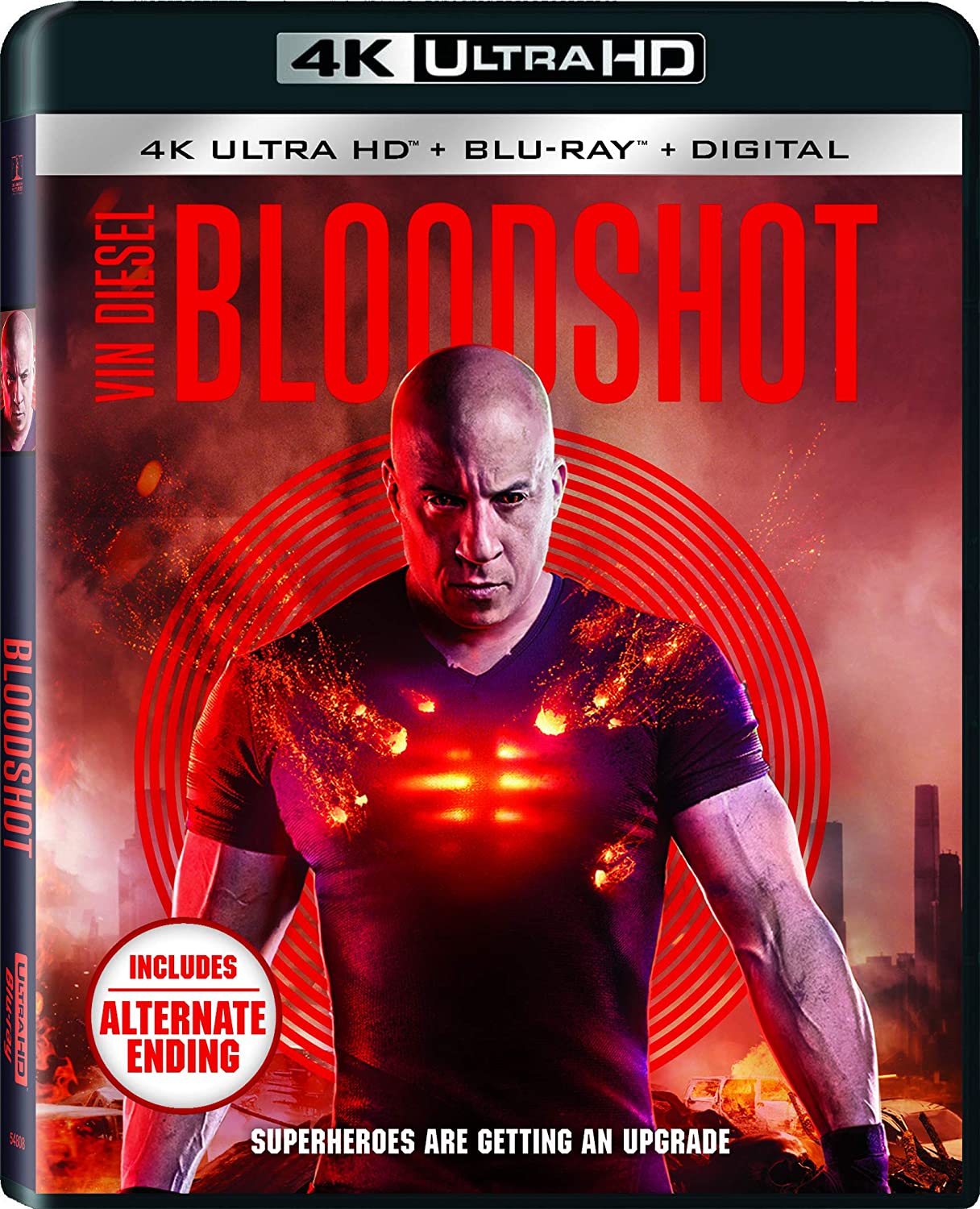 Exorcism at 60,000 Feet (Scream Factory, Blu/DVD Combo)
On the last flight of a transatlantic passenger airliner, a priest, a rabbi and the airline crew team together to save a plane from a pandemic of demonic possessions on an international flight. The possessions are able to spread from passenger to passenger and eventually to the pilot. Can they survive this Exorcism at 60,000 Feet?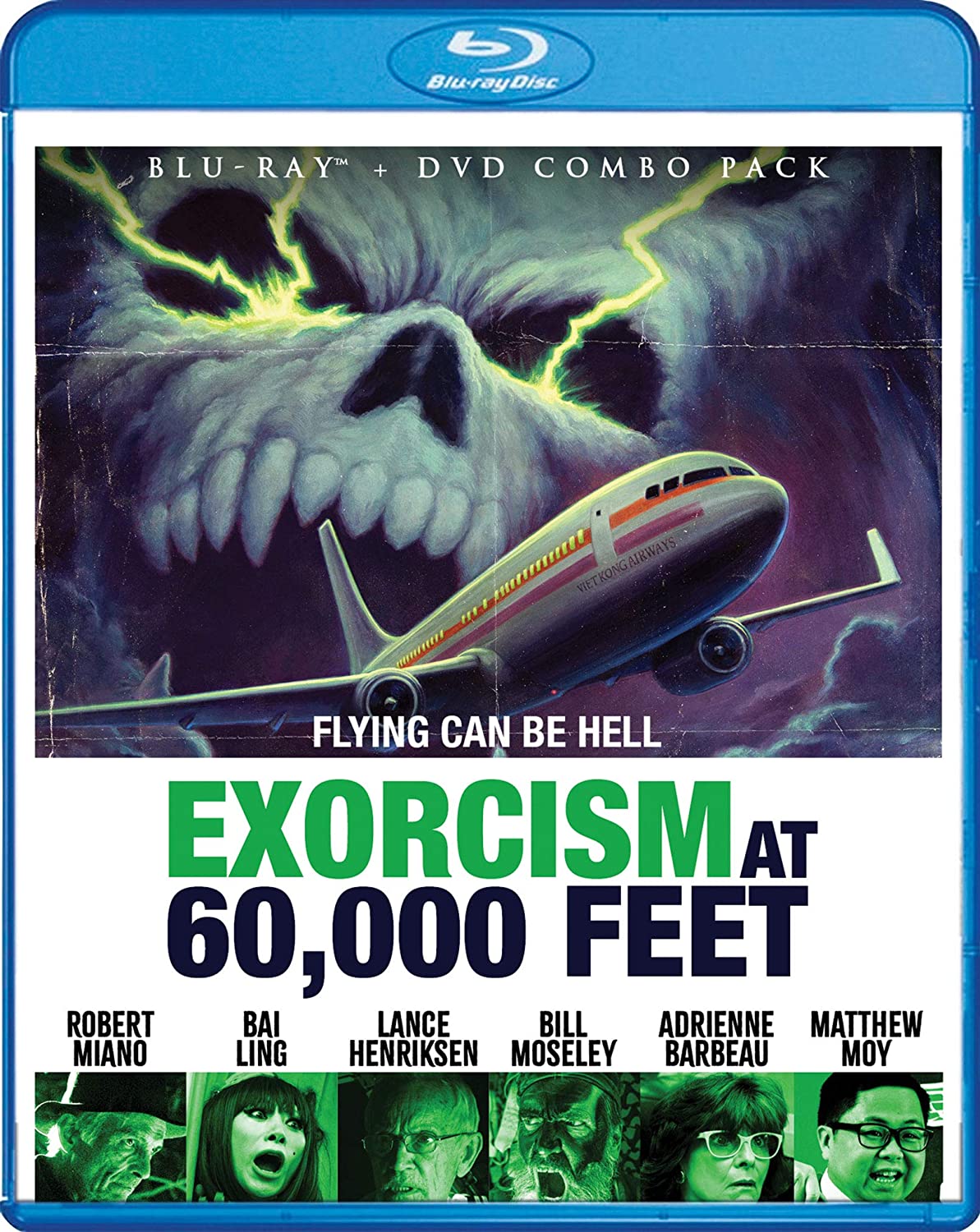 Gretel & Hansel (Warner Bros. Home Entertainment, Blu/Digital & DVD)
A long time ago in a distant fairy tale countryside, a young girl leads her little brother into a dark wood in desperate search of food and work, only to stumble upon a nexus of terrifying evil.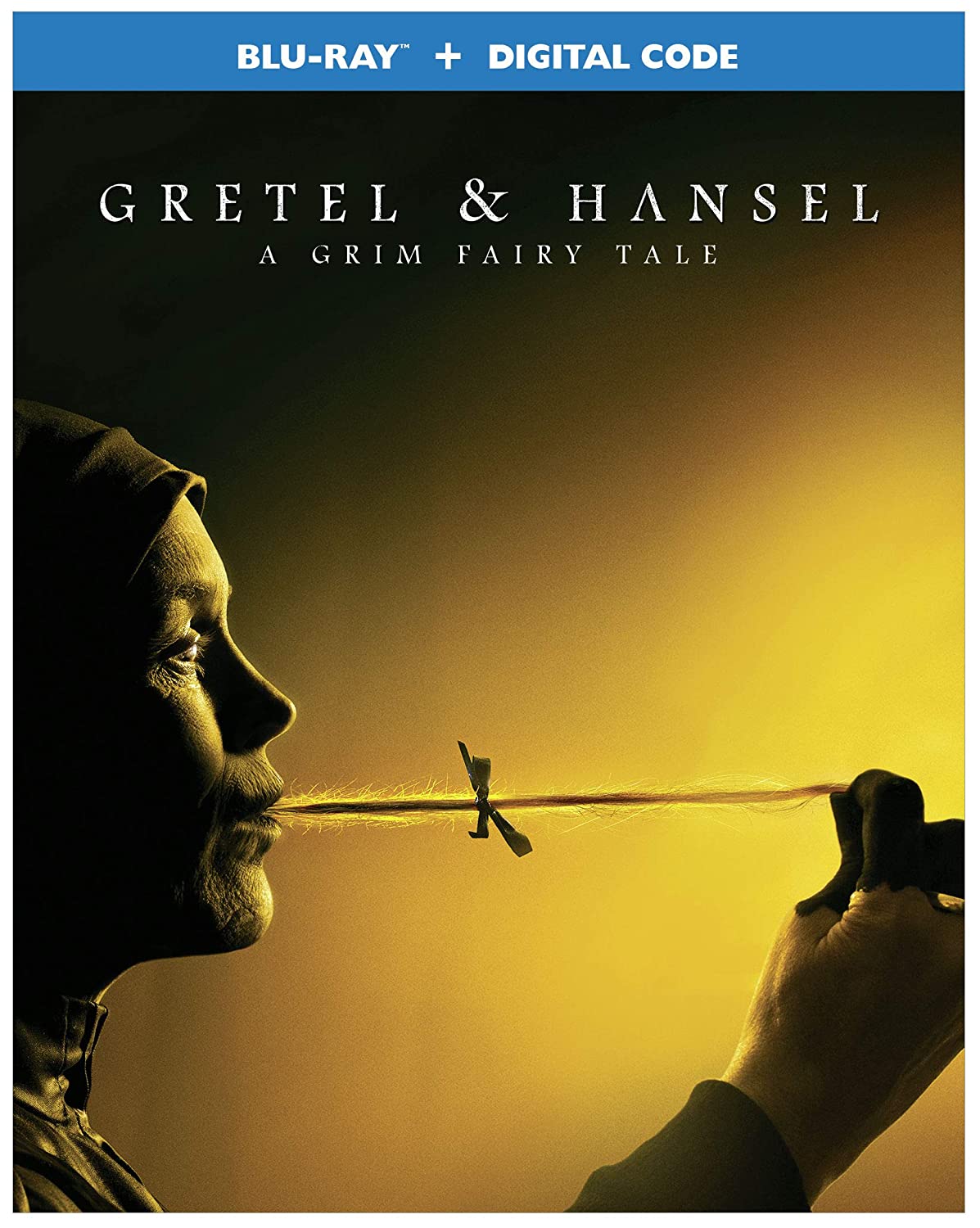 The House In Between (Gravitas Ventures, Blu-ray & DVD)
After a life-changing paranormal experience, Alice Jackson has refused to spend another night in her own home. Looking for answers she opened her house up to investigators who have conducted the first-ever, decade long paranormal investigation. Who or what is haunting her home? A beautiful documentary telling the real story of a homeowner, and the team looking for answers that will get Alice back into her house. This film is not only scary, but it's also a thought-provoking look at what it's like to live with a haunting. Bridging the paranormal, real science and the human experience this documentary shows a detailed look at what could be the most haunted house in America.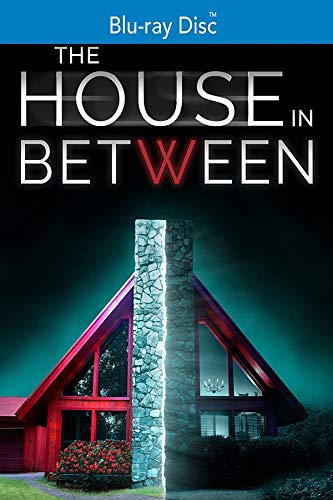 The Lodge (Universal Pictures Home Entertainment, Blu/Digital & DVD)
A bone-chilling nightmare from the directors of Goodnight Mommy, The Lodge follows a family who retreat to their remote winter cabin over the holidays. When the father (Richard Armitage) is forced to abruptly depart for work, he leaves his children, Aidan (IT's Jaeden Martell) and Mia (Lia McHugh) in the care of his new girlfriend, Grace (Riley Keough). Isolated and alone, a blizzard traps them inside the lodge as terrifying events summon specters from Grace's dark past.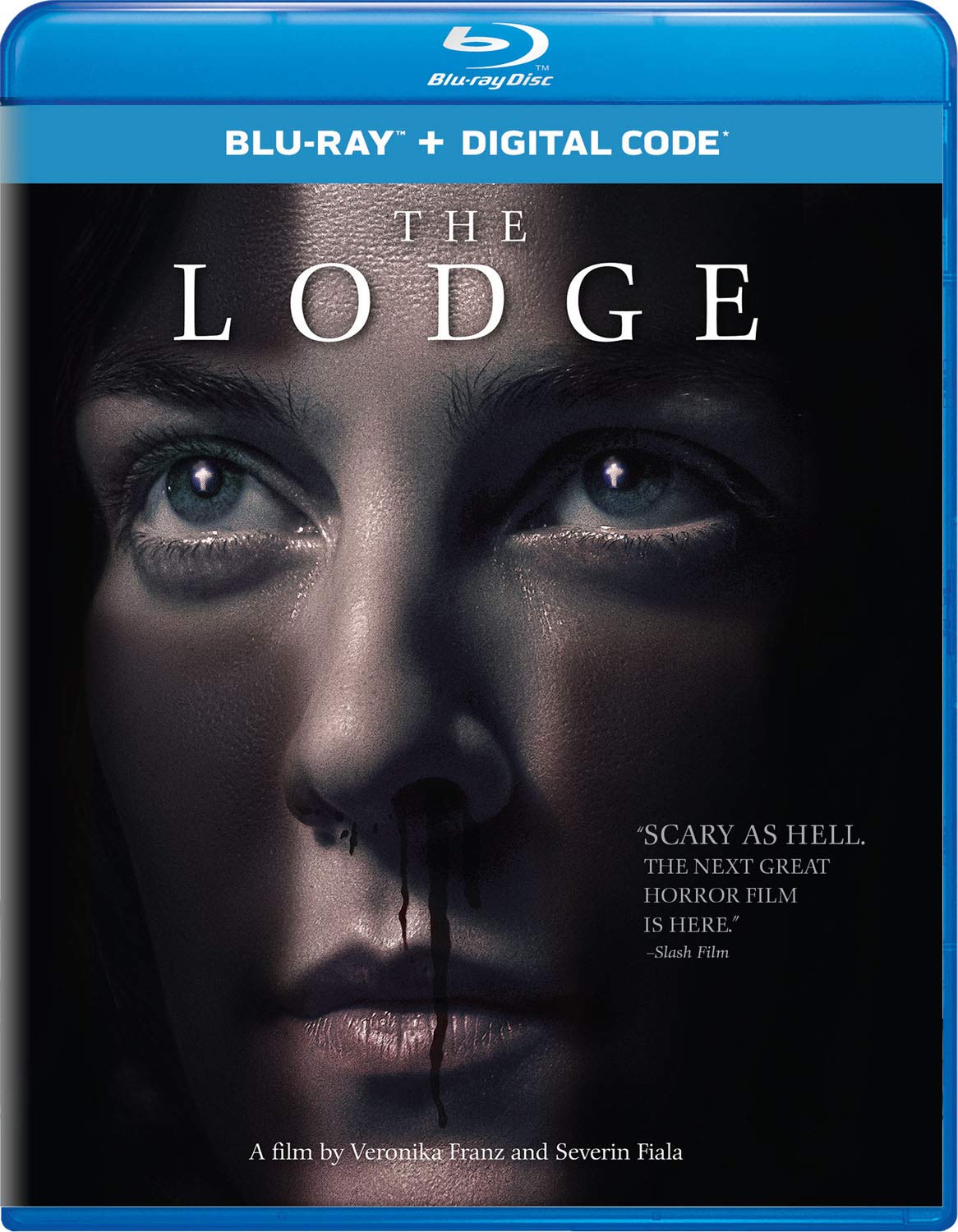 Tigers Are Not Afraid: Steelbook Edition (RLJE Films/Shudder, Blu/DVD & DVD)
TIGERS ARE NOT AFRAID is a haunting horror fairytale set against the backdrop of Mexico's devastating drug wars; TIGERS ARE NOT AFRAID follows a group of orphaned children who are unexpectedly given three magical wishes. As they run from the cartel that murdered their parents and the ghosts that haunt them, they must decide how to use this special gift to save their own lives and the people they love. Acclaimed by critics and filmmakers alike, Guillermo del Toro has called TIGERS ARE NOT AFRAID, "an unsparing blend of fantasy and brutality, innocence and evil."
TIGERS ARE NOT AFRAID DVD includes the following bonus features:
- The Making of TIGERS ARE NOT AFRAID
- Director's Commentary
- Deleted Scenes
- Casting Sessions
- Photo Galleries
TIGERS ARE NOT AFRAID Blu-ray includes the following bonus features:
- The Making of TIGERS ARE NOT AFRAID
- Interview with Guillermo del Toro and Issa López at Toronto International Film Festival
- Director's Commentary
- Deleted Scenes
- Casting Sessions
- Photo Galleries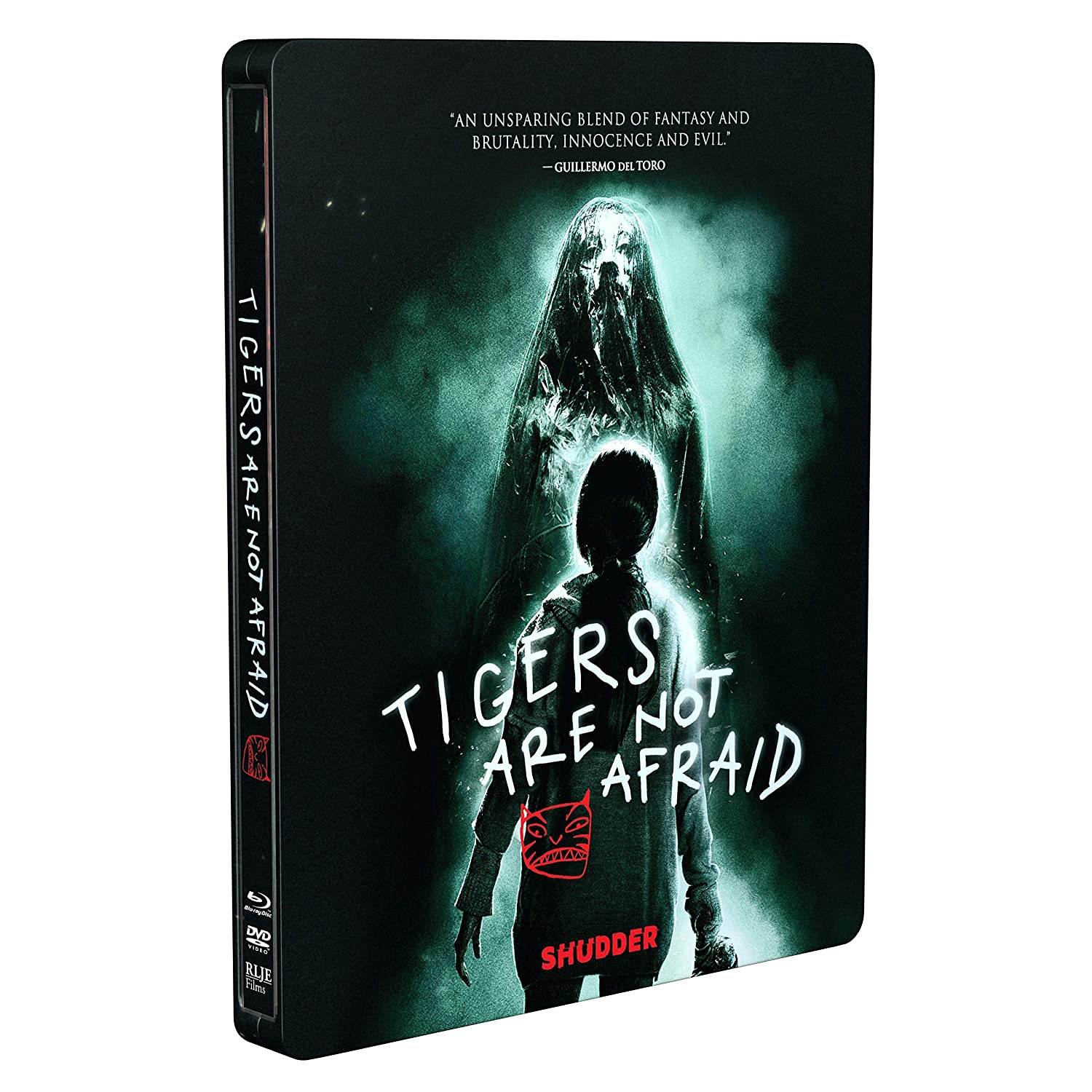 ALSO AVAILABLE THIS WEEK:
Becoming (Gravitas Ventures, Blu-ray & DVD)
Cry for the Bad Man (Uncork'd Entertainment, DVD) 
Cry Havoc (Midnight Releasing, DVD)
Dark Water (2020) (ITN Releasing, DVD)
Insecticidal (Leomark Studios, Blu-ray & DVD)
The Jack in the Box (4Digital, DVD)