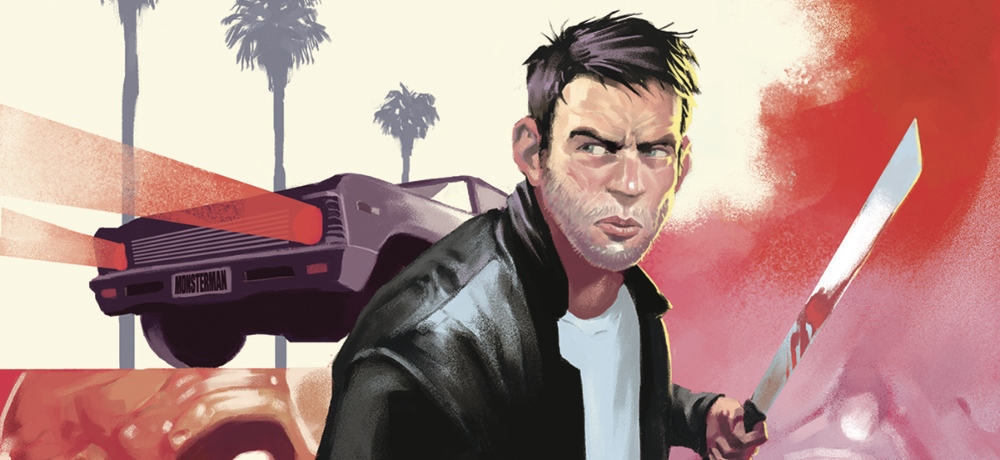 A seemingly dead body doesn't want to rest in peace at the morgue in Criminal Macabre: The Big Bleed Out, and ahead of the third issue's February release from Dark Horse Comics, we've been provided with exclusive preview pages that feature the beginning of an intense showdown between two monsters.
You can see a body missing from the morgue and the start of what looks to be an epic monster battle in our exclusive preview pages below.
Written by Steve Niles (30 Days of Night) and featuring artwork by Gyula Németh, with lettering by Nate Piekos and cover art by Gyula Nemeth, Criminal Macabre: The Big Bleed Out #3 (of 4) will be published by Dark Horse Comics on February 12th.
To learn more, visit Dark Horse Comics' official website, and enjoy our exclusive preview pages in the gallery!
Synopsis: "Enraptured by his Vampire mistress, Cal McDonald spirals out of control as Mo'Lock tangles with monsters and bodies begin walking out of morgues on their own."