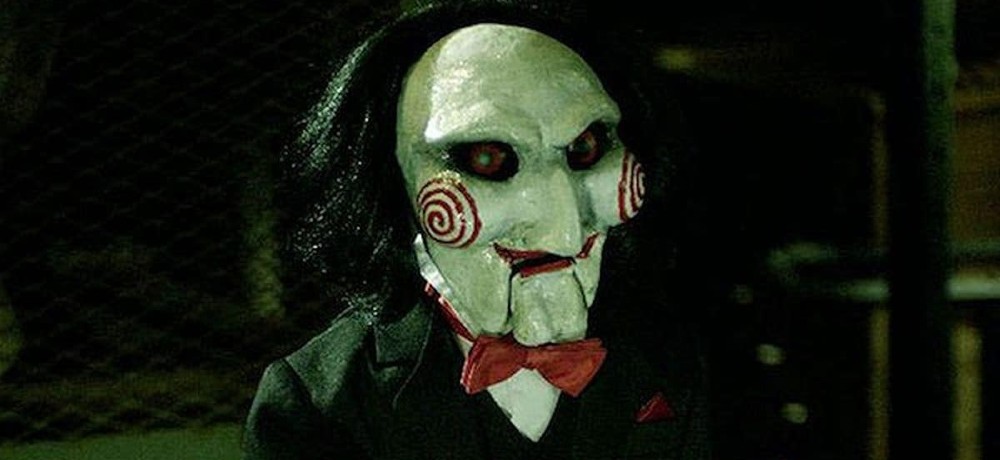 Lionsgate and Twisted Pictures share the news with us that the next installment of the Saw franchise will arrive just in time for Halloween next year! While Lionsgate and Twisted Pictures are keeping the plot under wraps, Kevin Greutert, who directed Saw VI and Saw: The Final Chapter (and edited Saw) will return to direct.
Commenting on the announcement, Saw franchise producers Mark Burg and Oren Koules said, "We have been listening to what the fans have been asking for and are hard at work planning a movie that Saw aficionados and horror fans alike will love. And part of that is giving the reins to Kevin Greutert, director of Saw VI, which is still one of the fans' favorites in the entire series. More details will be revealed soon."
Set for release on October 27, 2023, we'll have more details on the new Saw as soon as they become available.