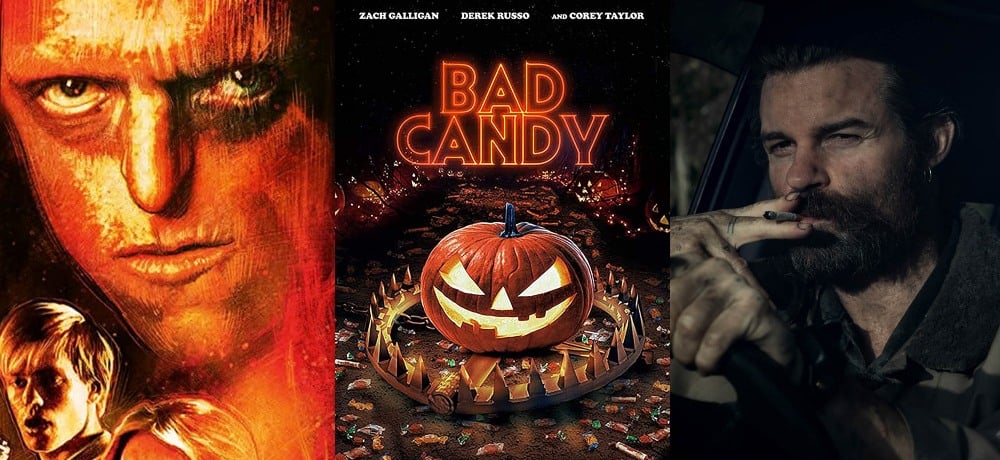 Hello, everyone! We have a relatively quiet week of horror and sci-fi home media releases this week, led by Arrow's Limited Edition 4K for Wes Craven's The Hills Have Eyes. Epic Pictures is releasing both Val and Bad Candy this Tuesday, while Dark Sky Pictures is releasing the indie thriller Coming Home in the Dark on both Blu-ray and DVD. Other releases for November 9th include Mania Killer, Dead Fury: Unrated, and The Resonator: Miskatonic U.
Bad Candy (Epic Pictures, Blu-ray)
On Halloween night in New Salem, Radio DJs Chilly Billy (Corey Taylor) and Paul (Zach Galligan) tell a twisted anthology of terrifying local myths that lead to a grim end for small-town residents.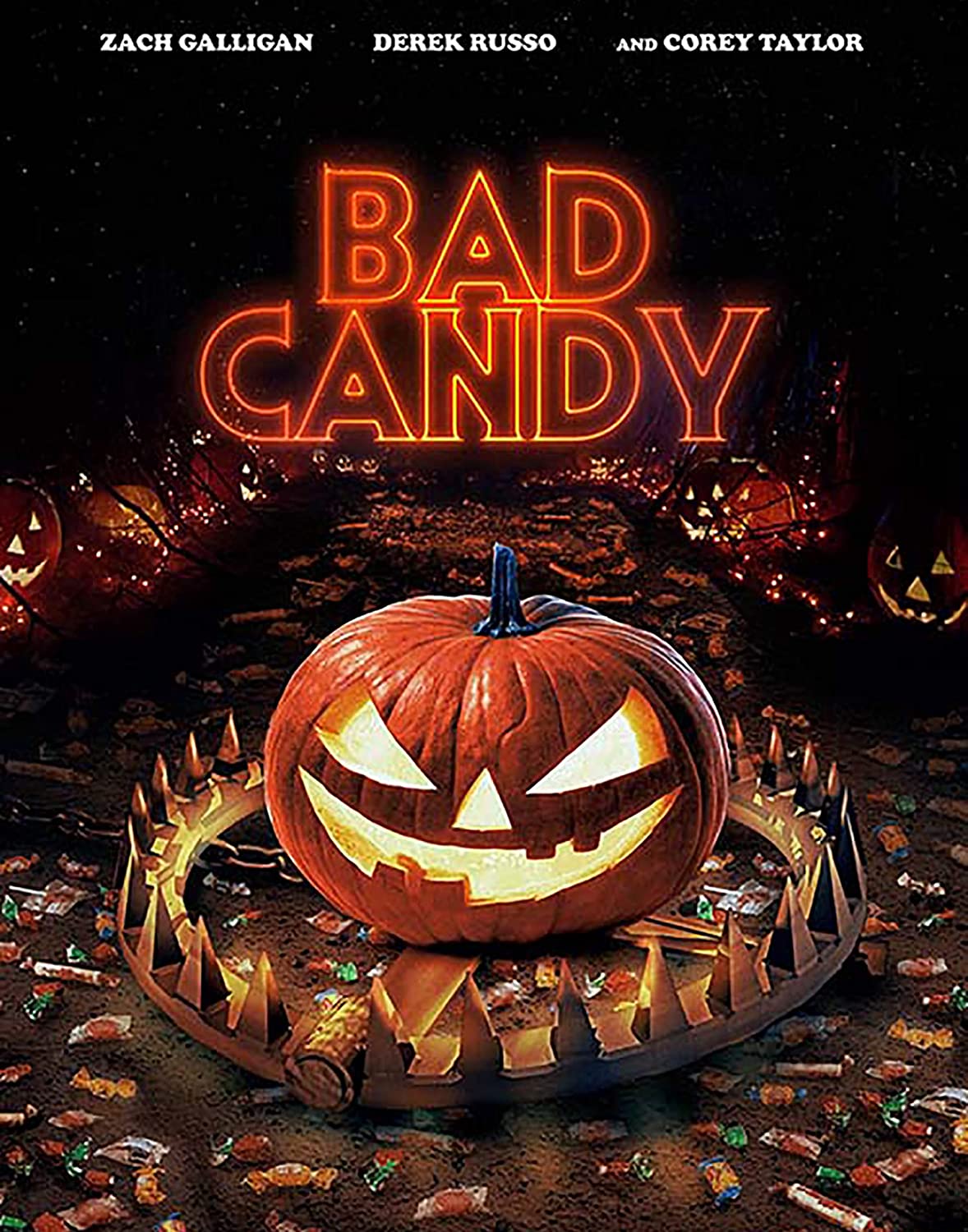 Coming Home in the Dark (Dark Sky Pictures, Blu-ray & DVD)
A family's outing descends into terror when teacher Alan Hoaganraad, his wife Jill, and stepsons Maika and Jordon explore an isolated coastline. An unexpected meeting with a pair of drifters - the enigmatic psychopath Mandrake and his accomplice Tubs - thrusts the family into a nightmare after the duo kidnaps them and embarks on a road trip to hell.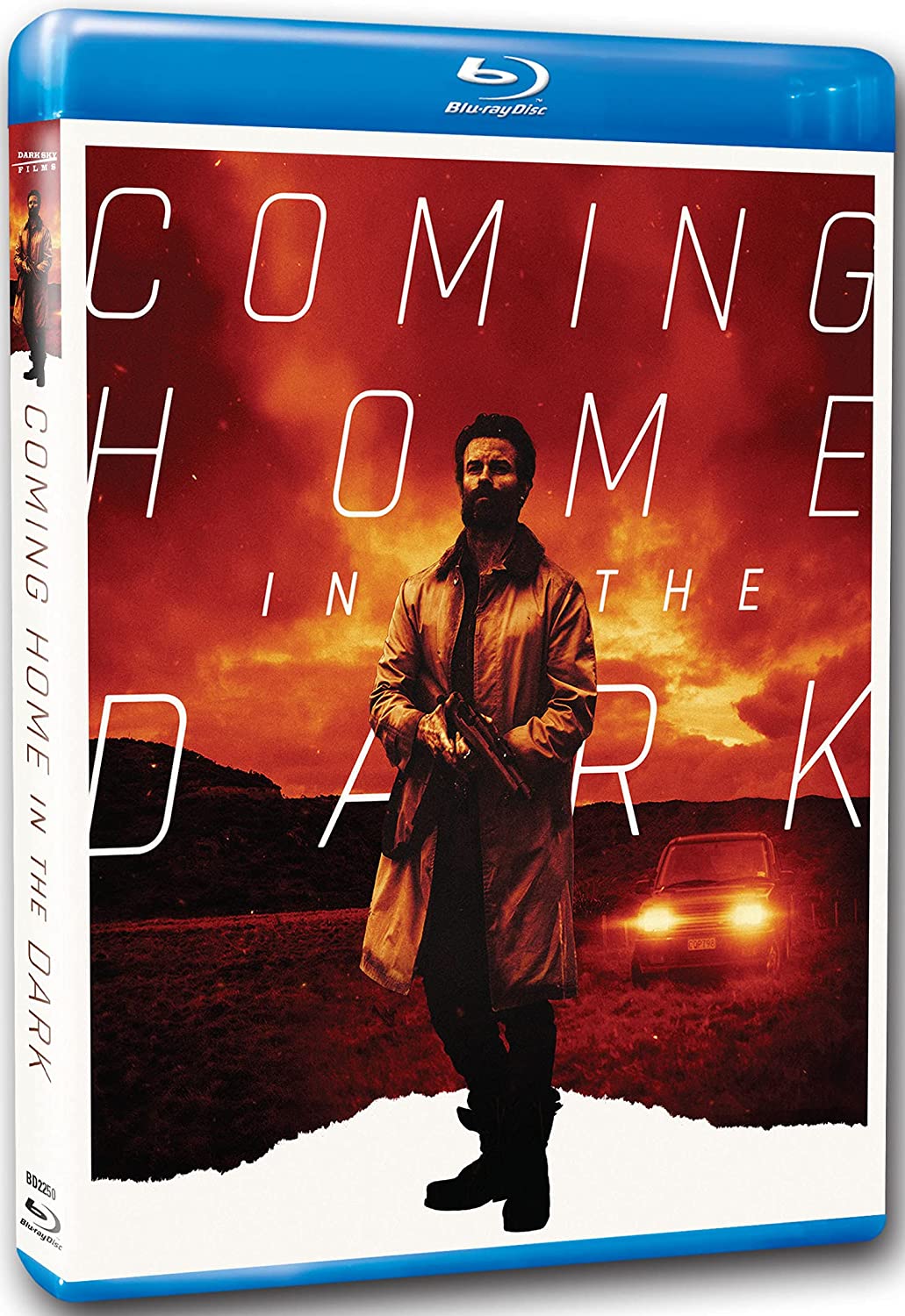 The Hills Have Eyes: Limited Edition 4K (Arrow Video, 4K Ultra HD)
Horror master Wes Craven achieved critical and commercial success with the likes of Scream and A Nightmare on Elm Street – but for many genre fans, the director's seminal 1977 effort The Hills Have Eyes remains his masterpiece.
Taking an ill-advised detour en route to California, the Carter family soon runs into trouble when their campervan breaks down in the middle of the desert. Stranded, the family finds themselves at the mercy of a group of monstrous cannibals lurking in the surrounding hills. With their lives under threat, the Carters have no choice but to fight back by any means necessary.
Following on from his notorious 1972 directorial debut The Last House on the Left, Craven's The Hills Have Eyes stands alongside the likes of The Texas Chain Saw Massacre and Night of the Living Dead as one of the defining classics of American horror.
4K ULTRA HD BLU-RAY LIMITED EDITION CONTENTS:
Brand new 4K restoration of the film, viewable with both original and alternate endings

4K (2160p) UHD Blu-ray presentation in High Dynamic Range

Original lossless mono audio

Optional lossless 2.0 stereo and 7.1 remixes (original ending only)

Optional English subtitles for the deaf and hard of hearing

6 postcards

Reversible fold-out poster

Limited edition 40-page booklet featuring writing on the film by critic Brad Stevens and a consideration of the Hills franchise by Arrow producer Ewan Cant, illustrated with original archive stills and posters

Audio commentary with actors Michael Berryman, Janus Blythe, Susan Lanier and Martin Speer

Audio commentary by academic Mikel J. Koven

Audio commentary with Wes Craven and Peter Locke

Looking Back on The Hills Have Eyes – making-of documentary featuring interviews with Craven, Locke, actors Michael Berryman, Janus Blythe, Robert Houston, Susan Lanier, Dee Wallace and director of photography Eric Saarinen

Family Business – an interview with actor Martin Speer

The Desert Sessions – an interview with composer Don Peake

Outtakes

Alternate ending

Trailers and TV Spots

Image gallery

Original screenplay

Reversible sleeve featuring original and newly commissioned artwork by Paul Shipper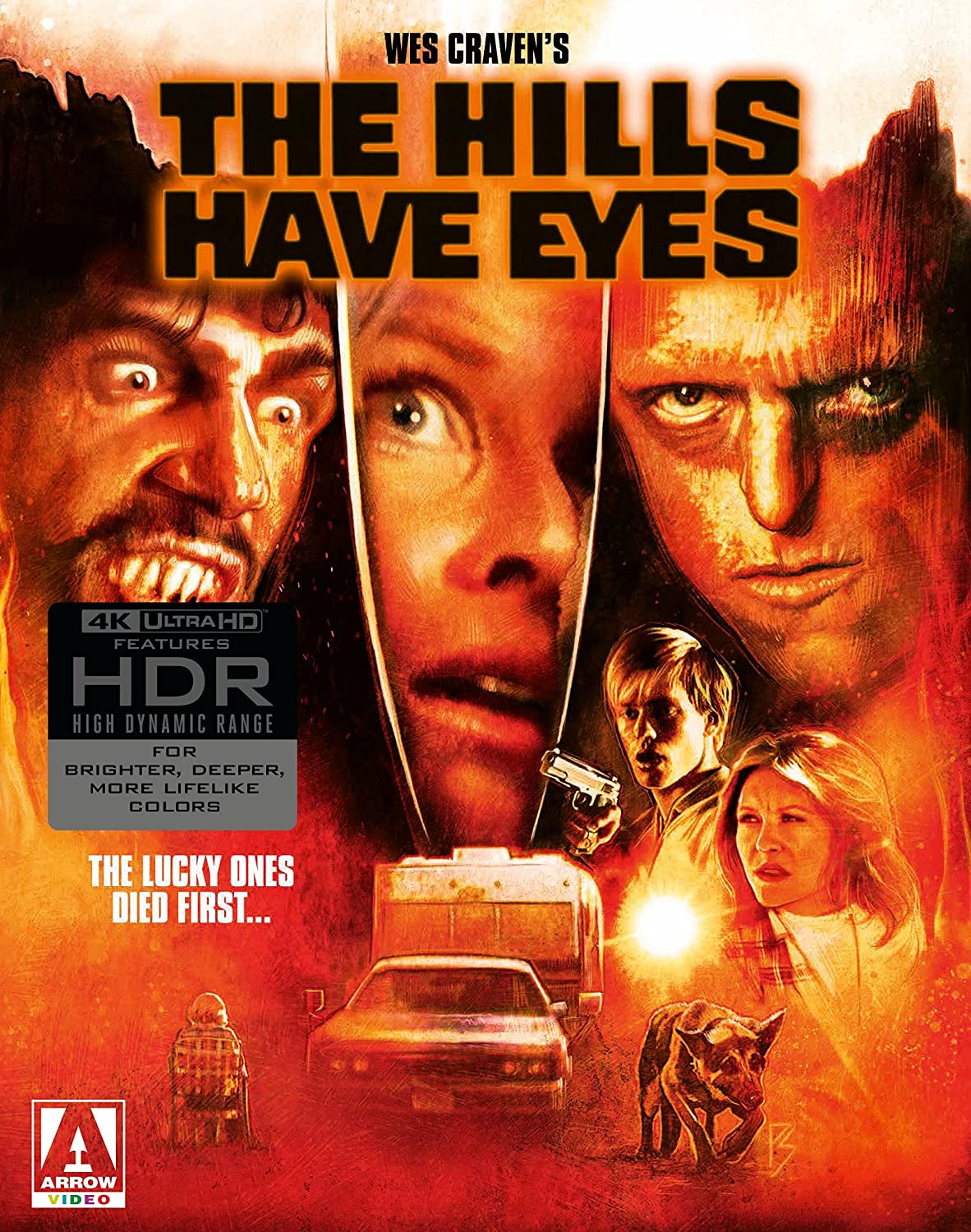 Mania Killer (Full Moon Pictures, Blu-ray & DVD)
A malevolent religious cult stalks a French village, kidnapping prostitutes and subjecting them to unimaginable torments under the guise of saving their souls. When a young man's girlfriend is taken by the sect, he teams up with a mob of angry pimps to track down the maniacal, holy rolling killers and put an end to their bloody mission, once and for all. A tense, stylish thriller from the legendary French studio that brought you ZOMBIE LAKE and PANTHER SQUAD and directed by the man behind the notorious BURIAL GROUND, MANIA KILLER stars exploitation movie heavyweights Bo Svenson (WALKING TALL PART 2), Robert Ginty (THE EXTERMINATOR) and Chuck Connors (TOURIST TRAP). Full Moon is excited to be presenting this obscure shocker totally uncut and remastered from the best available materials found in the Eurocine vaults. Bonus features include: Trailers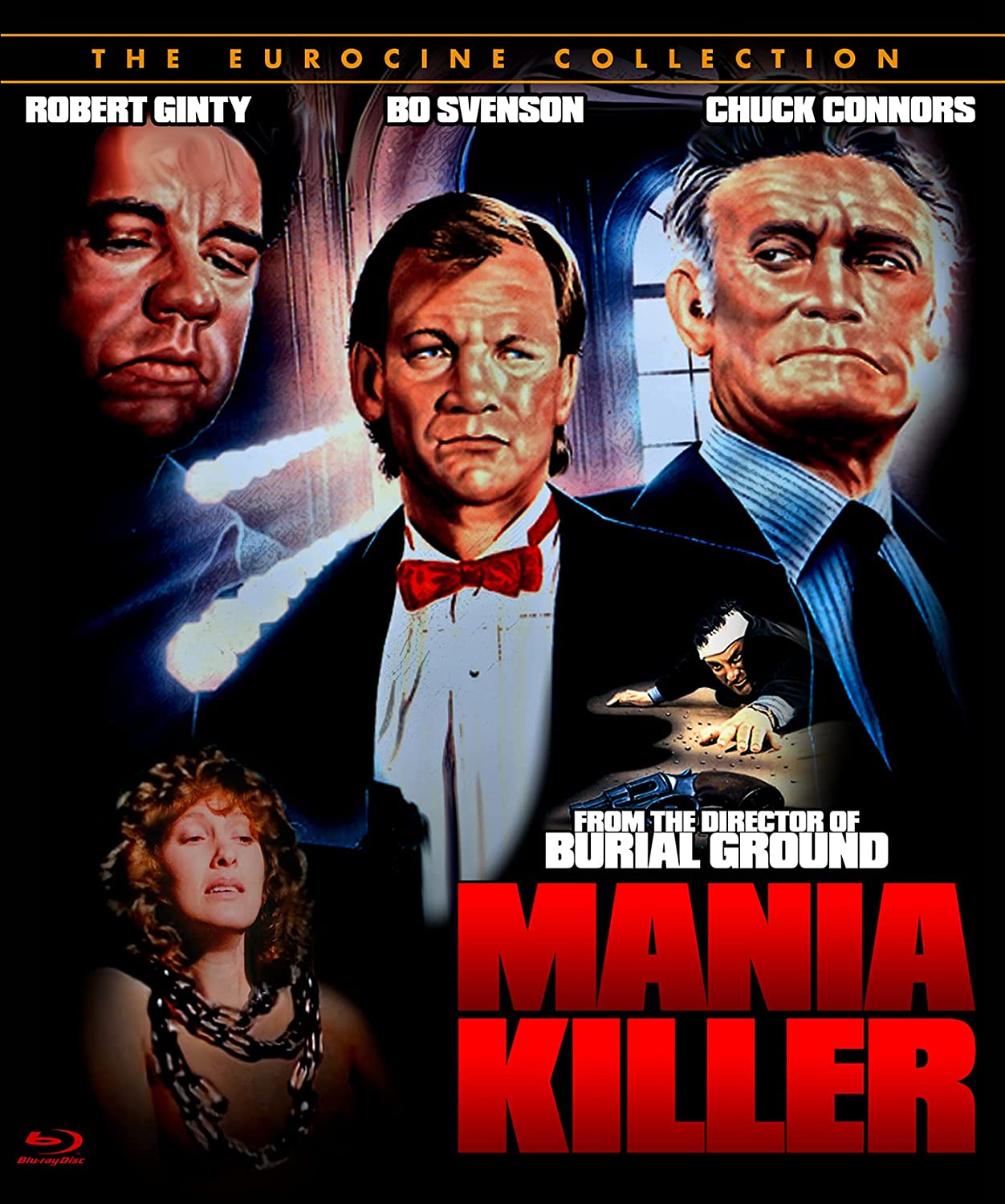 Val (Epic Pictures, Blu-ray)
Fin, a wanted criminal, hides out with an escort named Val, a demon. Val offers to make his problems disappear if he follows her rules. She has been expecting him all along and it won't be easy to escape Val's dungeon.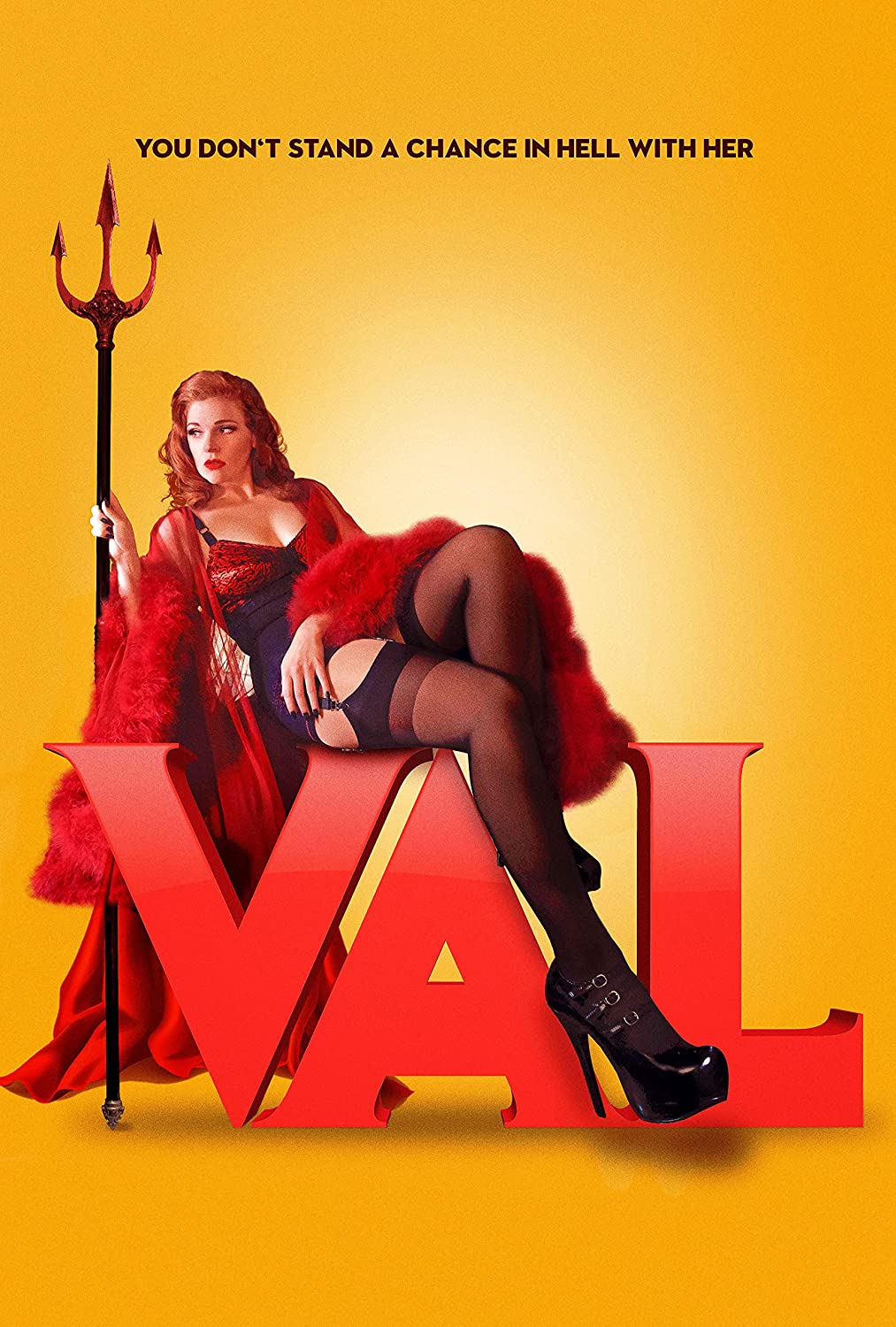 ALSO AVAILABLE THIS WEEK:
Dead Fury: Unrated (Wild Eye Raw, DVD)
The Resonator: Miskatonic U (Full Moon Pictures, Blu-ray & DVD)