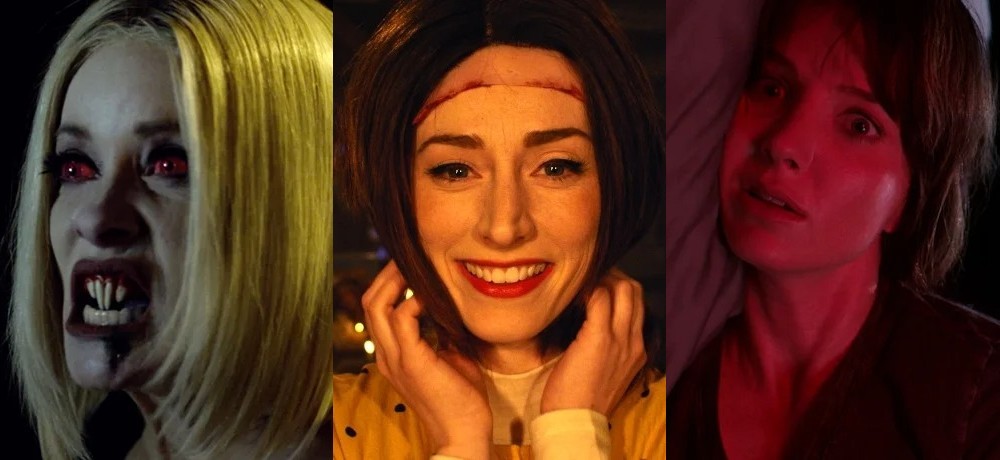 After a number of years in which it maybe wasn't the case, it seems like we horror fans are continually spoiled year after year. Every December or January when it comes time to make my list of favorites for Daily Dead, I'm blown away as I look back and see just how many incredible books, films, TV shows, conventions, streaming offerings, DVDs, boutique Blu-rays – you name it – are released in a given year. Though it may have been a challenging disaster in so many other ways, 2021 was no exception when it came to horror. Here are just some of my favorites.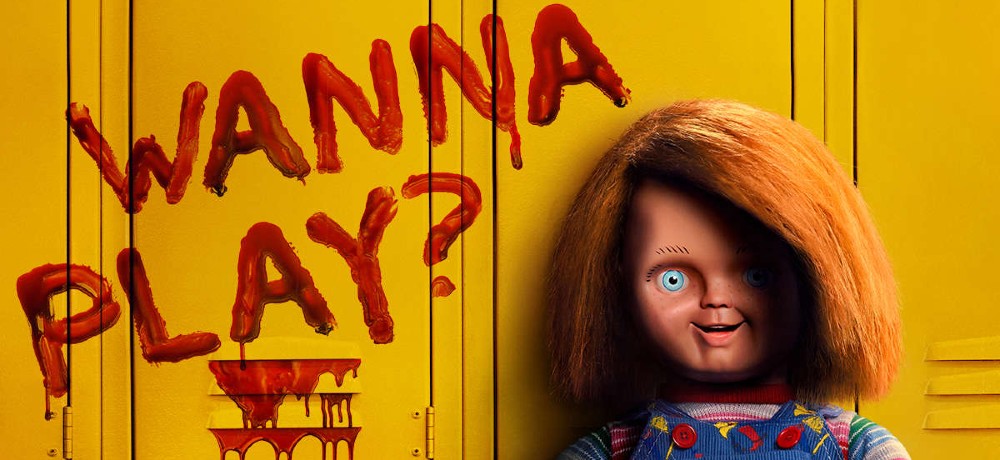 Chucky
As a huge fan of the Child's Play film series – particularly some of the latter DTV entries that have taken the franchise into bizarre and exciting new directions – I was out of my mind excited about the new Chucky TV show, which aired on both USA and SyFy. It did not disappoint. Weaving together existing continuity involving returning stars Alex Vincent, Christine Elise, Jennifer Tilly, and Fiona Dourif with an involving and progressive new storyline about a group of middle school kids who get involved with the killer doll, Chucky was consistently surprising, profane, violent, and, at times, beautiful in its debut season. I'm so happy to hear its been picked up for a second and can't wait to see what Don Mancini has in store for us all.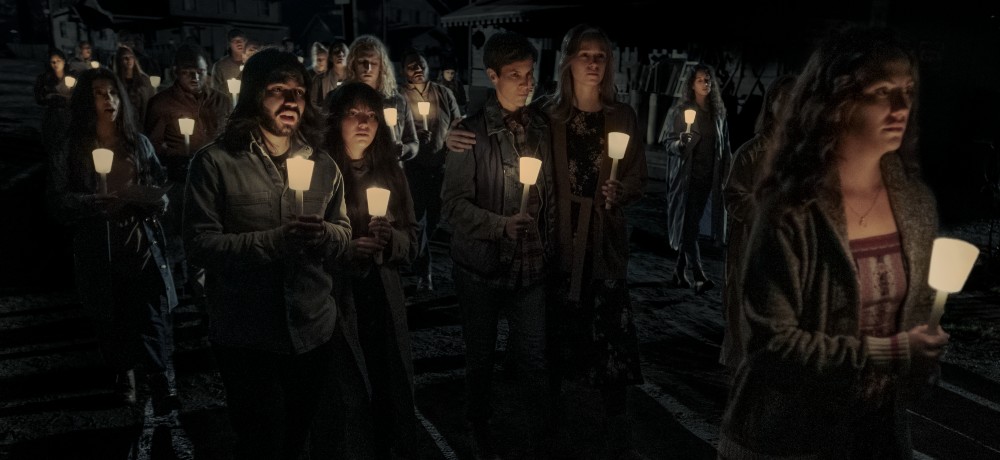 Midnight Mass
Hands down my favorite horror project of the year in any media, Mike Flanagan has worked a miracle with the story of a priest (Hamish Linklater, a revelation) who comes to small island down and possibly brings…something…with him. To know too much about the miniseries (streaming now on Netflix) would be to ruin its many joys, but its arguably the best Stephen King adaptation not adapted from a Stephen King novel. The writing, acting, and direction are all exceptional. Better still, Midnight Mass dares to be about so, so many things. Horror rarely gets better than this.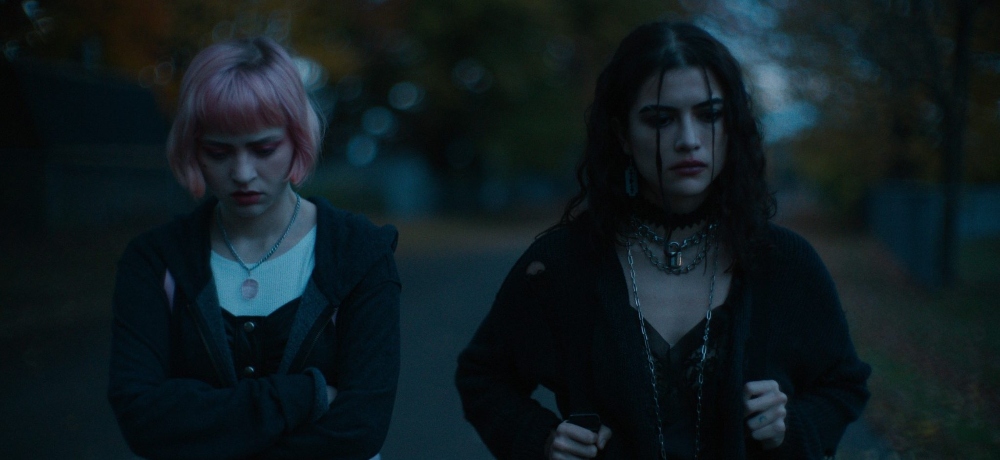 We Need to Do Something
A late addition to this list, as I finally just checked it out on the recommendation of the Colors of the Dark podcast (itself worthy of inclusion on this list). It immediately shot to the top of my favorites of 2021. A family led by father Pat Healy and mom Vinessa Shaw is trapped in their bathroom after some sort of catastrophic weather incident, and things go worse from there. Directed by Sean King O'Grady and written by Max Booth III (adapted from his own novella), We Need to Do Something is darkly funny and impossible to predict, with some of the best turns in a horror movie this year. I can see myself coming back to this one a whole bunch of times.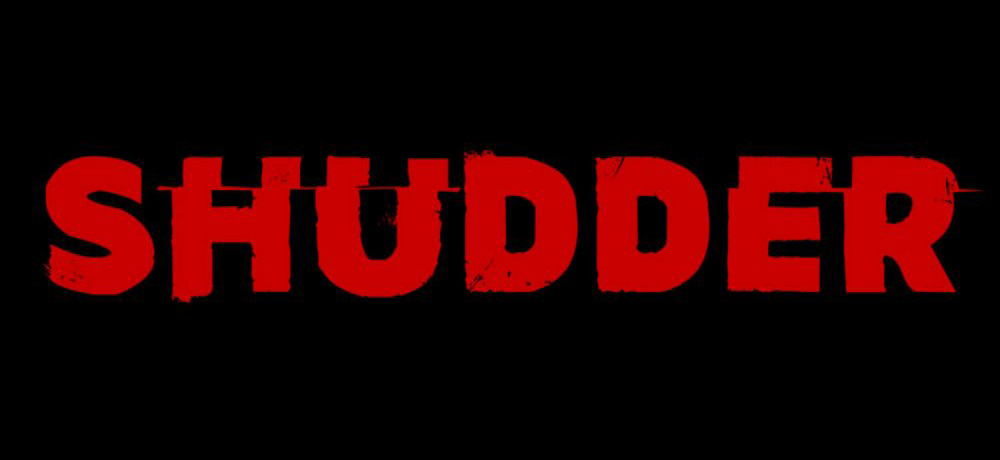 Shudder
Pretty sure I've put Shudder on the list every year since its launch, but I can't think of anything as indispensable to horror fans as it has become in just a few years. Horror movies we know and love? Shudder's got them. Premieres of some of the best horror being produced these days? Shudder's got them. Original programming like Creepshow, Dragula, Behind the Monsters, and, of course, The Last Drive-In? Shudder's got them. It's horror's watercooler, and to miss out on what they're doing in the genre is to miss out on something truly special.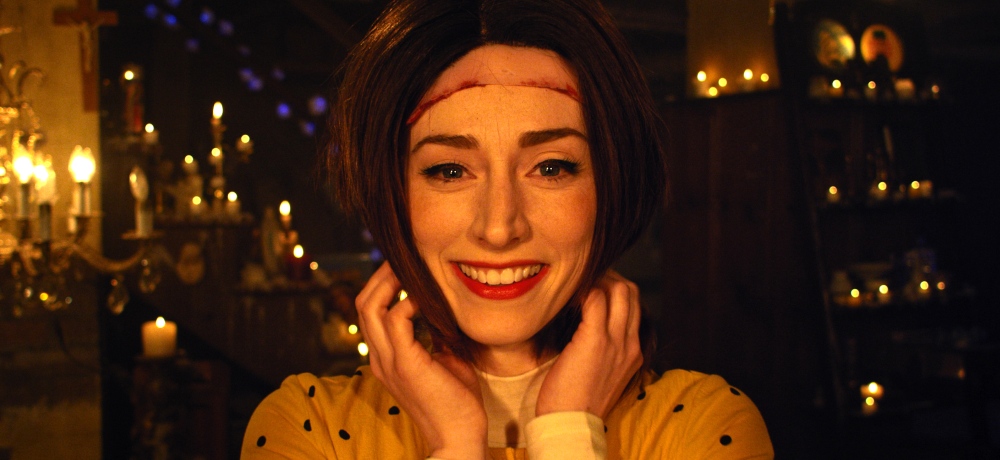 The Stylist
Though it made a festival run in 2020, Jill Gevargizian's stunning debut wasn't actually available to the public until 2021, hence its inclusion on this year's list. Najarra Townsend reprises her role as the titular Stylist from Gevargizian's original short film, now expanded to include the great Brea Grant as a would-be bride who hires Townsend to do her hair without realizing what bringing the Stylist into her world really means. This is a gorgeous, textured, assured first feature that would make Brian De Palma proud and announces the arrival of a major new voice in horror.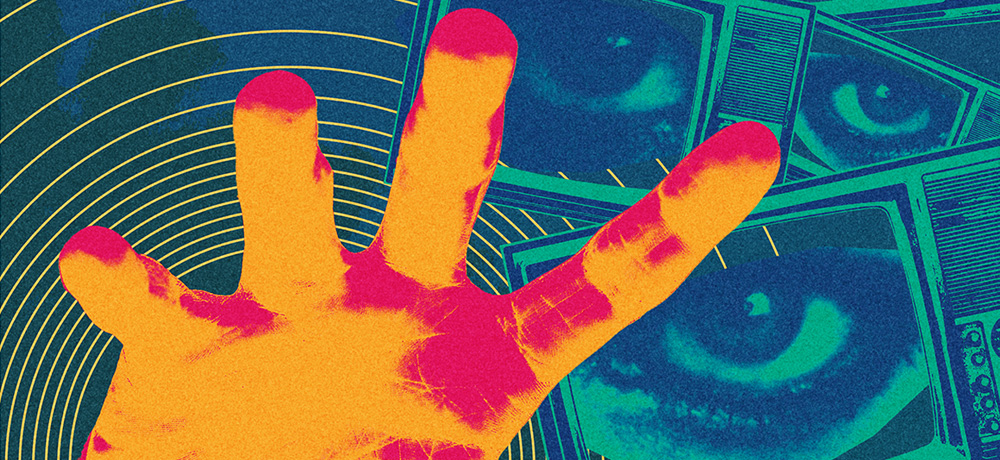 Virtual Film Festivals
What began as a survival necessity has become a major innovation, as more and more genre festivals introduced a virtual component during the COVID-19 pandemic. These fests have afforded new opportunities for fans to "attend" where they might not otherwise have ever been able to, and exposed new audiences to films they might not have otherwise seen. Some of the best horror films I saw this year were at virtual festivals – I'm thinking specifically of Hellbender here – but because they don't have official distribution until 2022, I'm leaving them off the list until then. What I'm saying is thank you, virtual fests, and everyone watch for Hellbender.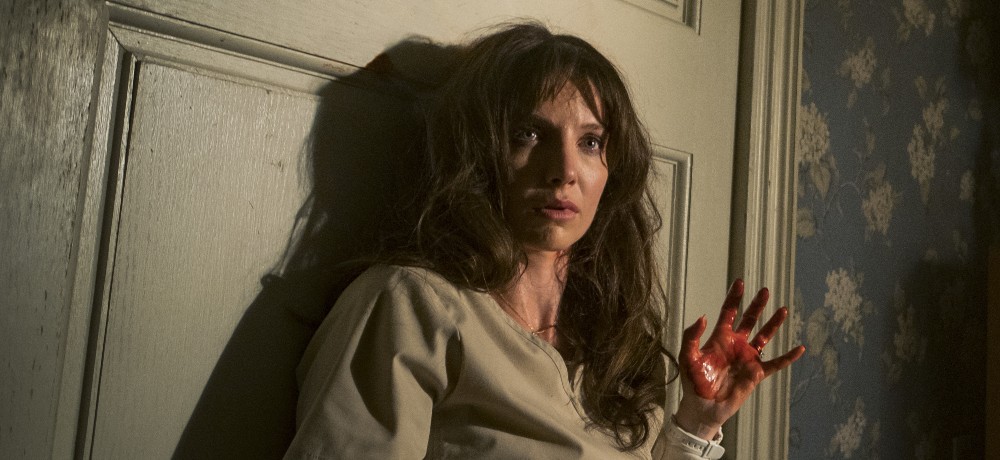 Malignant
Of all the studio horror released in 2021 – and pandemic or not, we had our fair share – James Wan's Malignant was my favorite. As much as I appreciate the weirdness that James Wan brings to blockbusters, I really prefer him in this mode: making small, scrappy, original horror movies like Saw, Insidious, and this one (the first two were original at the time of their release, at least; both were franchised like crazy). When he's left to his own devices to make whatever he wants, he has consistently made something special. I can't think of another horror movie released this year as nuts as this one, with the newly-introduced "Gabriel" becoming an instant horror icon.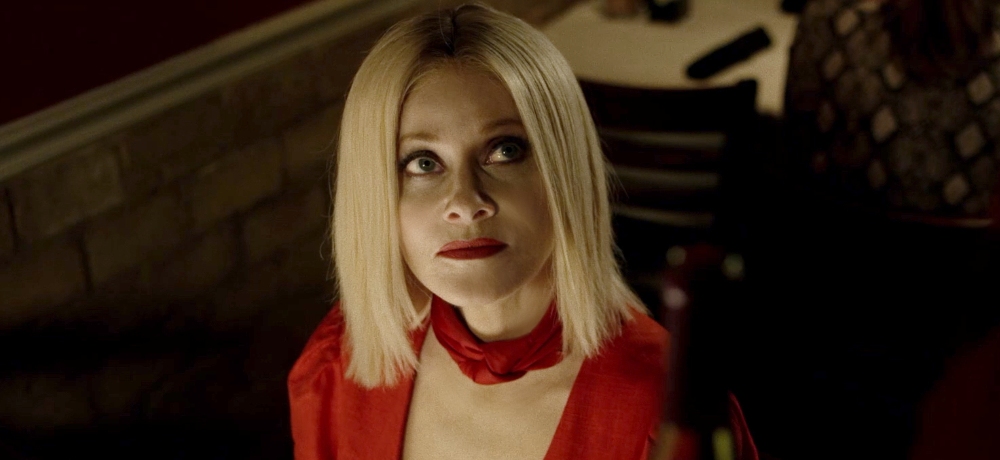 Jakob's Wife
My favorite horror movie of the year also provided the peerless Barbara Crampton with her very best role to date as the frustrated wife to a minister (played by Larry Fessenden) who is bitten by a vampire and begins to finally come into her own. Travis Stevens' follow-up to The Girl on the Third Floor isn't just the best horror comedy of 2021, it's also one of the best movies made about relationships to come out this year. Gory, funny, sweet, touching, sexy, and profound, Jakob's Wife is a big step forward for Stevens as a director and features my two favorite performances in a horror movie this year in Fessenden and (especially) Crampton. Long live the queen.
---------
Other favorites deserving recognition: For the Sake of Vicious, Superhost, Kandisha, The Night House, V/H/S/9/4