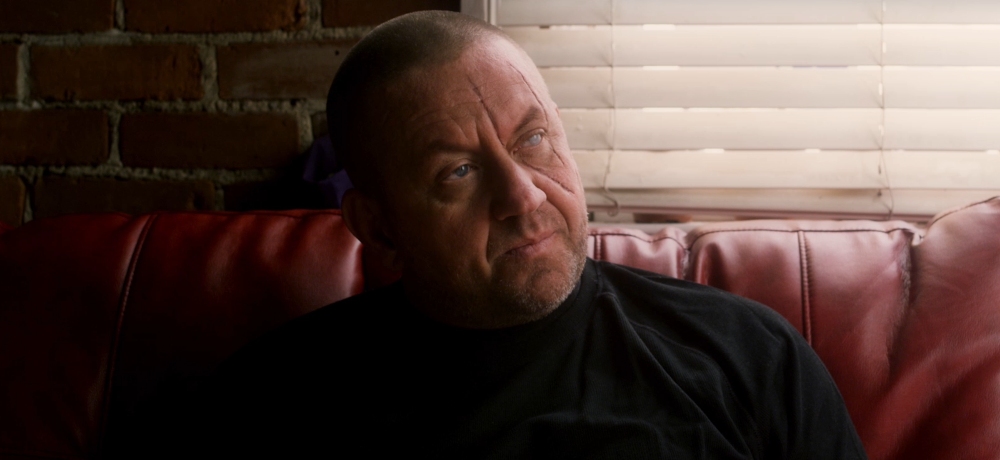 With a psychic in attendance, all hell breaks loose at a party when a séance doesn't go as planned in Harley Wallen's new horror movie Agramon's Gate, and ahead of its release on VOD this February, we've been provided with an exclusive clip to share with Daily Dead readers!
In our exclusive clip below, you can watch an urgent conversation take place following a séance gone wrong, and keep an eye out for Agramon's Gate when it's released on VOD beginning February 11th from Midnight Releasing.
"From writer/director Harley Wallen, and featuring genre icons Laurene Landon (Maniac Cop) and Yan Birch (The People Under The Stairs), Agramon's Gate premieres On Demand February 11.

A psychic reader and Medium is invited to a party. Something goes very wrong and something comes over from the other side to haunt the people from the party. They must solve the mystery before it's too late. Agramon will not be easy to stop.

Also starring Calhoun Koenig, Harley Wallen and Kaiti Wallen, Agramon's Gate will be available on digital platforms 2/11 from Midnight Releasing."