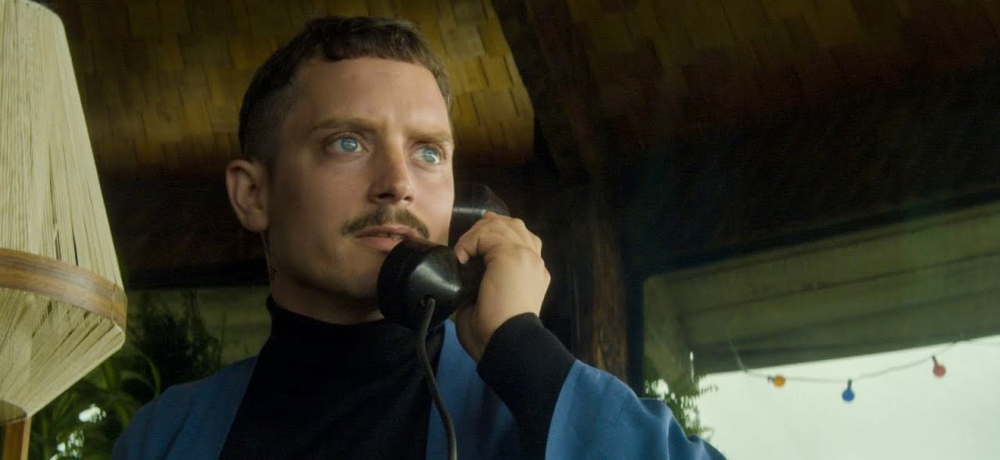 A potential bonding opportunity between estranged father (Stephen McHattie) and son (Elijah Wood) takes a demented turn when some surprise visitors show up in Come to Daddy. In her four-star review, Heather Wixson wrote that Come to Daddy is "...a quirky and unpredictable feature film directorial debut from Ant Timpson," and ahead of the movie's release via Saban Films, a new clip has been released, featuring a selfie gone horribly wrong.
You can watch the new clip below, and keep an eye out for Come to Daddy when Saban Films releases it in select theaters and on VOD and Digital beginning February 7th, 2020.
Directed by Ant Timpson from a screenplay by Toby Harvard (based on an idea by Ant Timpson), Come to Daddy stars Elijah Wood, Stephen McHattie, Martin Donovan, Michael Smiley, Madeleine Sami, and Simon Chin. In case you missed it, visit our online hub to catch up on all of our Come to Daddy coverage, including Heather Wixson's Tribeca interview with Wood and Timpson.
Synopsis: "Norval Greenwood, a privileged man-child arrives at the beautiful and remote coastal cabin of his estranged father. He quickly discovers that not only is dad a jerk, but he also has a shady past that is rushing to catch up with both of them. Now, hundreds of miles from his cushy comfort zone, Norval must battle with demons, both real and perceived, in order to reconnect with a father he barely knows."