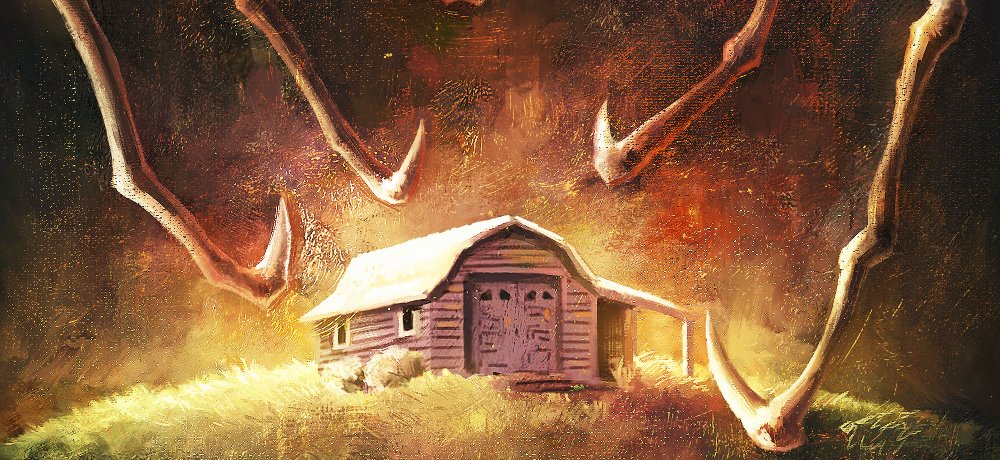 A locksmith's life takes a turn into deadly territory after he finds a mysterious creature in The Arbors, and ahead of the film's March 26th VOD release via Gravitas Ventures, we've been provided with an exclusive clip to share with Daily Dead readers!
Directed by Clayton Witmer from a screenplay by Witmer and Chelsey Cummings, The Arbors stars Drew Matthews, Ryan Davenport, Sarah Cochrane, Daryl Munroe, Lexi Rose, and Brooks Addis.
Synopsis: "Set against a dreary small town, The Arbors follows Ethan Daunes, a reclusive locksmith struggling to keep ties with his younger brother, Shane. Ethan's life takes an unsettling turn after finding a strange small creature and forming a mysterious connection. After a string of unexplained killings, the creature's true nature is soon revealed, and Ethan finds himself at the center of panic and paranoia."