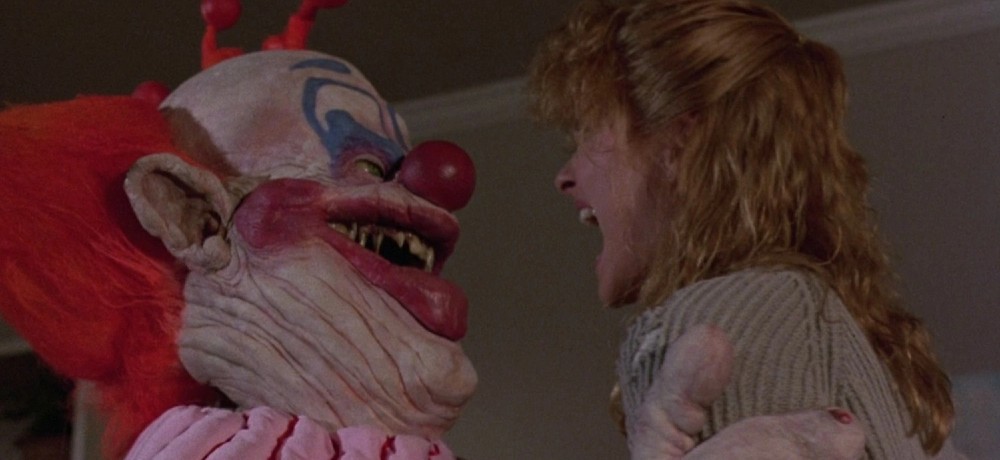 We recently celebrated 35 years of Killer Klowns From Outer Space with Stephen and Edward Chiodo, who not only spoke about the film's legacy, but talked sequel plans for the upcoming Killer Klowns video game!
Despite the fact the movie has never had a sequel, the popularity of the film has never waned. In fact, the Klowns have been more prominent now than ever before, with a regular release of new collectibles, the popular haunted attraction as a part of Universal's Halloween Horror Nights, and a video game is currently in the works.
Developed by Good Shepherd Entertainment, the game is planned for release later this year for the PlayStation 4, PlayStation 5, Xbox One, Xbox Series X|S, and PC. As part of our Corpse Club podcast, Stephen and Edward Chiodo teased the upcoming video game and you can listen to clips below. We've also included the full episode and a look at the Klowns from the video game!
Listen via Our Online Player: