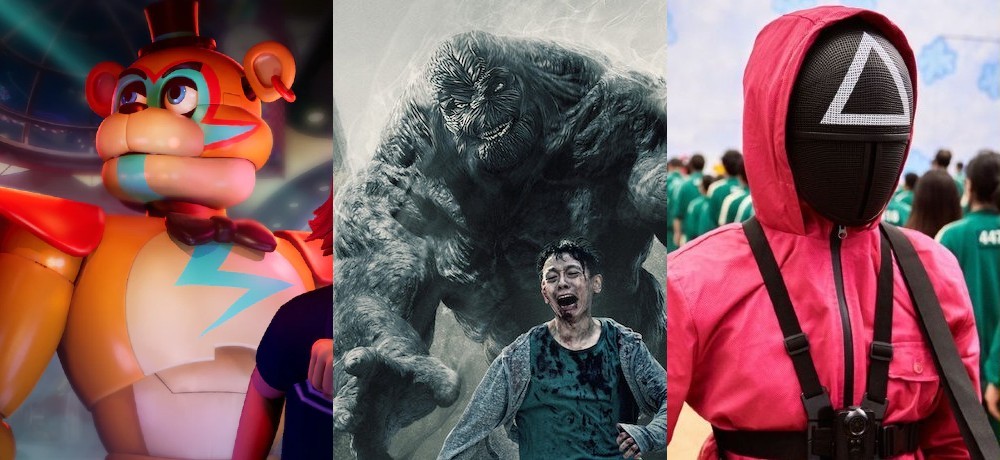 Hellbound (2021)
Just four months ago, back in September of 2021, I couldn't imagine that anything would top the pure excitement and joy that I experienced while watching Squid Game on Netflix. Somehow, here I am placing another drama series as my top favorite thing from last year.
Hellbound (2021) is a South Korean drama based on a webtoon written by Yeon Sang-ho who also served as the series' showrunner. Massive, ape-like creatures come to Earth to collect "sinners" and not only drag them to Hell, but beat them horrifically before doing so. A fundamental religious group provide an explanation for these creatures and their terror leading to their rise in control and the spreading of their religious dogma.
If you can handle some darker topics at this moment in time, I definitely recommend Hellbound (2021). The action, writing, and overall story are incredibly compelling and thought provoking.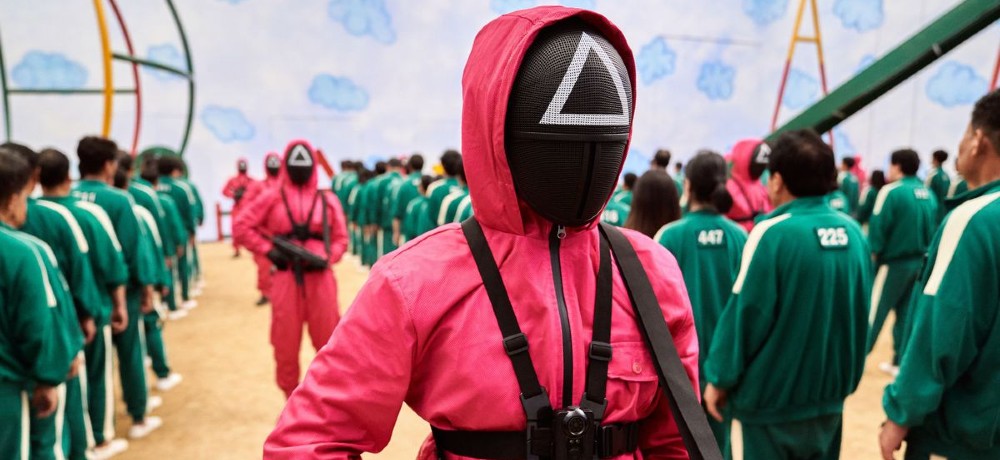 (오징어 게임) Squid Game
Not letting my foot off of the dark themed drama petal, is my second favorite thing of 2021, the aforementioned Squid Game.
Squid Game is also a South Korean drama series from the mind of Hwang Dong-hyuk that follows a group of people who, for varying reasons, are in dire need of money and enter themselves into a deadly tournament. The player who can survive all of the obstacles, based on childhood games, for example, Red Light, Green Light, will win ₩45.6 billion or roughly $38 million dollars.
There are too many things that I enjoyed about this drama series, but what has stayed with me after all these months is the show's message. One that either you've felt for a long time or recently came to the conclusion that Capitalism - especially crony Capitalism - has got to go.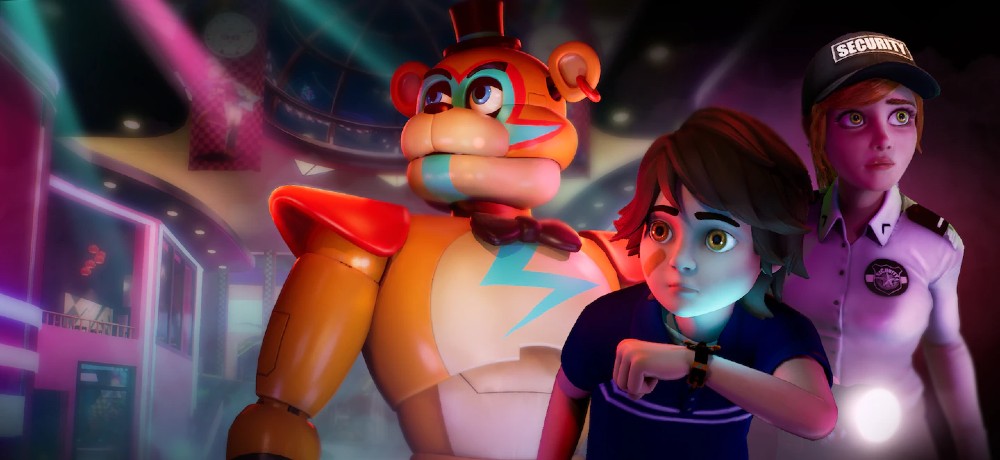 Five Nights at Freddy's: Security Breach
Five Nights at Freddy's: Security Breach was released mid-December 2021 for Microsoft Windows and PlayStation 4 and 5. Instead of having to survive for five nights, you only have to survive for one night that ends at 6 a.m. Your character is a young boy named Gregory who is trapped inside of Freddy Fazbear's Mega Pizzaplex. What makes Security Breach different is that Freddy is the protagonist of this game. To be honest, the gameplay is quite glitchy, but it didn't hinder my enjoyment. The horror elements are really fun and actually scary. The moon character's red eye and distorted face will haunt my dreams for a while.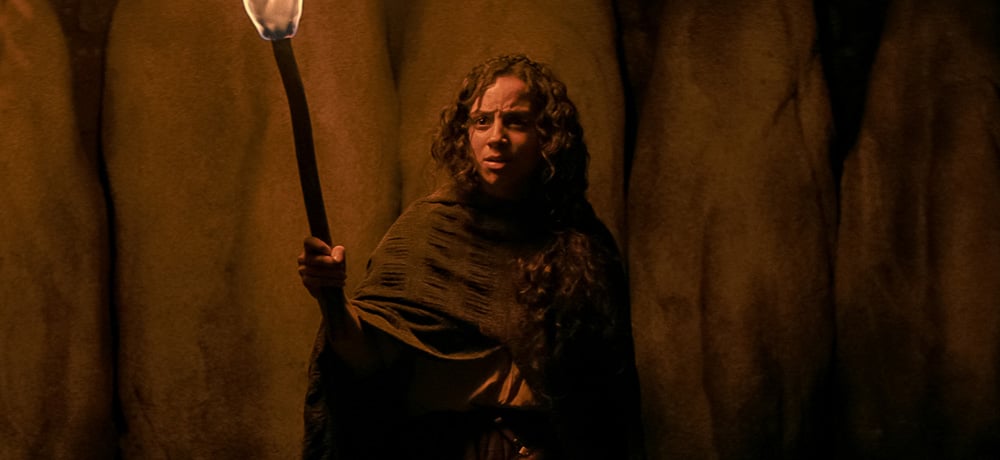 Fear Street Trilogy
A group of teens from Shadyside discover a horrible truth about their town and fight together to break an almost 300 year old curse. This series came at the best time for me mentally last year. It was released during summer. The air was warm and the sun bright and shining. Right around the release of the second Goosebumps movie, I heard that a Fear Street movie was in the works. However, I hadn't kept up with any updates since that time. By late spring of last year, I found out that the movie had been turned into a three-part series for Netflix. I'm not sure why there was little promotion for Fear Street Trilogy, but I'm so glad that I stumbled on my horror friends talking about it on Twitter.
Each part takes place in a different decade placing a new lens on the story that we, the audience, is following. That could have felt gimmicky under the direction of someone else which is why I think Leigh Janiak was the perfect choice for this project. I absolutely adore her film Honeymoon from 2014. She has a great way of pulling out the best from her actors.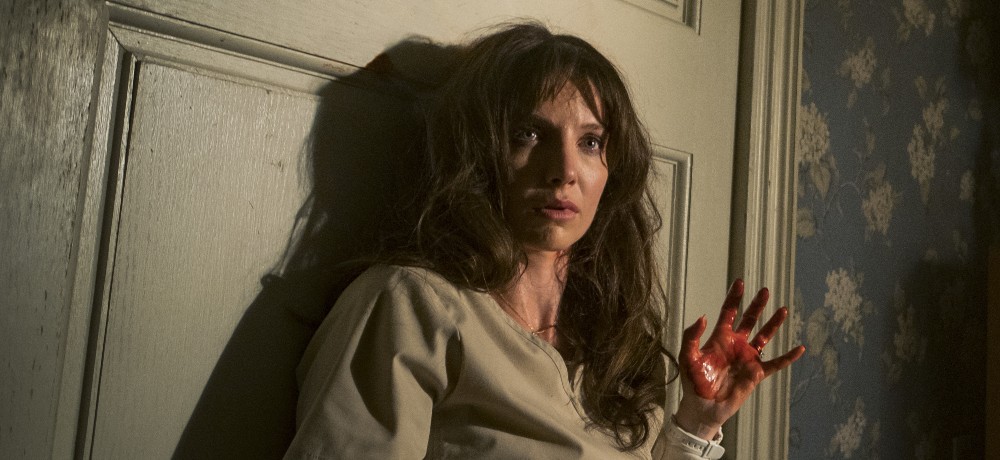 Malignant (2021)
When I saw the trailer for Malignant (2021), I had absolutely no interest in watching this despite it coming from James Wan. This looked like a supernatural haunt movie and that's not usually my speed, so I had every intention on skipping it. That is until I decided to put my preconceived notions aside and see why James Wan would want to make this particular. He seems to be very picky about the projects he takes on.
I know that this isn't the popular opinion, but I loved Malignant (2021). The campy almost satirical take on supernatural haunt movies - especially those classic Hammer films - was what I should have known Wan would do. That fight sequence at the end is worth the price of admission alone.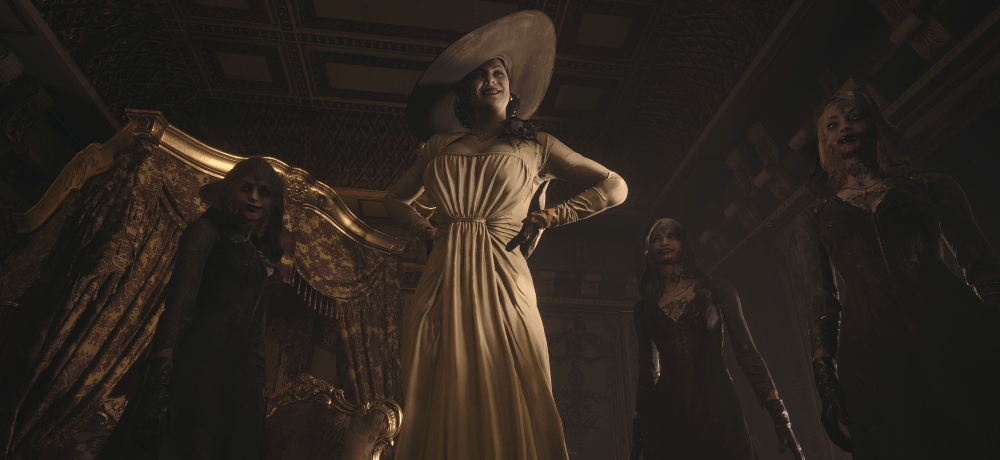 Resident Evil: Village
It was difficult to keep this list from being 20 items long. Sadly, I had to cut a lot off of my favorites list, but I couldn't cut Resident Evil Village.
I am not the most experienced gamer. In fact, I don't feel comfortable calling myself one. Most of my gaming especially in 2019/2020 consisted of watering my neighbors plants in Animal Crossing: Pocket Camp. That is until Resident Evil Village came along. The anticipation for this game was huge and all anyone could take about was Lady Dimitrescu. The tallest, prettiest, yet most terrifying vampire you would ever meet is what made me want to play and challenge myself to something more involved. It took me a while to finish RE 8, but I enjoyed every minute. I died a lot and was grossed out by the mutants that Ethan had to fight, but I was proud of what I accomplished all by myself. Resident Evil Village was absolutely worth the hype, money (cost me almost $40), and then some.