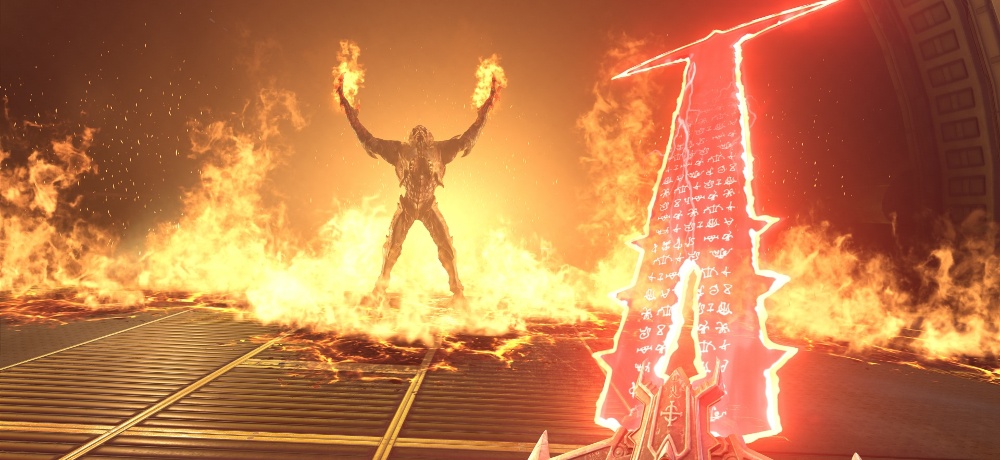 "The inner circle of death is where he resides..." The forces of Hell are unleashed on Earth in DOOM Eternal (which may bring back fond memories of Doom II: Hell on Earth for '90s gamers), and with the sequel to 2016's DOOM coming out on March 20th, Bethesda has unleashed a blood-soaked launch trailer that shows the Slayer raising all hell against Hell itself.
You can watch the official launch trailer below, and visit our online hub to catch up on our previous coverage of DOOM Eternal.
"There is only one dominant life form in this universe, and it carries a steel-barreled sword of vengeance. Become the Slayer and hunt Hell's armies to the far reaches of the earth and beyond. The only thing they fear… is YOU.

DOOM Eternal, E3 2019's Best Action Game and Best PC Game, releases next week on March 20, 2020 on PC, PlayStation 4, Xbox One, and Google Stadia with Nintendo Switch releasing at a later date."