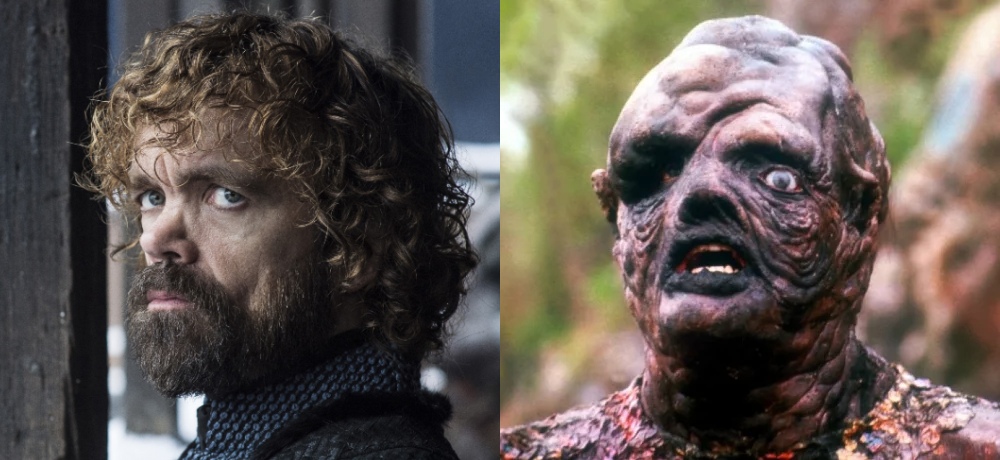 Following last year's news that Macon Blair (I Don't Feel at Home in This World Anymore) will write and direct a reboot of the cult classic Troma movie The Toxic Avenger, The Hollywood Reporter now reveals that Peter Dinklage (Game of Thrones, I Think We're Alone Now) will star in the film.
According to THR, the new Toxic Avenger is "described as a contemporary reimagining that will subvert the superhero genre à la Deadpool (2016)."
Troma Entertainment's Lloyd Kaufman and Michael Herz, who co-directed the original Toxic Avenger, will serve as executive producers on the reboot.
Released in 1984, the original Toxic Avenger follows bullied janitor Melvin Ferd, who falls into toxic waste after being pursued by his tormentors, only to rise from certain death and transform into a disfigured defender of Tromaville. The film was followed by three sequels, a '90s cartoon show, a stage musical, and a Marvel comic book series.
We'll be sure to keep Daily Dead readers updated as more details are announced.