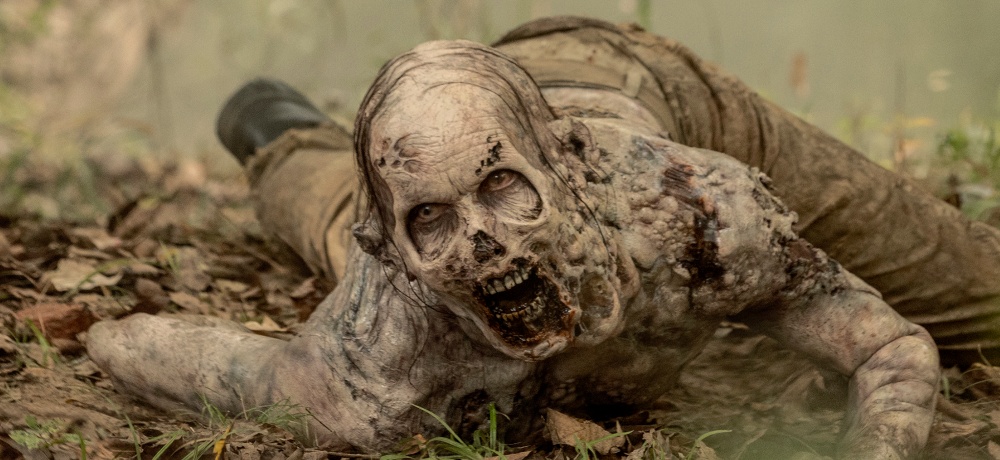 Following a major revelation on this past Sunday's episode of AMC's The Walking Dead, there could be more farewells in store in the final episodes of the tenth season. To get fans ready for what's around the corner, we have a bunch of photos and a look at the preview video for the next episode [major spoiler warning if you're not caught up with the series].
Titled "Look at the Flowers" (a phrase which will remind longtime viewers of one of the most disturbing episodes of The Walking Dead), the next episode of The Walking Dead will air on Sunday, March 29th at 9:00pm EST on AMC.
Stay tuned to Daily Dead for more updates, check out the new photos and videos below (including a video that goes behind the scenes of the latest episode), and in case you missed it, check here to catch up on our previous coverage of The Walking Dead Season 10.
Photos courtesy of Jackson Lee Davis and Jace Downs via AMC:
Alternate embed via We Got This Covered:
Alternate embed via We Got This Covered: