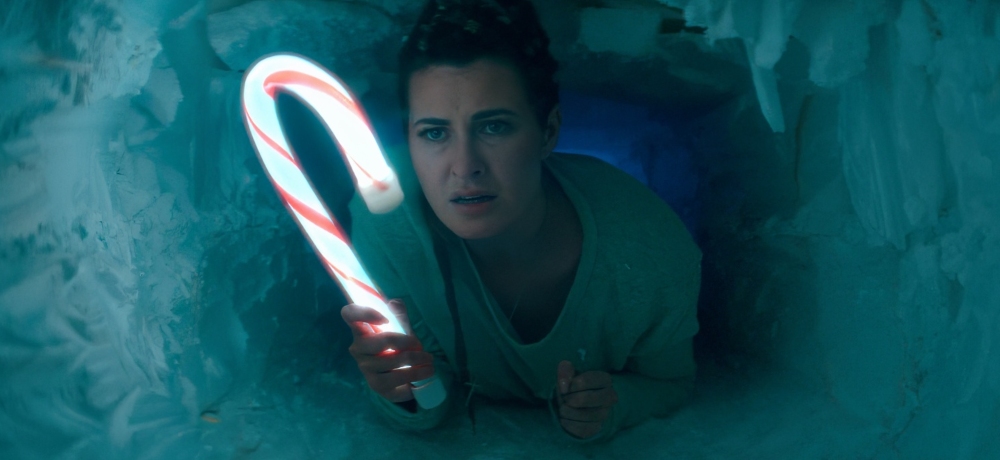 Looking to rob a house on Christmas, a pair of burglars (Scout Taylor-Compton, Connor Paolo) instead discover a deadly secret hidden by a mother and daughter (Chrissy Metz and Annalise Basso) in the trailer for the new holiday horror film A Creature Was Stirring.
Directed by Damien LeVeck, written by Shannon Wells, and produced by Natalie Leveck & Aaron B. Koontz, A Creature Was Stirring stars Chrissy Metz, Annalise Basso, Scout Taylor-Compton, and Connor Paolo. The film will be released in select theaters on December 8th followed by a VOD release on December 12th via Well Go USA.
Synopsis: "Faith (Chrissy Metz) keeps her troubled teenage daughter (Annalise Basso) on a tightly controlled regimen of experimental drugs, their only means of fending off a mysterious, terrifying affliction. But after two burglars (Scout Taylor-Compton, Connor Paolo) attempt to rob the home on Christmas, they stumble upon a long-kept family secret—with monstrous consequences."