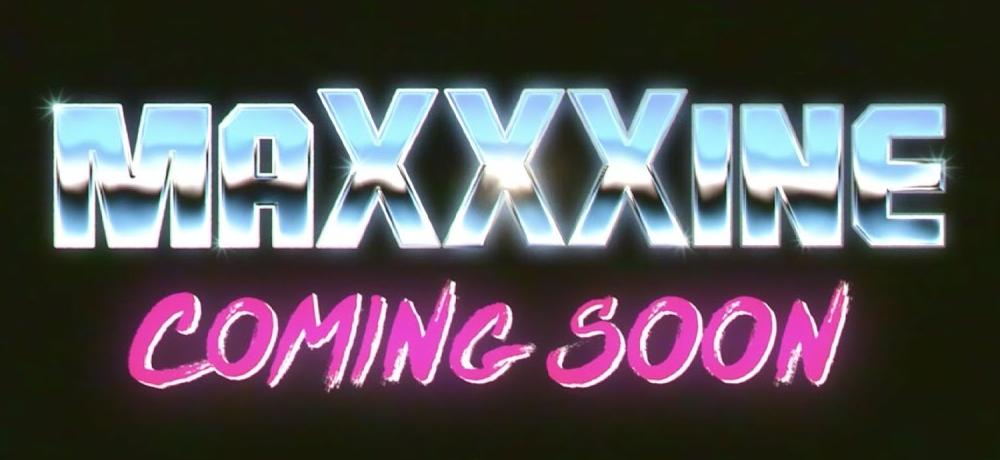 Ti West already released one of the most buzzed-about horror films of the year with X, but he's only begun to explore his blood-soaked cinematic universe. In addition to the X prequel Pearl that recently world premiered at the Venice Film Festival (read Heather Wixson's 5-star review), it was revealed at the Toronto International Film Festival that a third film in the franchise is coming soon!
Written and directed by Ti West and titled MaXXXine, the third film in the X franchise "follows Maxine (Goth), after the events of X, as the sole survivor who continues her journey towards fame setting out to make it as an actress in 1980's Los Angeles."
As with X and Pearl, MaXXXine will be released and produced by A24. Mia Goth is executive producing, with Jacob Jaffke and Ti West producing and Kevin Turen and Harrison Kreiss on board as additional producers.
While MaXXXine doesn't have a specific release date yet, Pearl will be released in theaters on September 16th. Stay tuned to Daily Dead for more updates, and in the meantime, you can watch a teaser video for MaXXXine below!