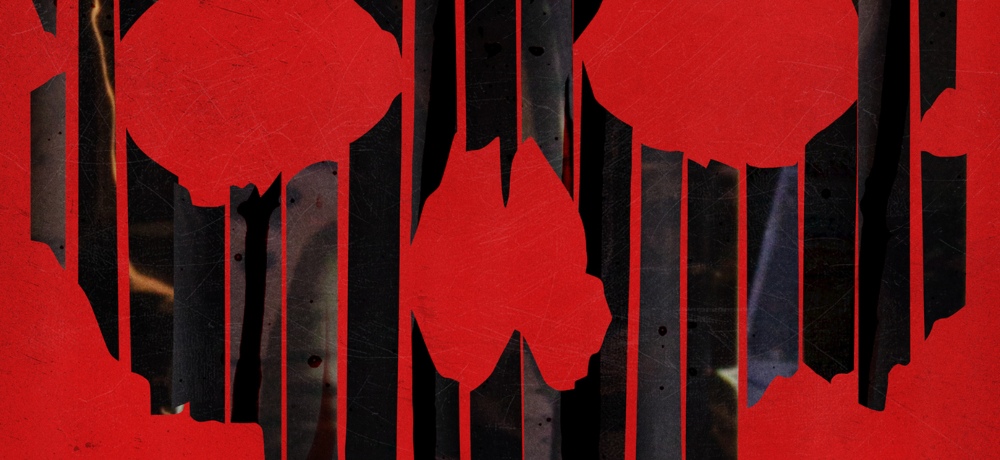 Over the span of three films from 2012–2014, the V/H/S franchise helped resurrect the horror anthology format with a wide range of found footage frights from some of the biggest names in indie horror. Now, at the dawn of a new decade, the V/H/S franchise is being rebooted with V/H/S 94.
According to The Hollywood Reporter, V/H/S 94 will feature segments directed by Simon Barrett, Timo Tjahjanto, and Chloe Okuno, with more directors to be revealed.
V/H/S 94 was written by David Bruckner (director of the upcoming Hellraiser film and the festival hit The Night House), who is producing alongside Bloody Disgusting co-founder Brad Miska, Cinepocalypse Productions' Josh Goldbloom and Parinda Patel (in conjunction with Studio71), and the filmmaking collective known as Radio Silence (Matt Bettinelli-Olpin, Tyler Gillett, and Chad Villella).
Also onboard the movie's production team are Michael Paszt, James Fler and Andrew T Hunt, who will executive produce.
The Hollywood Reporter reveals that V/H/S 94 "...will be the first in the horror series to be presented in a single, fluid narrative, with each section linked up."
We'll keep Daily Dead readers updated as more details are revealed.