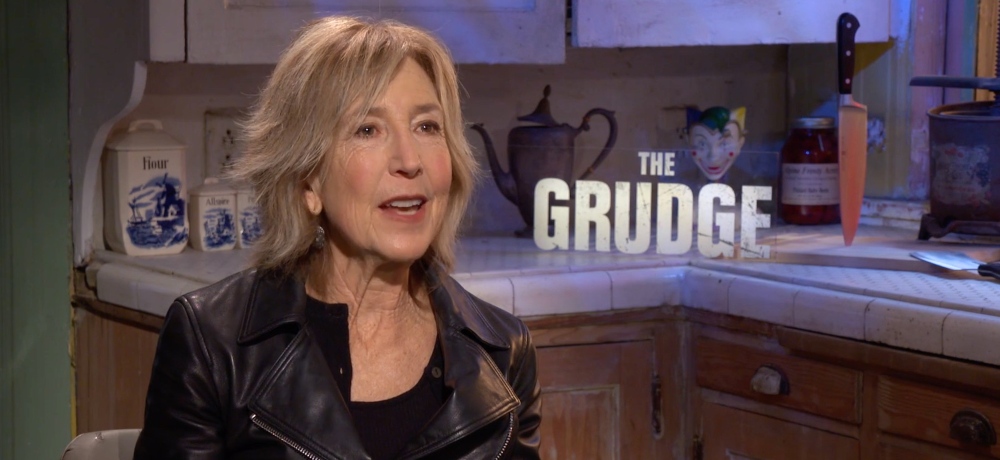 Horror in 2020 gets off to a great start tonight when Nicolas Pesce's The Grudge (2020) hits the big screen. Featuring an incredible cast that includes the likes of Andrea Riseborough, Demián Bichir, John Cho, Lin Shaye, Betty Gilpin, Frankie Faison, and William Sadler, this newest chapter in The Grudge universe is centered around a seemingly inviting home that is plagued by malevolent forces hellbent on destroying anyone who dares enter their domain.
During the recent press day for the newest Grudge, Daily Dead had the pleasure of speaking with the legendary Lin Shaye, who discussed how both her character and the opportunity to work with Pesce drew her into the project and the structural similarities shared between Ju-On: The Grudge and The Grudge (2020). Shaye also talked about the emotionally driven themes in this newest Grudge and she revealed what it is that she looks for whenever taking on new projects these days.
Look for The Grudge (2020) in theaters everywhere later tonight!
---------
Visit our online hub to catch up on our full coverage of The Grudge (2020), including highlights from our visit to the film's set.
Red band trailer: