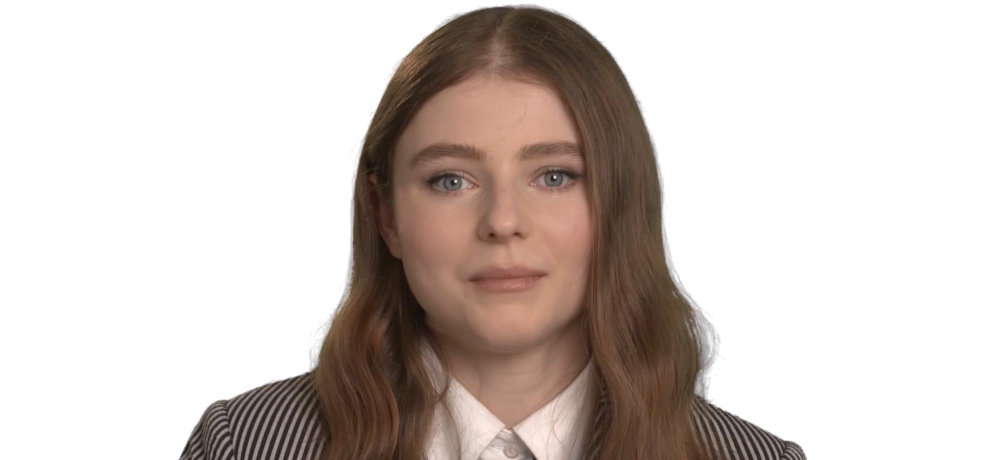 This weekend, M. Night Shyamalan is set to take audiences on a vacation from hell with Old, his adaptation of the graphic novel Sandcastle, written by Pierre-Oscar Lévy and Frederick Peeters. The story revolves around a mysterious beach where those trapped on its shores are aging rapidly, and they have to quickly find a way to escape before it's too late. 

Old stars Gael García Bernal, Vicky Krieps, Rufus Sewell, Alex Wolff, Thomasin McKenzie, Abbey Lee, Ken Leung, and Nikki Amuka-Bird, and it is being released in theaters courtesy of Universal Pictures.
During a recent press day for Old, Daily Dead had the opportunity to speak with Thomasin McKenzie, who plays the teenage version of her character, Maddox, in the film. While we were chatting, McKenzie discussed her first impression of the project and how excited she was to explore the concept of time, and how that parlayed into everything going on with the pandemic as well. McKenzie also chatted about forming a family with her fellow co-stars on Old and her experiences working with Shyamalan on the film as well.
Check out our video interview with McKenzie below and be sure to check out Old in theaters this weekend!
----------
Go HERE to catch up on all of our coverage of M. Night Shyamalan's Old!