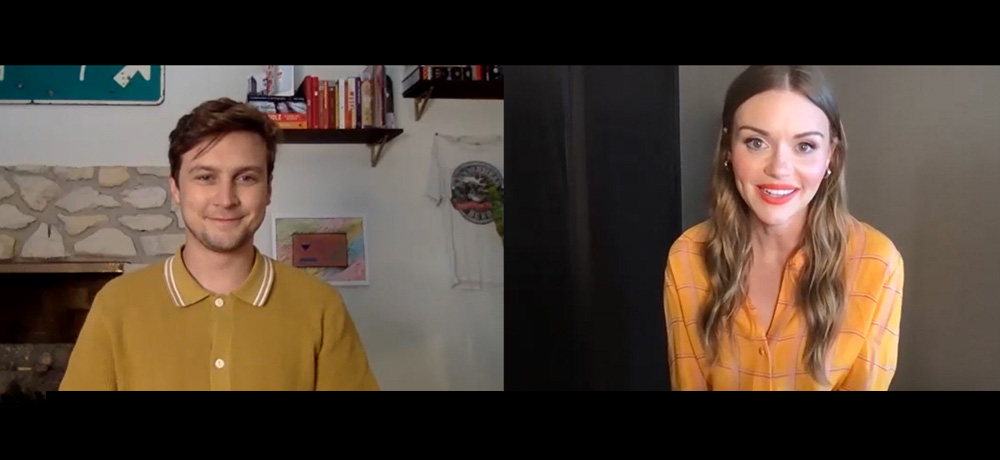 Back in January 2019, Escape Room became a breakout success at the box office, taking in more than $150 million worldwide. And now, fans won't have to wait much longer for the follow-up effort from Adam Robitel - Tournament of Champions - as it is finally set to be unleashed in theaters beginning this Friday, July 16th, courtesy of Columbia Pictures. Picking up right where the original film left off, the sequel finds survivors Zoey (Taylor Russell) and Ben (Logan Miller) heading off to New York in search of answers as to just who was behind their terrifying experiences inside the series of escape rooms previously, and just why they were hellbent on leaving no survivors of the game in the first place. Of course, based on the usage of Tournament of Champions in the title, it should come as no surprise that Zoey and Ben find themselves in the midst of yet another game by Minos, but this time, their fellow participants have also survived previous escape scenarios from the mysterious organization as well. Who will survive...again?
During the recent press day for Escape Room: Tournament of Champions, Daily Dead spoke with Logan Miller, who reprises his role from the first film, as well as Escape Room newcomer Holland Roden about their experiences working on the sequel. During the interview, the duo discussed the challenging nature of making an Escape Room movie and the collaborative spirit shared between the entire cast while making Tournament of Champions.
Check out our video interview with Miller and Roden below, and look for more on Escape Room: Tournament of Champions this week, right here on Daily Dead!