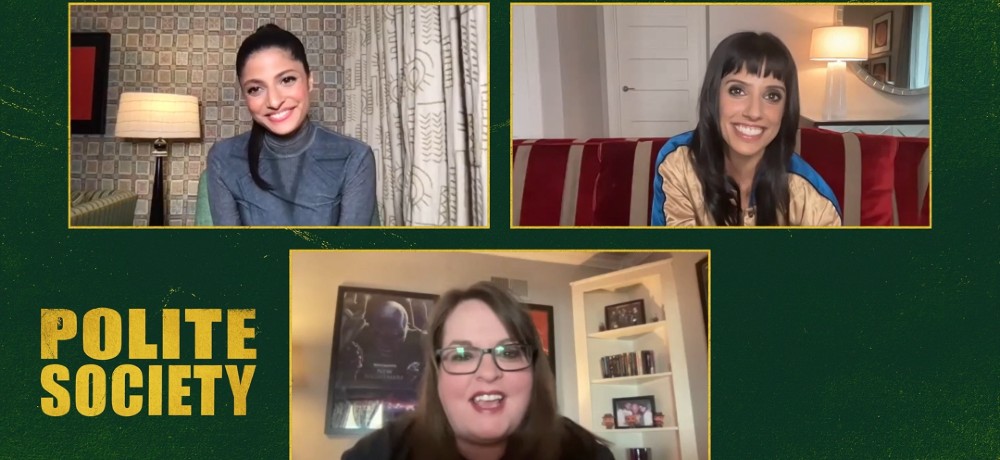 Arriving in theaters nationwide Friday, April 28th is Nida Manzoor's Polite Society (a film that this writer very much enjoyed out of Sundance) courtesy of Focus Features. The film stars Priya Kansara as Ria, a high schooler who dreams of one day becoming a stuntwoman who must put her own unique training to the test when she has to save her sister Lena (Ritu Arya) from marrying Salim (Akshay Khanna), who has his own nefarious reasons for wanting to find a wife.
During the recent press day, Daily Dead had the opportunity to speak briefly with both Kansara and Arya about their involvement in the project (and unfortunately, it's also when this writer's dog decided to get angry about a package delivery), but the duo discussed what attracted them to their respective roles and how much they enjoyed working on Polite Society as a whole.
Check out our video interview with both Priya Kansara and Ritu Arya below and look for Polite Society in theaters everywhere this weekend.