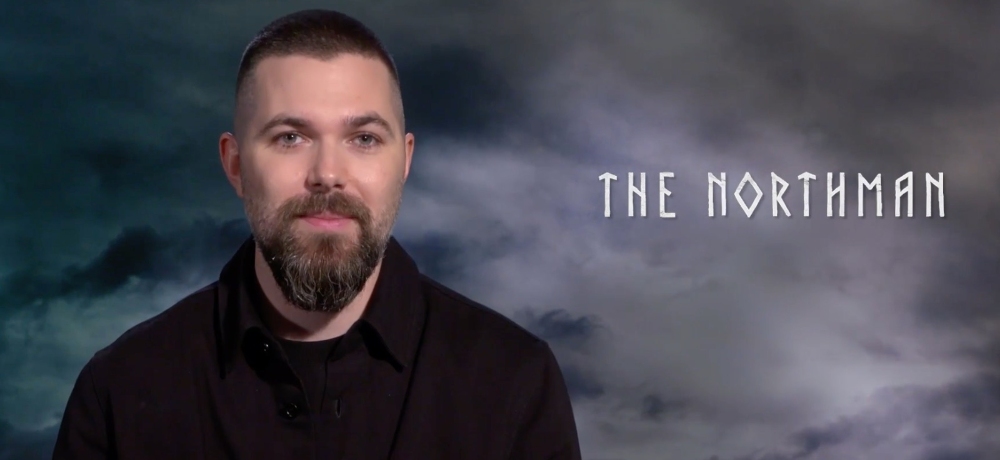 Visionary filmmaker Robert Eggers' latest, The Northman, is set to storm theaters everywhere this weekend, courtesy of Focus Features. Starring Alexander Skarsgård, Nicole Kidman, Claes Bang, Anya Taylor-Joy, Gustav Lindh, Ethan Hawke, Björk, and Willem Dafoe, The Northman is a Viking epic centered around a prince who must avenge his father's murder and reclaim his right to the throne after his uncle betrays his family. 
During the recent press day for The Northman, Daily Dead had the opportunity to speak with Eggers about The Northman, and during the conversation, he discussed how the project challenged him in new ways, including creating a story that was much larger in scale than The Witch and The Lighthouse, and involved some incredibly complicated battle scenes as well. Eggers also chatted about reteaming with so many creatives that he's worked with in the past for The Northman to create a "total cinema" experience for audiences, and how integral Alexander Skarsgård was to The Northman both in front of the camera and behind the scenes as well.
Check out our video interview with Robert Eggers below and be sure to see The Northman in theaters this weekend (this writer is anxious to revisit it herself—it rules that hard).