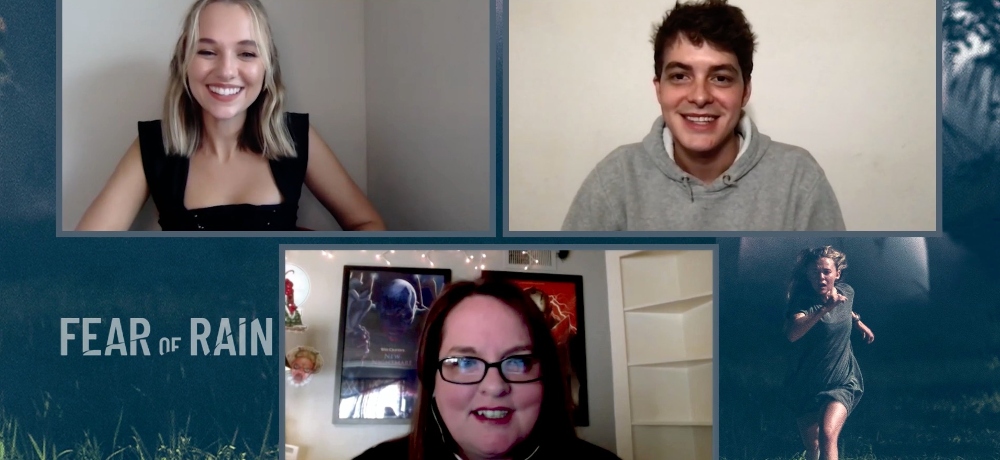 For the psychological thriller Fear of Rain, writer/director Castille Landon crafts a thoughtful examination of the toll of mental illness by bringing viewers inside the mind and experience of a teenager by the name of Rain (Madison Iseman) who is struggling with schizophrenia, which causes her to question what's real and what isn't in her life. Fear of Rain also stars Israel Broussard, Harry Connick Jr. and Katherine Heigl, and arrives in select theaters and on various digital platforms this Friday, February 12th, courtesy of Lionsgate.
During the press day for Fear of Rain, Daily Dead spoke with both Iseman and Broussard about what attracted them both to the film and its story, their experiences collaborating with Landon on the project, their thoughts on Fear of Rain's mysteries, and more.
Check out our video interview with both Iseman and Broussard below, and be sure to check out Fear of Rain when it's released later this week.