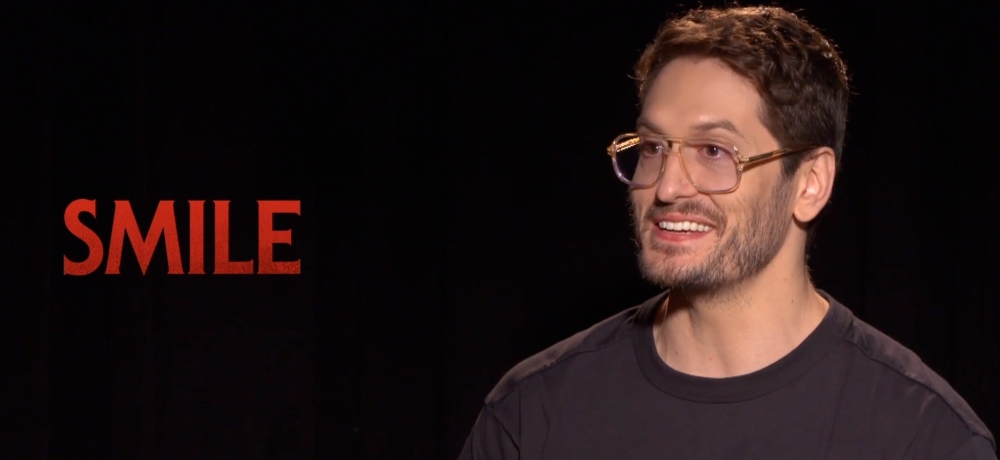 Arriving in theaters tomorrow courtesy of Paramount Pictures is writer/director Parker Finn's feature film debut, Smile. Starring Sosie Bacon and Kyle Gallner, Smile is centered around a psychologist (played by Bacon) who finds herself stalked by an unknown entity that pushes her to the brink and makes her question everything about her reality. 
On the heels of Smile's world premiere at the 2022 Fantastic Fest in Austin, Daily Dead had the opportunity to speak with writer/director Parker Finn about his approach to the film's story as well as the importance of creating a character that's both strong and flawed. Finn also discussed crafting a cinematic experience that would push boundaries for audiences and keep them on their toes throughout Smile's running time.
Look for more on Smile tomorrow in honor of the film's release.