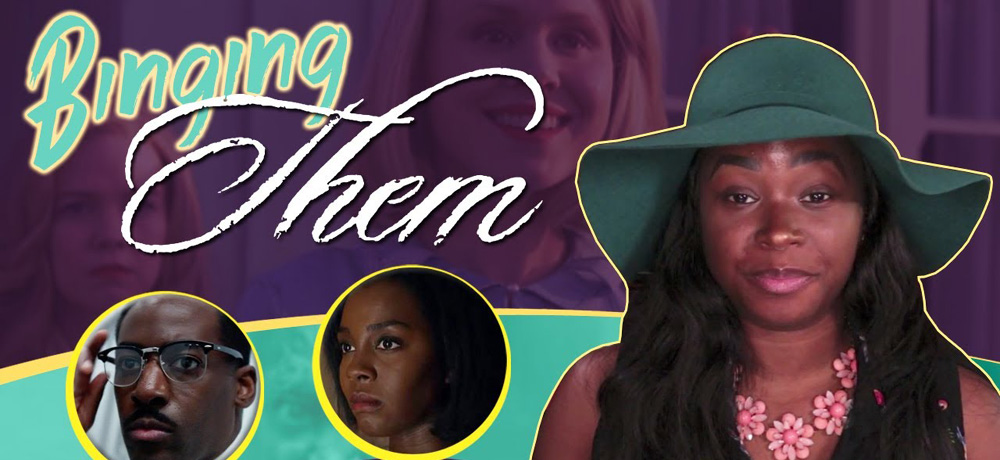 I binged Amazon Prime's new horror anthology series THEM: COVENANT. It was pretty intense!
Synopsis: A Black family moves to an all-white Los Angeles neighborhood where malevolent forces, next door and otherworldly, threaten to taunt, ravage and destroy them.
Zena Dixon is your best friend who loves horror movies! She has been writing about all things creepy and horrific for nine years at RealQueenofHorror.com.
To learn more about Zena, visit her blog and follow her on social media:
YouTube: /RealQueenofHorror
Twitter: /LovelyZena
Facebook: /RealQueenofHorror
Instagram: @mrszenasade