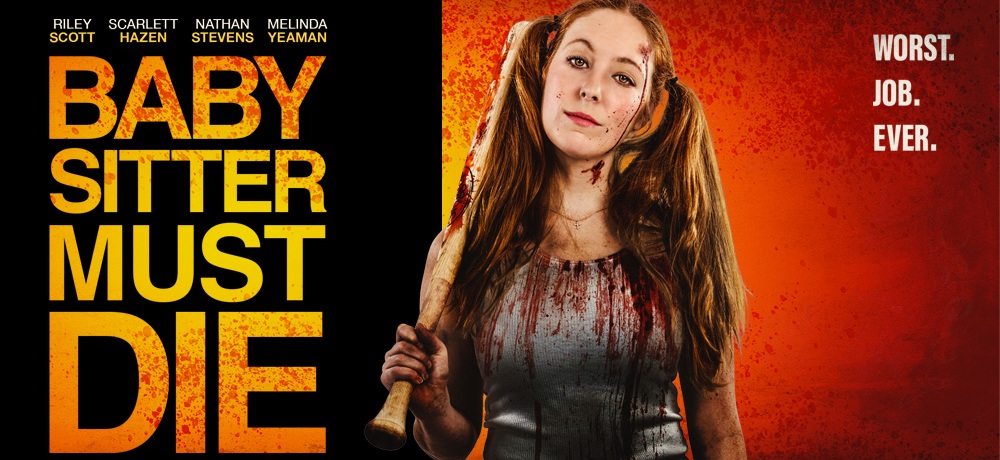 They think it's the pizza man at the door, but one family and their resourceful babysitter are about to discover that their new visitor is delivering pain instead in our exclusive clip from the action horror thriller Babysitter Must Die.
Below, you can watch our exclusive clip from Babysitter Must Die, which is now on VOD from Blue Fox Entertainment. To learn more about the film, visit:
Directed by Kohl Glass from a screenplay by Julie Auerbach and Kevin Tavolaro, Babysitter Must Die stars Riley Scott, Scarlett Hazen, Nathan Stevens, Melinda Yeaman, Kristin Jensen, and Robert Scott Smith.
Synopsis: "Isabelle is a geneticist recovering from a broken marriage and raising her only daughter, Zoe, with her toxic ex-husband. When an unexpected tragedy strikes, Isabelle takes the girl's fate into her own hands."