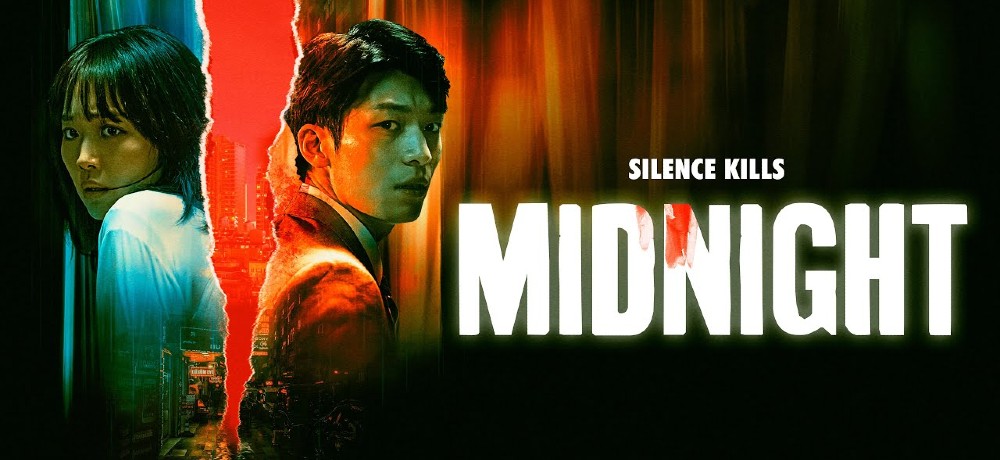 Starring Squid Game's Wi Ha-Jun, Midnight will be released to VOD on April 5th, with a Blu-ray release to follow on May 10th. If you want an early preview of the film, we've been provided with an exclusive clip just for Daily Dead readers!
"Fear grips the country of South Korea as a serial killer, (Squid Game star, Wi Ha-Jun), stalks its residents. Kyung-mi, a deaf woman, is out late with her mother when she stumbles upon a young woman bleeding out in a dark alley. Now a witness to the killer's brutal crime, Kyung-mi is being ruthlessly hunted down. Will she survive or become his victim?"
Written and Directed by Kwon Oh-seung and produced by Kim Hyun-woo, Midnight stars Jin Ki-Joo, Wi Ha-Jun, Gil Hae-Yeon, Park Hoon, Kim Hye-Yoon.
Available on VOD April 5 and Blu-ray May 10, 2022