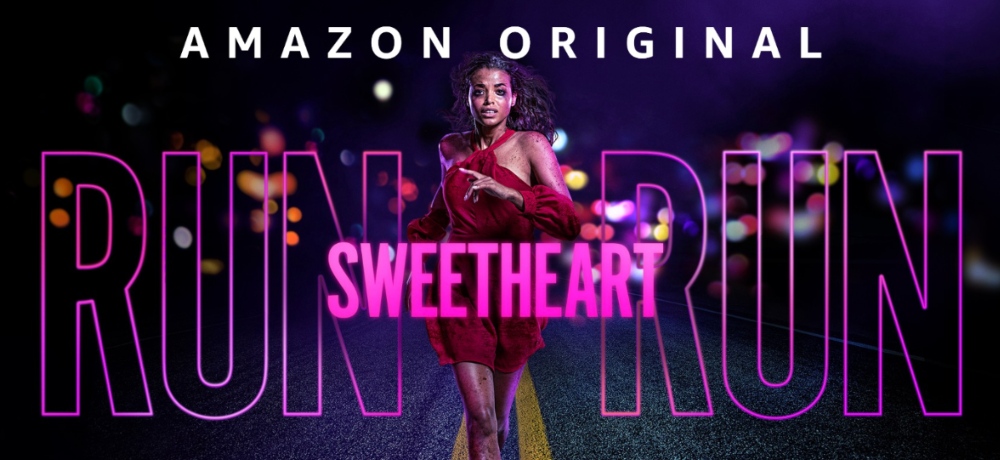 What at first seems like a charming first date turns into a brutal fight for survival in Shana Feste's Run Sweetheart Run, and ahead of the film's October 28th global release on Prime Video, we've been provided with an exclusive clip to share with Daily Dead readers!
You can check out our exclusive clip below, and we also have the official synopsis with additional details on Run Sweetheart Run.
Directed by Shana Feste from a screenplay by Shana Feste, Keith Josef Adkins, Kellee Terrell, Run Sweetheart Run stars Ella Balinska, Shohreh Aghdashloo, Pilou Asbæk, Clark Gregg, Dayo Okeniyi, and Betsy Brandt. The film is produced by Shana Feste, Effie T. Brown, Jason Blum, and Brian Kavanaugh-Jones.
"Initially apprehensive when her boss insists she meet with one of his most important clients, single mom Cherie (Ella Balinska) is relieved and excited when she meets charismatic Ethan (Pilou Asbæk). The influential businessman defies expectations and sweeps Cherie off her feet. But at the end of the night, when the two are alone together, he reveals his true, violent nature. Battered and terrified, she flees for her life, beginning a relentless game of cat-and-mouse with a bloodthirsty assailant hell-bent on her utter destruction. In this edge-of-your-seat dark thriller, Cherie finds herself in the crosshairs of a conspiracy stranger and more evil than she could have ever imagined."