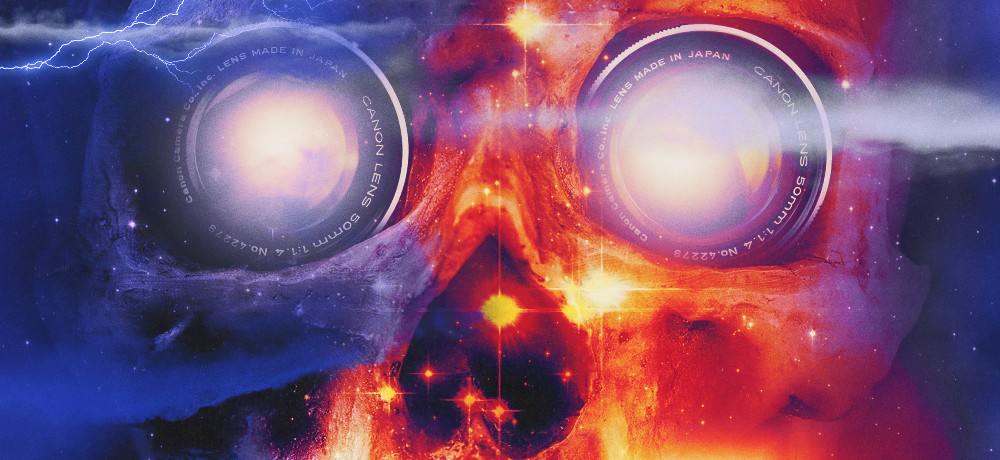 Ahead of its October 20th release on Shudder, we've been provided with an exclusive clip from Johannes Roberts' segment in V/H/S/99 to share with Daily Dead readers!
You can watch our exclusive clip below, in which a sorority induction takes a creepy turn, and in case you missed it, be sure to read Emily von Seele's Fantastic Fest review of V/H/S/99!
V/H/S/99 will be released by Shudder in North America, the United Kingdom, Ireland, Australia and New Zealand on Thursday, October 20th and will features segments from filmmakers Maggie Levin (Into The Dark: My Valentine), Johannes Roberts (47 Meters Down, Resident Evil: Welcome To Raccoon City), Flying Lotus (Kuso), Tyler MacIntyre (Tragedy Girls) and Joseph & Vanessa Winter (Deadstream).
"V/H/S/99 harkens back to the final punk rock analog days of VHS, while taking one giant leap forward into the hellish new millennium. In V/H/S/99, a thirsty teenager's home video leads to a series of horrifying revelations."