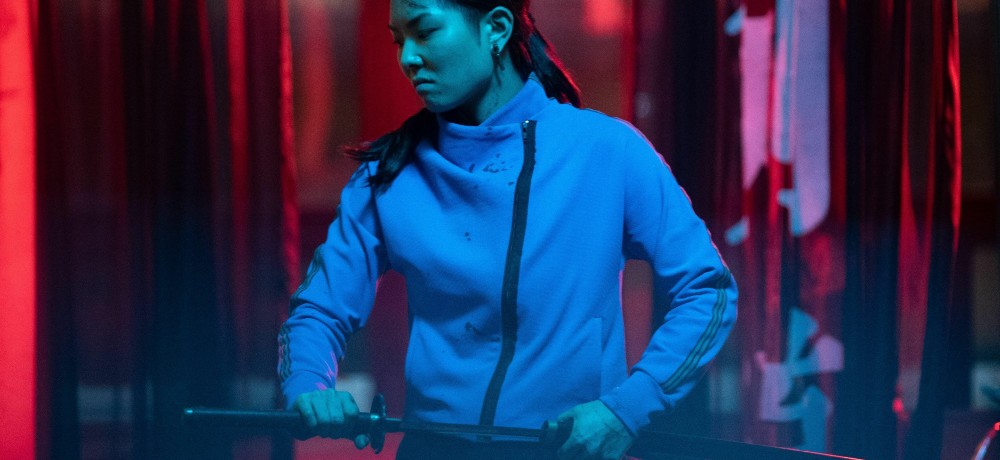 After recently screening at the Fantasia Film Festival, Yakuza Princess is now screening in theaters and is available on VOD services. Directed by Vicente Amorim, and starring MASUMI, Jonathan Rhys Meyers, and Tsuyoshi Ihara, we have an exclusive clip just for Daily Dead readers!
"Set in the expansive Japanese community of Sao Paulo in Brazil — the largest Japanese diaspora in the world — YAKUZAPRINCESS follows Akemi (MASUMI), an orphan who discovers she is the heiress to half of the Yakuza crime syndicate. Forging an uneasy alliance with an amnesiac stranger (Rhys Meyers) who believes an ancient sword binds their two fates, Akemi must unleash war against the other half of the syndicate who wants her dead."
Based on the graphic novel "Shiro" by Danilo Beyruth, Yakuza Princess was written by Fernando Toste and Kimi Howl Lee.
To learn more about the movie and where you can watch it, visit the official website at: https://www.yakuzaprincessfilm.com/