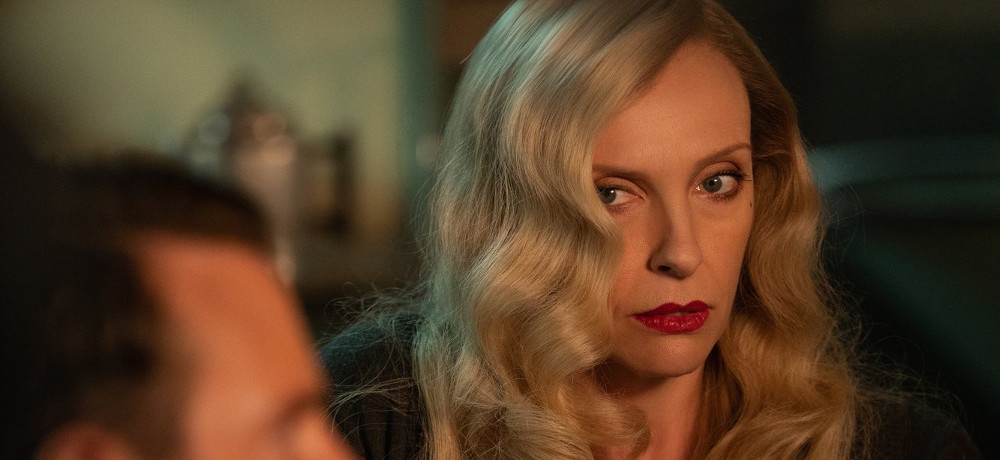 One of my most anticipated movies from the year is only a month away! If you can't hold out until December 17th, take a look at the brand new trailer for Guillermo del Toro's Nightmare Alley!
"In NIGHTMARE ALLEY, an ambitious carny (Bradley Cooper) with a talent for manipulating people with a few well-chosen words hooks up with a female psychiatrist (Cate Blanchett) who is even more dangerous than he is."
Directed by Guillermo del Toro, Nightmare Alley stars Bradley Cooper, Cate Blanchett, Toni Collette, Willem Dafoe, Richard Jenkins, Rooney Mara, Ron Perlman, and David Strathairn.