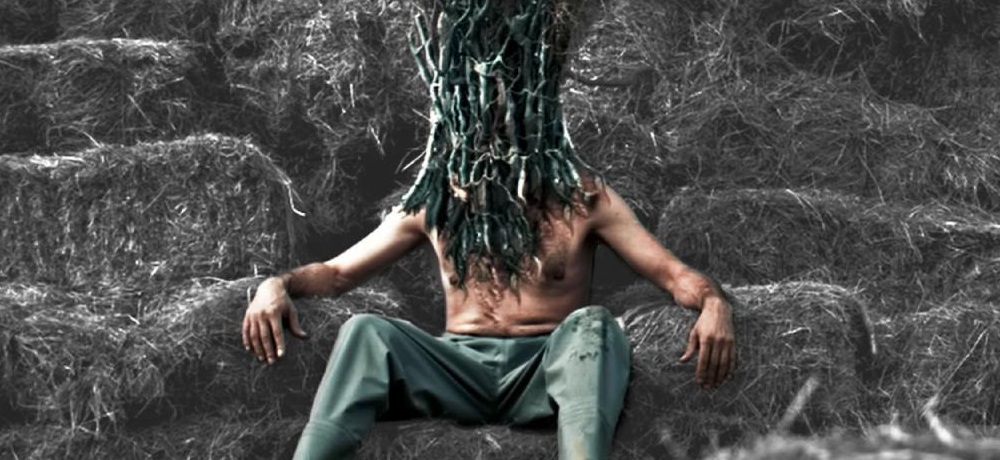 An anthropologist stands on the border of madness and a potential apocalypse in the new folk horror film The Pond, and ahead of its February release from Scream Factory and Shout! Studios, we've been provided with the official trailer to share with Daily Dead readers.
You can watch the official trailer below, and keep an eye out for The Pond when it's released on Digital and On Demand beginning February 23rd.
"Directed by Petar Pasic, The Pond is the story of an anthropologist on the verge of an apocalyptic discovery who begins to descend into madness, as his hallucinations reveal something sinister is after him. Set in an Balkan village rich with supernatural dread, the film's evocative cinematography creates an ominous, slow-burn atmosphere that's sure to linger with the viewer long after the film has ended.

About Shout! Studios
Shout! Studios is the filmed entertainment production and distribution arm of Shout! Factory, specializing in all aspects of distribution, including theatrical, VOD, digital and broadcast. Reflecting Shout! Factory's ongoing commitment to innovation and excellence, Shout! Studios champions and supports like-minded filmmakers and creators at the forefront of pop culture, driving creative expression and diversity in independent storytelling. Shout! Studios finances, produces, acquires and distributes an eclectic slate of movies, award-winning animated features, specialty films and series from rising and established talent, filmmakers and producers."