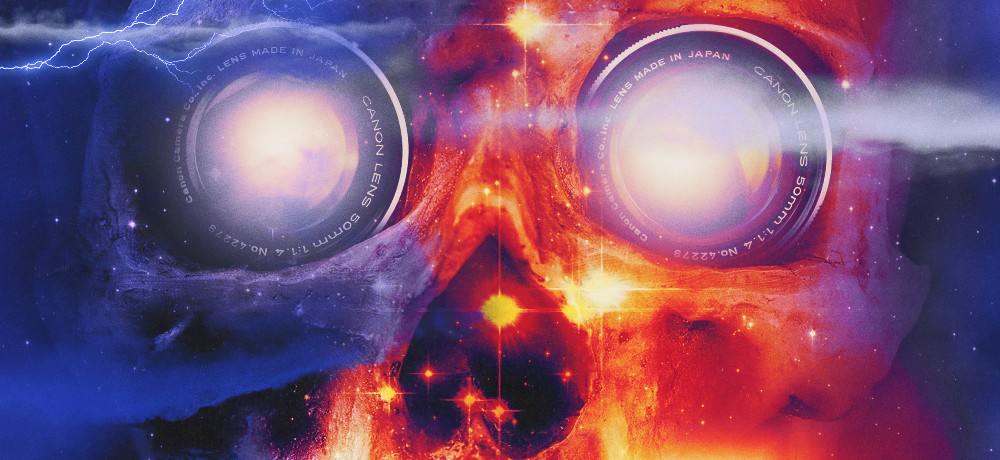 Ahead of the film's premiere tonight at TIFF, here's a look at the teaser trailer for V/H/S/99!
V/H/S/99 will be released by Shudder in North America, the United Kingdom, Ireland, Australia and New Zealand on Thursday, October 20th and will features segments from filmmakers Maggie Levin (Into The Dark: My Valentine), Johannes Roberts (47 Meters Down, Resident Evil: Welcome To Raccoon City), Flying Lotus (Kuso), Tyler MacIntyre (Tragedy Girls) and Joseph & Vanessa Winter (Deadstream).
"V/H/S/99 harkens back to the final punk rock analog days of VHS, while taking one giant leap forward into the hellish new millennium. In V/H/S/99, a thirsty teenager's home video leads to a series of horrifying revelations."
TIFF Premiere Details
TONIGHT, September 15th at 11:59pm, Royal Alexandra Theatre
View the festival film page here for more information
Fantastic Fest Premiere Details
Sunday, September 25th at 8:40pm, Theater 1